Cyberlicious \ˈsī-bər-ˈli-shəs\ is how we describe a customer's online experience with your brand. To break it down, cyber- refers to the culture of information technology, cloud computing, and machine learning. Equally important, the -licious is our goal to take this culture and create a deliciously sweet online experience that drives your visitors into taking action.
Why We Deliver the Sweetest Results
At Cyberlicious® we are a team of enthusiastic, inquisitive, and analytical business intelligence and marketing engineers. We are a full-service marketing company whose experts can meet all your marketing needs. Co-founded by a computer engineer and speech-language pathologist, our team brings a markedly unique value not found in other agencies. Our tried and true data and analytical system is developed from our experiences in the restaurant, IT, and healthcare industries. These experiences allow us to generate sweet results for our clients.
Founded in 2012, the "digital candy" we create fosters the success of our clients. The "sweet results" we provide are products of the agile, data-driven system that our company leverages, which consequently leads to increased exposure, visibility, and data-driven strategies for your brand.
Cyberlicious® provides uncompromised value to our clients. As such, the basic idea behind our brand is to function as an outsourced CMO and CIO for our clients. This allows us to provide data-driven marketing and advertising strategies that satisfy the customer's "sweet tooth", while simultaneously conveying your brand's voice, establishing authority, and driving action.
Mission Statement
Dedicated to helping businesses grow by increasing brand visibility and credibility. Providing enterprise-level data collection and analysis that drives informed business decisions.
Meet Our Leadership Team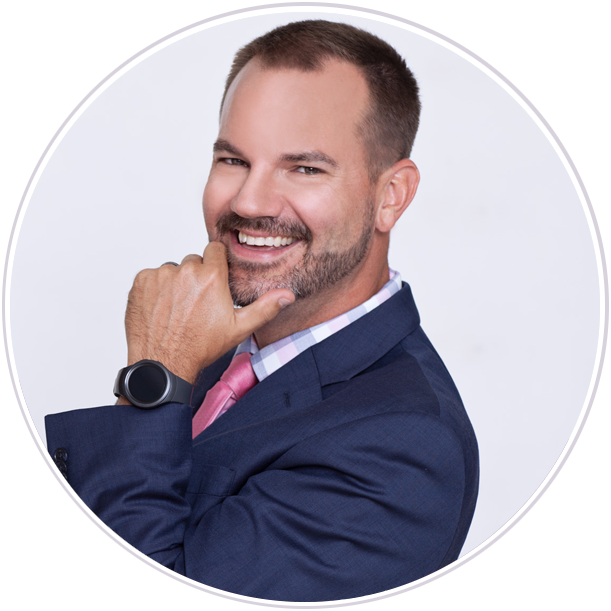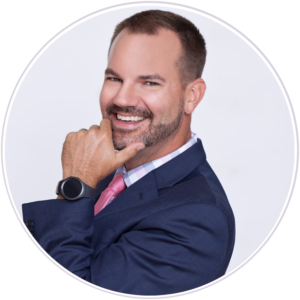 Ben, otherwise known as "Sugar Daddy", is a co-founder of Cyberlicious®. He is a highly skilled computer engineer who excels at the more techinical and cyber side of the business. With numerous certifications in Google Ads, Facebook, and Amazon Web Services, just to name a few, he offers strategic solutions that are unmatched.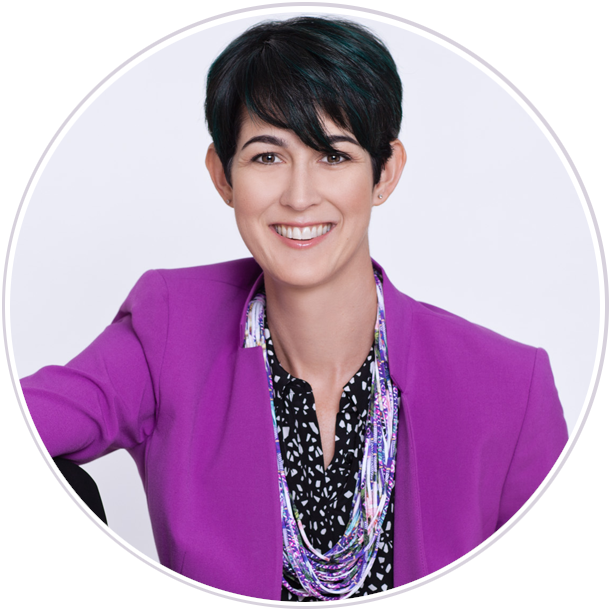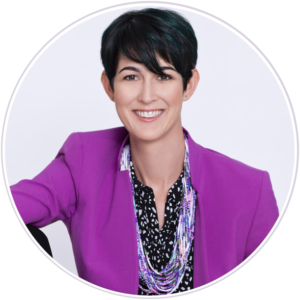 Sarah, AKA "Sugar Mama", is a co-founder of Cyberlicious®. She is a licensed Speech-Language Pathologist, is an active member of the Chamber of Commerce, and was finalist for 2019's MVB. Her background gives her a unique perspective to both the creative and analytical side of marketing, and she loves delivering sweet results.
Testimonials
The Cyberlicious team updated and modernized our company website. Throughout the entire process, they listened to our needs, addressed the best course of action have been by our side to help answer any of our questions.
– Jason Jensen, CEO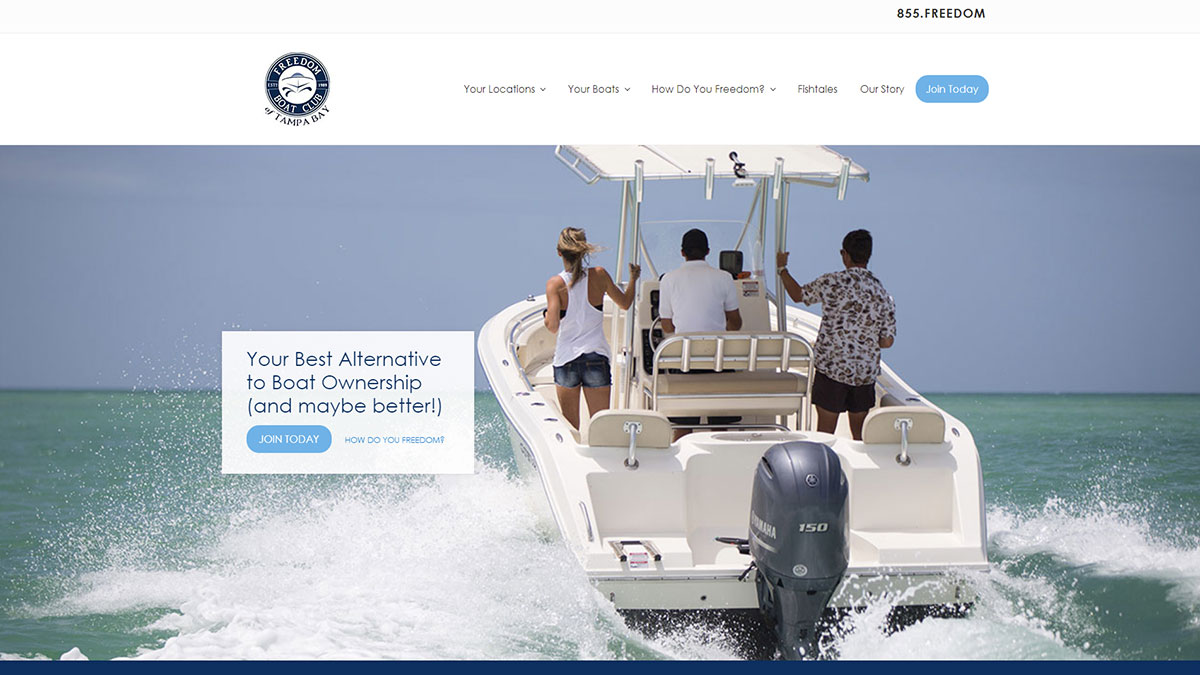 Cyberlicious not only built us a new website, they took time to explain the value of connecting the analytics to every marketing campaign we run with really extraordinary results.
– Keith Marsh, Sales & Marketing Director
Let's work together to create a digital strategy that will take your business to the next level!