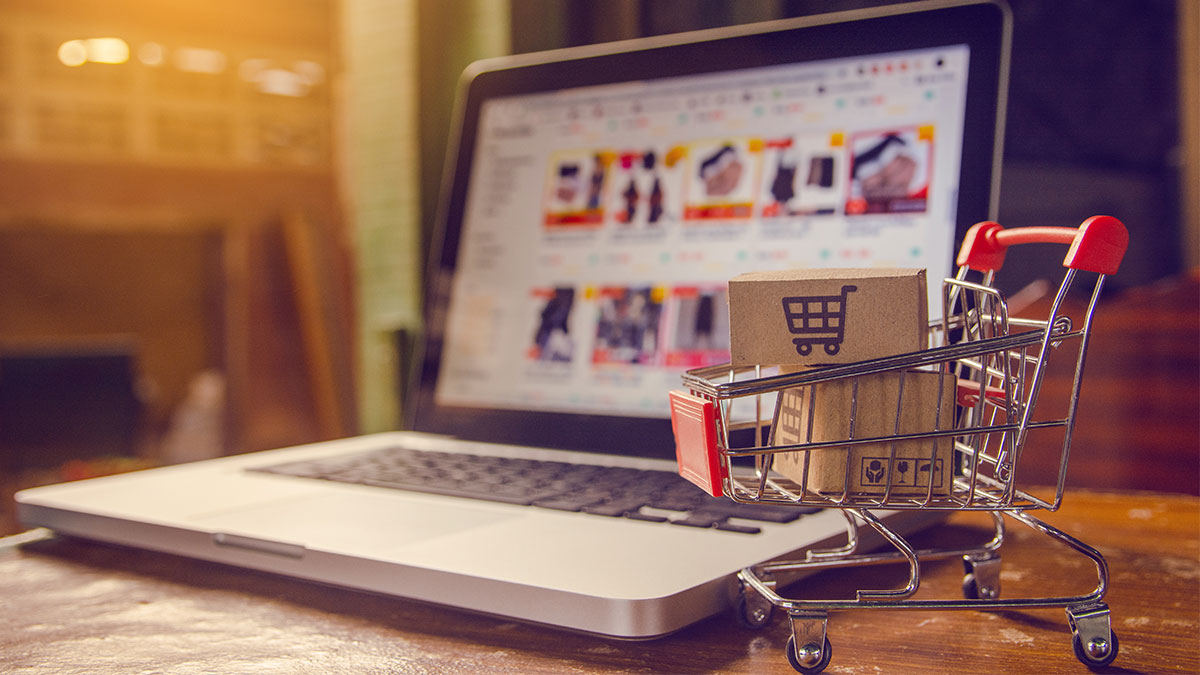 eCommerce & Retail Marketing
Cyberlicious® is an eCommerce and retail marketing company that utilizes an assortment of digital marketing tools to track your store's ROI (return on investment), along with our ROE (return on effort).
You want to stay ahead in the competitive market, and we give you the marketing strategies to do so. We love data and tracking any and everything we can (phone calls, social media engagement, website visitors, etc…). Additionally, we can help make your services and products stand out.
Any of our eCommerce and retail marketing strategies can provide sweet results. However, you'll learn quickly how much of a positive impact they can all create when integrated to work together.
Services We Offer
Sweetness is right around the corner.
---

Marketing Audit &
Consultation
If you love to DIY or would like to have your current eCommerce or retail store's marketing efforts reviewed, our audit and consultation services provide recommendations after a thorough analysis. We even host brain candy events to educate our clients and beyond in the ever-evolving landscape of marketing and advertising.

Local, National, & International SEO
Get people to your website and to your stores. Did you know Google released a major core update on May 4th, 2020, then finished the rollout on May 18th? We did. Before Cyberlicious® started in 2012, one of our co-founders was and still is an SEO enthusiast. Search engine optimization is one of our favorites!

Website Design &
Development
Before even thinking about design, there is a lot to consider for development. Such as automated inventory management, shipping methods, tax rates, and transactional gateways. More importantly, centralize your reporting and ensure your marketing and sales teams are communicating.
Our Amazing Clients
eCommerce & retail businesses we've transformed.
---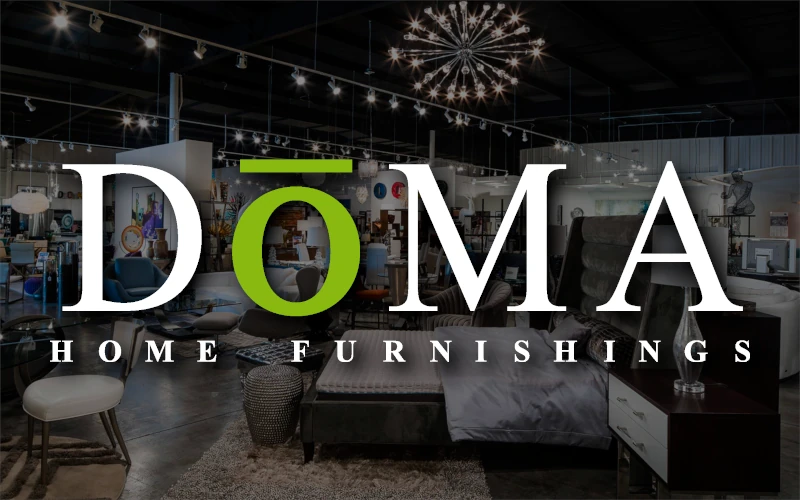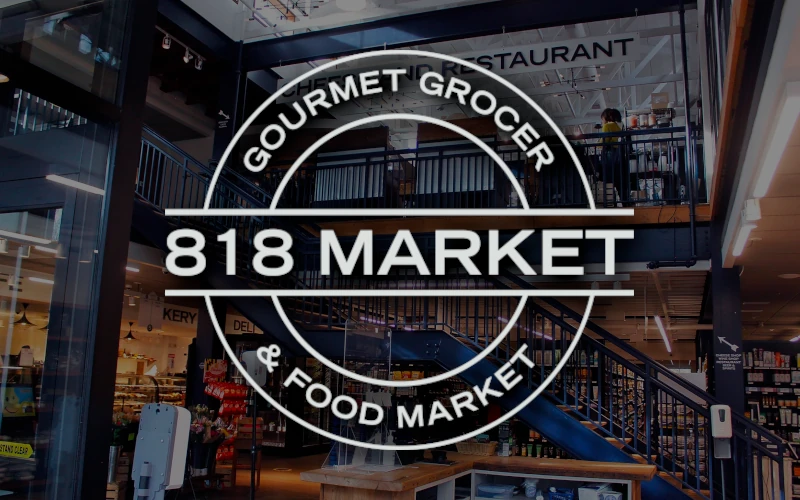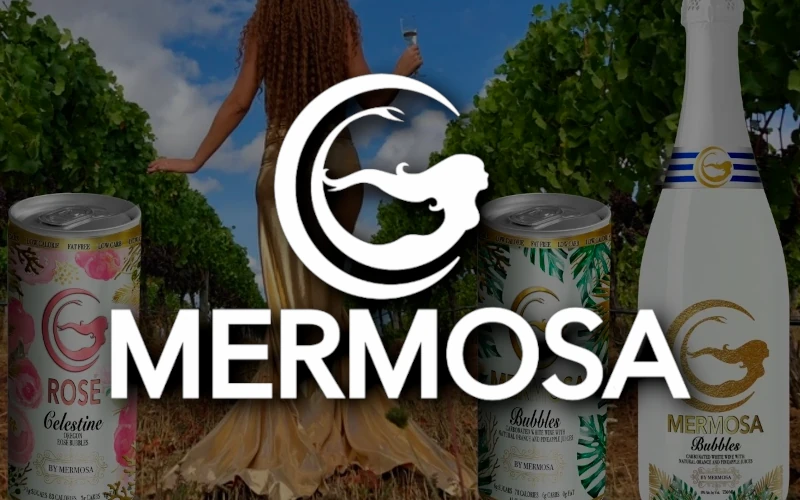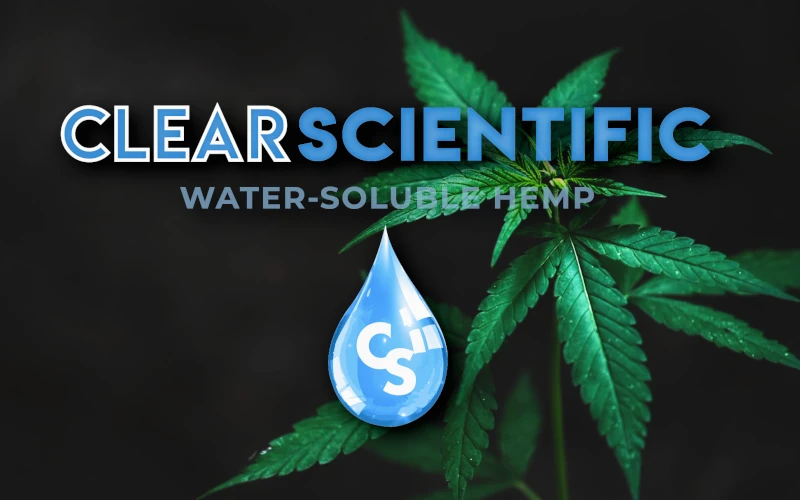 What's New, Trending, & Happening?
Keep up-to-date with eCommerce & retail marketing.
The way consumers behave is continually evolving, and businesses can't afford to ignore it. AI has the power to understand and interpret the complexities of consumer behavior and translate it into actions that foster a stronger connection between businesses and consumers. It's time to leverage the potential of Google AI and connect with more consumers.
Continue Reading Potential of Google AI: Connect with More Customers
Yep, the time has come. Universal Analytics is officially done. So, say bye to data collection and processing. We hope you have taken the time to set up your GA4, otherwise you will be in for a rough time as your data collection comes to a complete halt.
Continue Reading Universal Analytics No Longer Processes Data