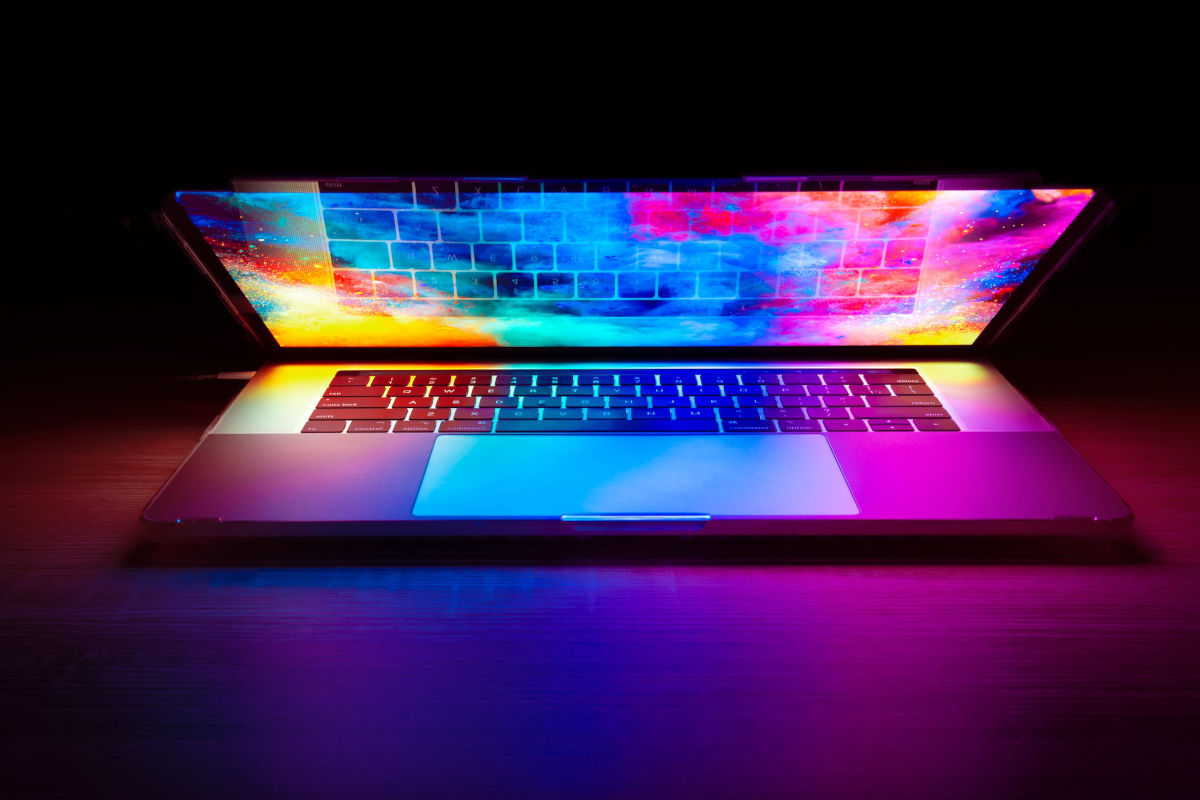 Cloud Services
Rather than investing in, and managing, physical data centers and servers, utilizing the on-demand delivery of IT resources through the Internet is known as cloud services. This way, individuals can access technology services such as computing power, storage, and databases whenever they need them.
Expert Evaluation & Strategy
Let us worry about the details.
---
Cloud services offer a host of benefits over the traditional server route, but you still need a good understanding of your businesses needs to get set up the correct way. That's where we come in! We take your business' needs into consideration and more importantly, we continue to monitor for changes and make updates as necessary. Some of the more important areas we dive into include:
Security
Some industries will have higher security needs than others. This will play a major role in the way your server is set-up, which features you need, and more.
Sensitive Data
Tying into security, we want to make sure that you have measures in place to protect sensitive data. Whether this is patient information at the healthcare level, or credit card and personal information at the eCommerce level.
Performance
We look into your specific performance needs. For example, is your website larger or smaller? This will effect the bandwidth needed to support your website correctly.
Breadth of Cyberlicious® Cloud Services
All of the services & all of the management in one place.
---
DOMAIN MANAGEMENT
Scalable Cloud Hosting
High Level Security/Firewalls
Dedicated IP
TLS/SSL
Fast Site Speed
Staging Environment
Backups
Cloud Storage Solutions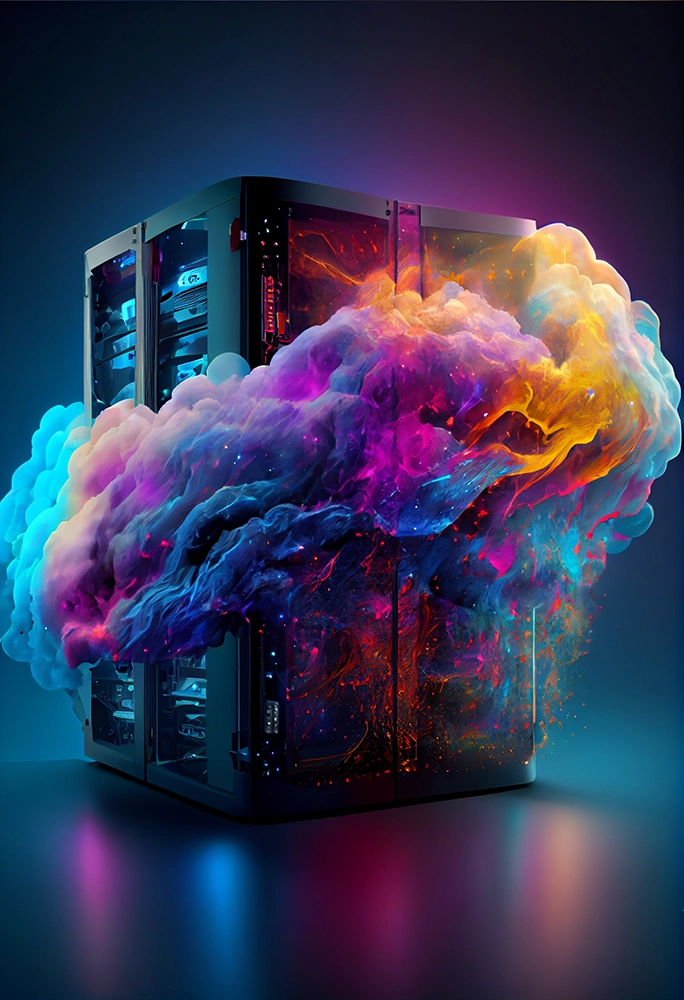 Benefits of Cloud Services
Time to reap the rewards.
---
Businesses and industries of all sizes are using cloud computing to manage their data and digital infrastructure. From storing and managing data backup to disaster recovery, software development and utilizing big data analytics, to customer-facing web applications and more! The benefits are there.
Expedient
Thanks to cloud computing, you can now bring your ideas to life faster than ever. With a variety of technology at your fingertips, it's easy to deploy services and get from concept to reality in just minutes. This means that innovation is no longer hindered by slow implementation processes. Furthermore, you can deploy globally in minutes!
Flexible
Rather than having to invest in more resources than necessary to handle peak levels of business activity, cloud computing allows you the flexibility of using only the resources that are required. This way, your business can easily scale up or down as needed in order to instantly adjust capacity according to changing needs.
Reliable
The cloud provides an extra layer of security that dedicated servers cannot. In the event of a hardware failure, a dedicated server could result in your website being down for an extended period of time with no easy way to restore service. However, when using the cloud, even in the case of one machine failing, the others are able to take over and keep your site running without any downtime.
Price-Performance
Think of all the costs associated with having a dedicated traditional server including the technology, maintenance, and more. Even data centers can run you a hefty bill. With cloud computing you pay in regards to the level of your needs, with the ability to decrease or increase if needed.