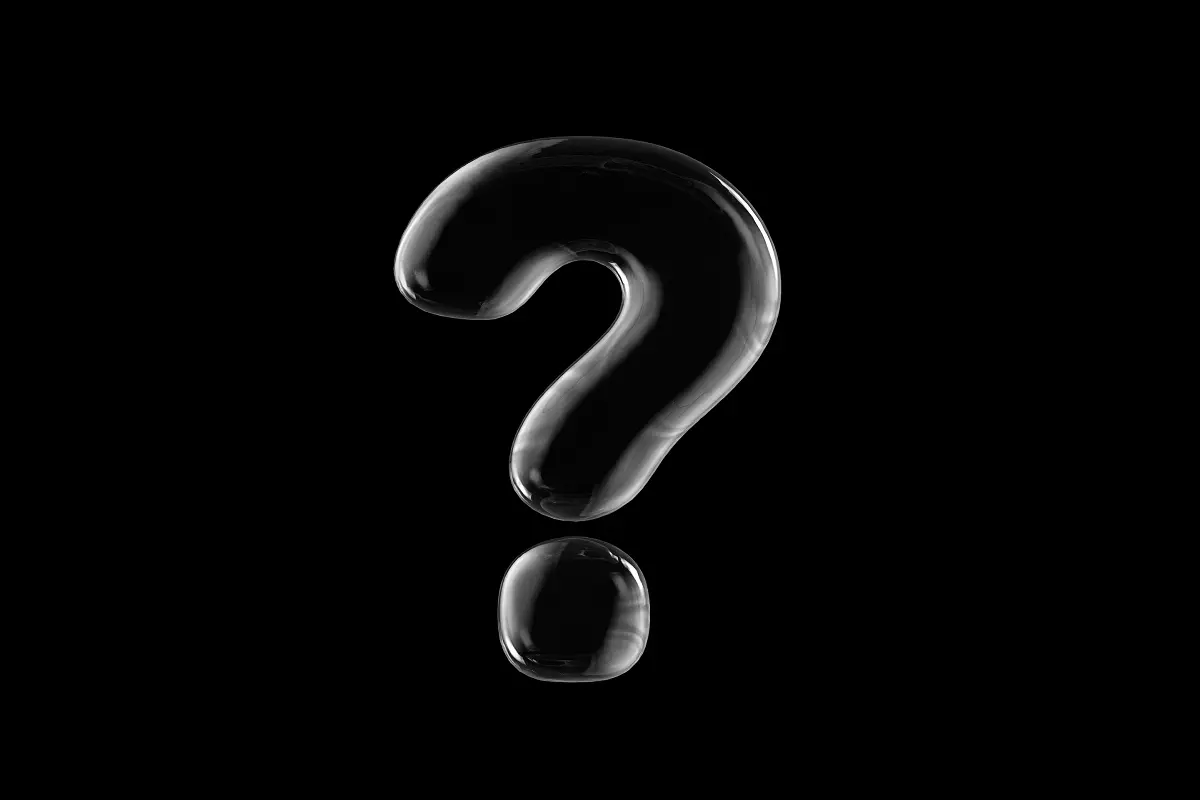 FAQs
Most common questions, check. Expert answers, check.
Cyberlicious® researches and answers the questions you want to ask. If you're looking for answers, chances are we have addressed it. Did we miss something? Reach out and let us know.
Categories for Convenience
If you're here, then you are probably looking for answers. Well, we have tried to make it a bit easier to navigate by separating our FAQs into categories. The answers to your burning questions are just a click away. Happy searching!
Read. Learn. Grow.
Let your curiosity inspire you.
Yep, the time has come. Universal Analytics is officially done. So, say bye to data collection and processing. We hope you have taken the time to set up your GA4, otherwise you will be in for a rough time as your data collection comes to a complete halt.
Continue Reading Universal Analytics No Longer Processes Data
The WordPress development team utilizes a Release Cycle to plan, develop, and successfully launch new versions of WordPress including improvements, bug fixes, and overall increased capabilities. All you need to know about that release cycle starts here.