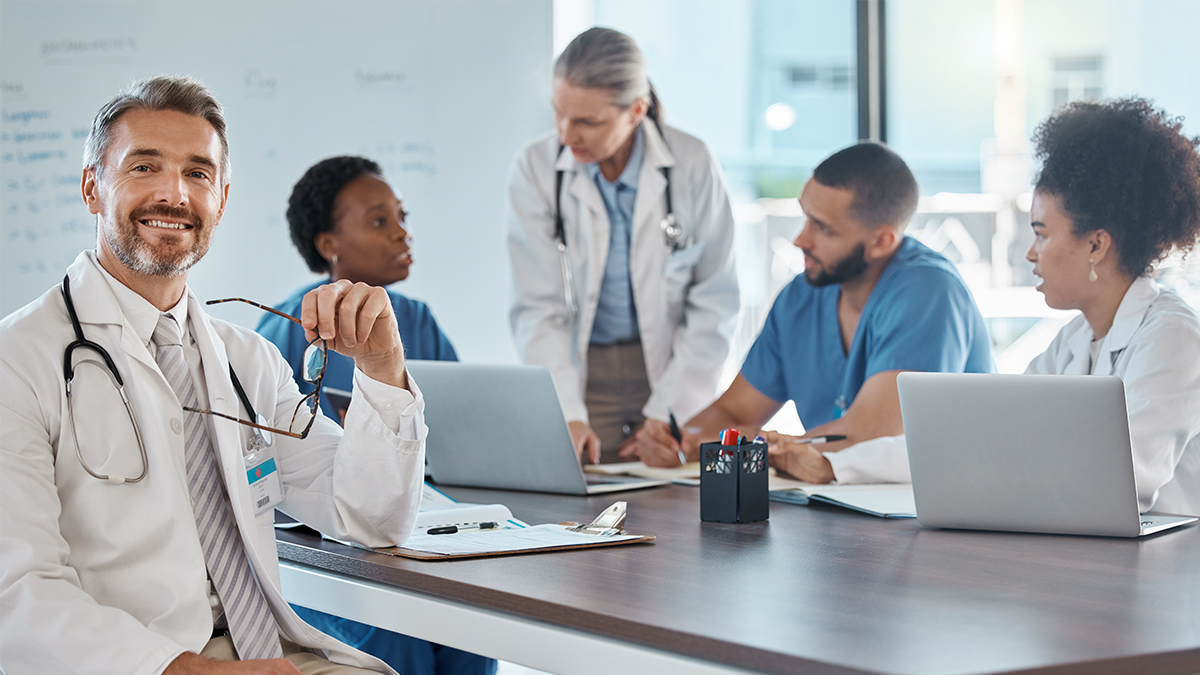 Healthcare Marketing
Cyberlicious® is a healthcare marketing company that utilizes an assortment of digital marketing tools to track your practice's ROI (return on investment), along with our ROE (return on effort).
To ensure your practice stays ahead in a highly competitive market, we integrate state-of-the-art analytical tracking systems to measure lead-generation tactics, including phone calls, website visitors, search engine performance, social media reach, and engagement.
Our healthcare marketing strategies will provide sweet results, but just like in health & wellness, our strategies have the most positive impact when integrated to work together.
Services We Provide
Ready for delicious results?
---

Content Marketing
Coming up with a content strategy for practitioners is tough, but far from impossible. Our healthcare content team's years of medical copywriting experience inform their ability to comply with expectations. They generate engaging content to build your authority and illuminate your expertise.

Marketing Audit &
Consultation
If you love to DIY or would like to have your current clinic or practice's marketing company audited, our audit and consultation services provide recommendations after a thorough analysis. We even host workshops to educate our partners and beyond in the ever-evolving landscape of marketing.

Local SEO and Beyond
People are online more than ever looking for healthcare advice, practicioners who specialize in what they need, and more. This means your services, and what makes you unique, need to be easy-to-find among the competiton. Good news though, one of our co-founders is an SEO (search engine optimization) enthusiast.
Clients We've Changed
Health & wellness businesses we've had the pleasure to work with.
---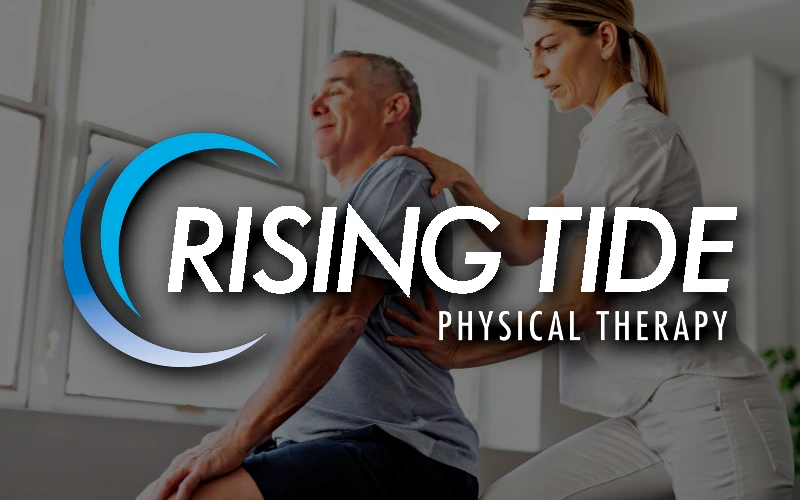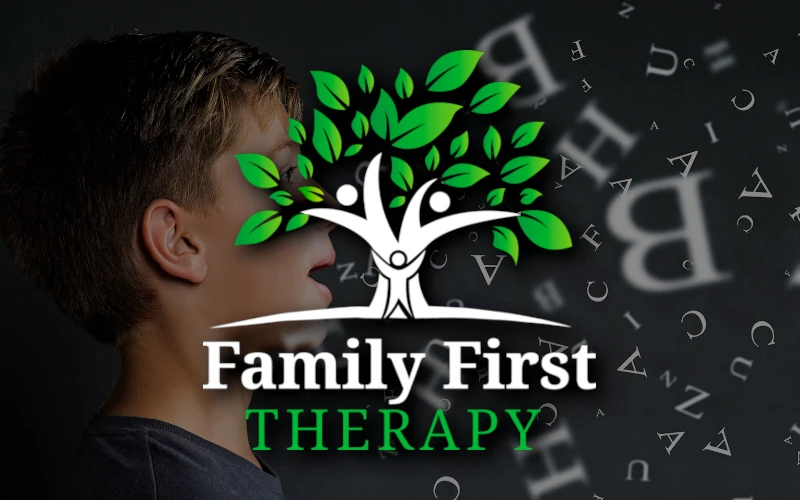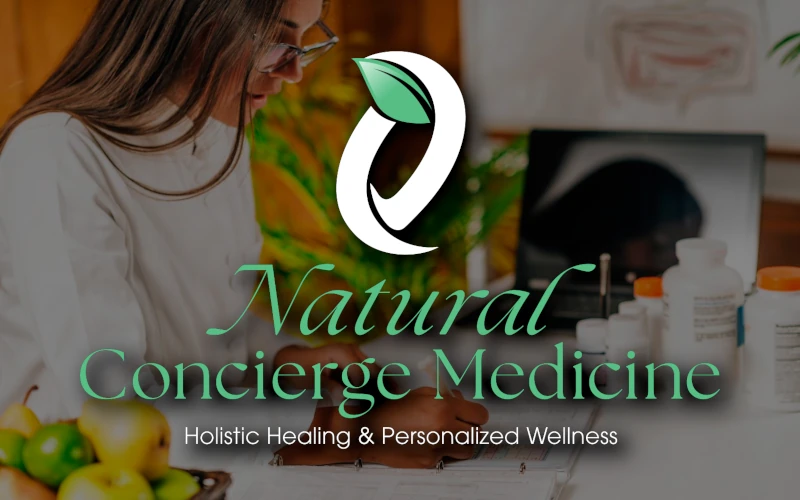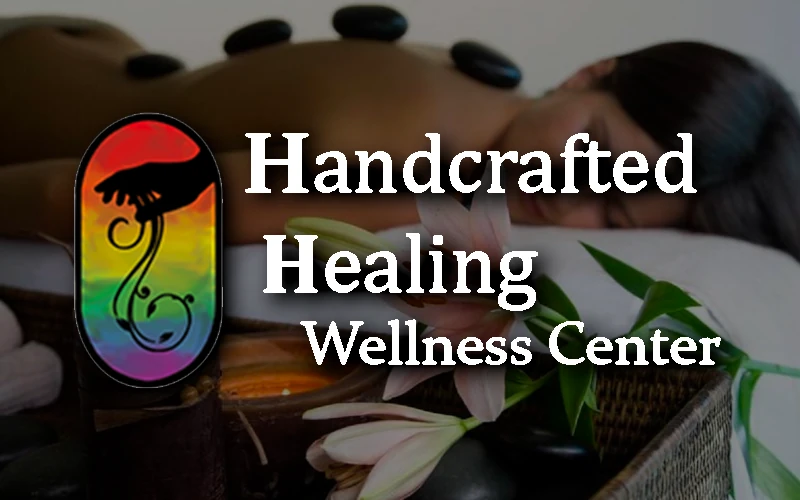 What's New with Healthcare Marketing?
The digital world is changing, get in the know.
Yep, the time has come. Universal Analytics is officially done. So, say bye to data collection and processing. We hope you have taken the time to set up your GA4, otherwise you will be in for a rough time as your data collection comes to a complete halt.
Continue Reading Universal Analytics No Longer Processes Data
Lead generation is the process of attracting potential customers to your business, and nurturing them, with the goal of converting them into a paying customer. We consider lead generation to be a 5 stage cycle that continuously moves until all quality leads are converted. What strategies are you using to grow your lead list?
Continue Reading Lead Generation Strategies: Grow Your Audience and Close Leads