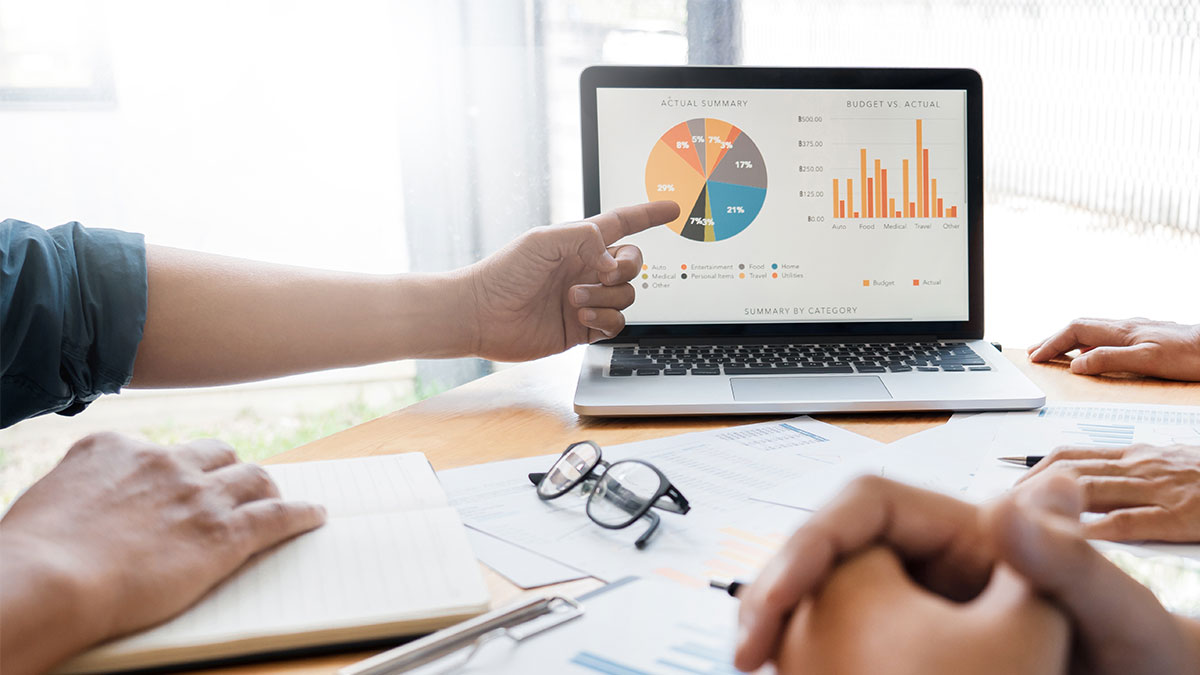 Marketing Consultation
A marketing consultation with Cyberlicious® is an opportunity to receive insights into your current brand strategy and campaigns. When you move forward with our services, including our in-depth marketing audit and analysis, we work to identify the sweet treats your customers crave.
Let's work together to create a marketing and measurement plan specific to your business. This ensures that all our efforts are being tracked in order to provide you with a full ROI.
Ready for Sweet Success?
We find the missing pieces so your business can thrive.
---
Quickly fill out the form and we'll contact you to set up a consultation. From there, we will identify your wants and provide expert insights into your needs.
Want a taste of what we do?
Join us at our next workshop and get in the know!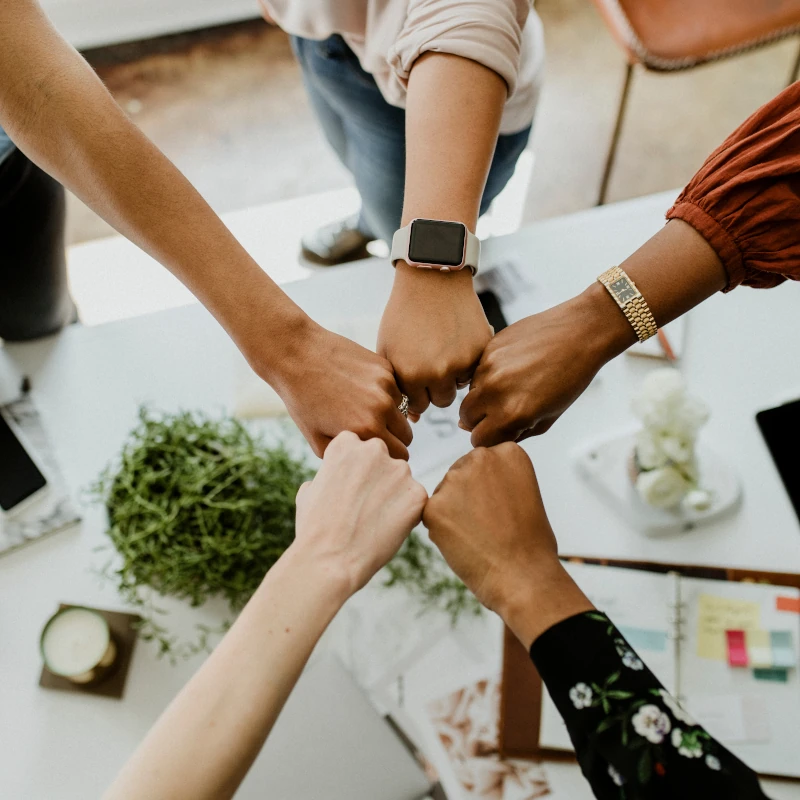 Benefits of Working with a Marketing Consultant
We dive into your strategy so you can focus on your customers.
---
Utilizing the services of a marketing consultant gives you access to an experienced team who specializes in marketing. We live and breathe all aspects of marketing.
There's more to marketing than what your website looks like and where you are advertising. Cyberlicious® consultants understand how each element of your strategy can affect outcomes. That's why we can recommend adjustments and refine your campaigns to maximize performance.
We are here to find the missing pieces, fill in the gaps, and make the competition envy you.