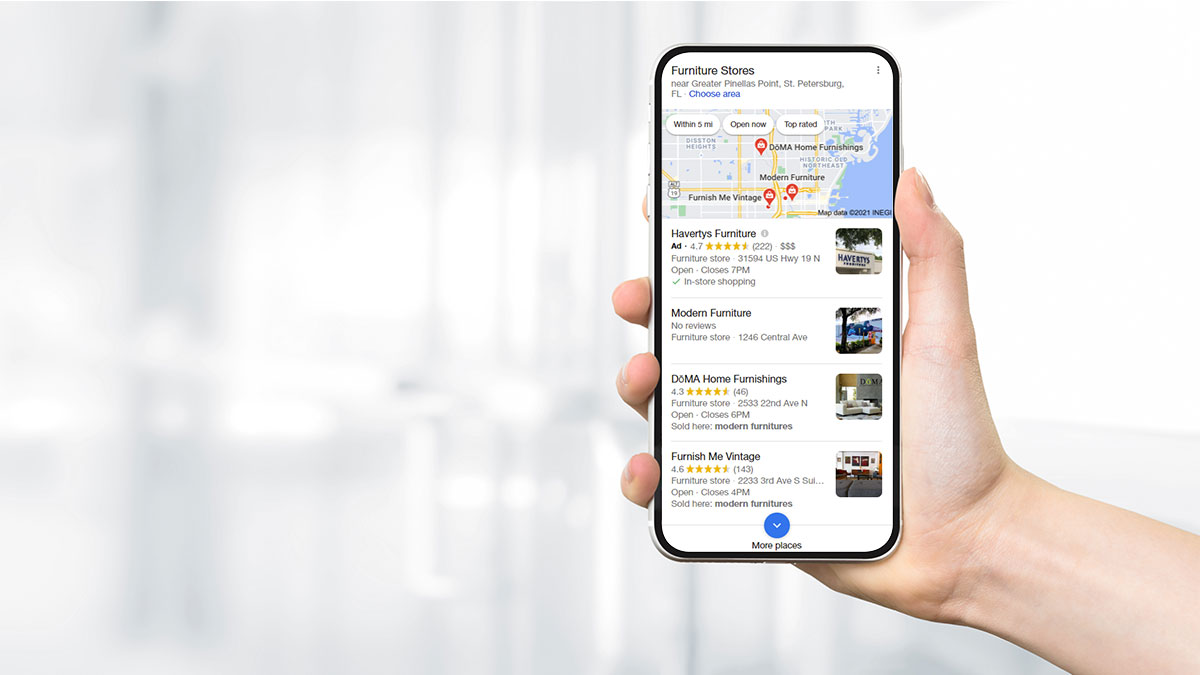 DōMA Home Furnishings
DōMA Home Furnishings is a local modern and contemporary furniture store with 2 locations in the Tampa Bay area. Cyberlicious® has been working with DōMA Home Furnishings since 2017, handling everything from website design, local SEO, Google Ads and centralized reporting, to strategy and execution of successful sales and marketing campaigns.
In a time during 2020, when many business owners were forced to pull back on marketing and advertising spend, furlough employees, or even face store closures, DōMA was able to generate sweet SEO success (and even break a few sales records in the process).
The Story
COVID-19 Challenges & Holiday Shopping
Like many other local retailers, DōMA was facing some tough challenges in 2020 due to COVID-19. Not only did they have to close the doors of all 3 of their furniture showrooms due to shutdown of non-essential workplaces in March and April, but they also permanently closed their DōMA OUTLET location in July, and they were facing the hard reality that 2020 was an election year. Historically, retail sales drop during election years and DōMA was already battling the loss of revenue from closing their doors earlier in the spring due to the pandemic.
The sales team at DōMA was eager to provide top quality service to holiday shoppers. But they needed to increase foot traffic in the door and entice online shoppers to come in and see all that DōMA has to offer for custom furniture and interior design services.
Scope
Local SEO
Keyword Research
Centralized Reporting
Google Ads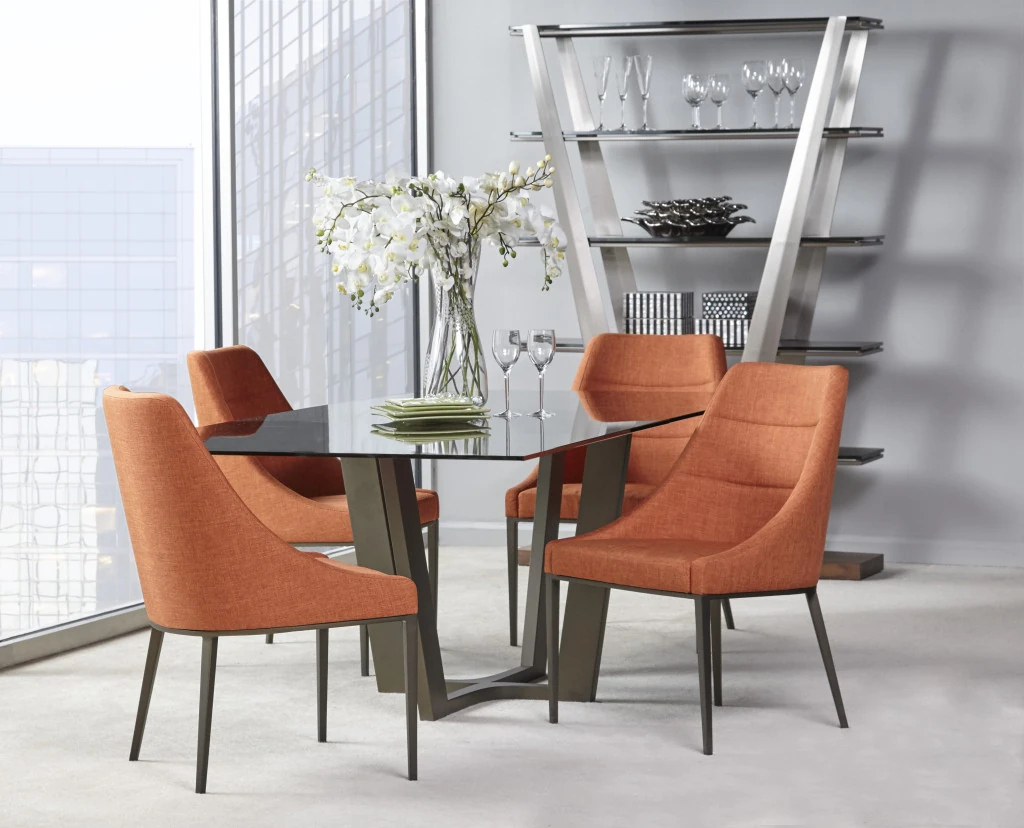 The Goal
Find Shoppers Searching for Contemporary Furniture
The DōMA management team had already planned out their holiday sales campaigns and needed Cyberlicious® to help spread the word locally. So our team doubled down and identified several local SEO campaigns that would provide increased web visibility and website traffic.
Download the Full Case Study
and see what we found, what we did, & how DōMA benefited!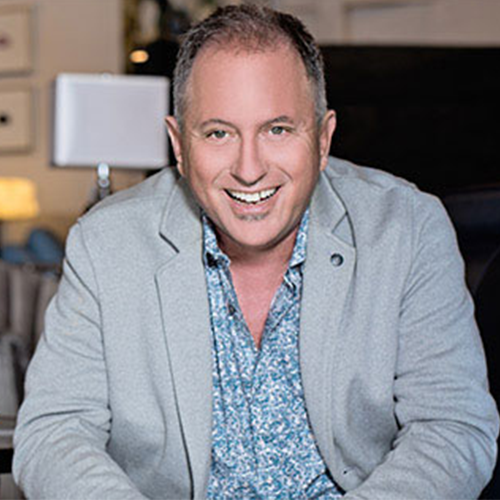 …they have been really helpful in helping us develop metrics and measurables. Now we can really gauge our ROI…

Ben and Sarah have been really helpful in helping us develop metrics and measurables. Now we can really gauge our ROI and determine if what we are investing in is having a positive impact on the business or not.

I couldn't have asked for a better Partner!"

David King, President & CEO