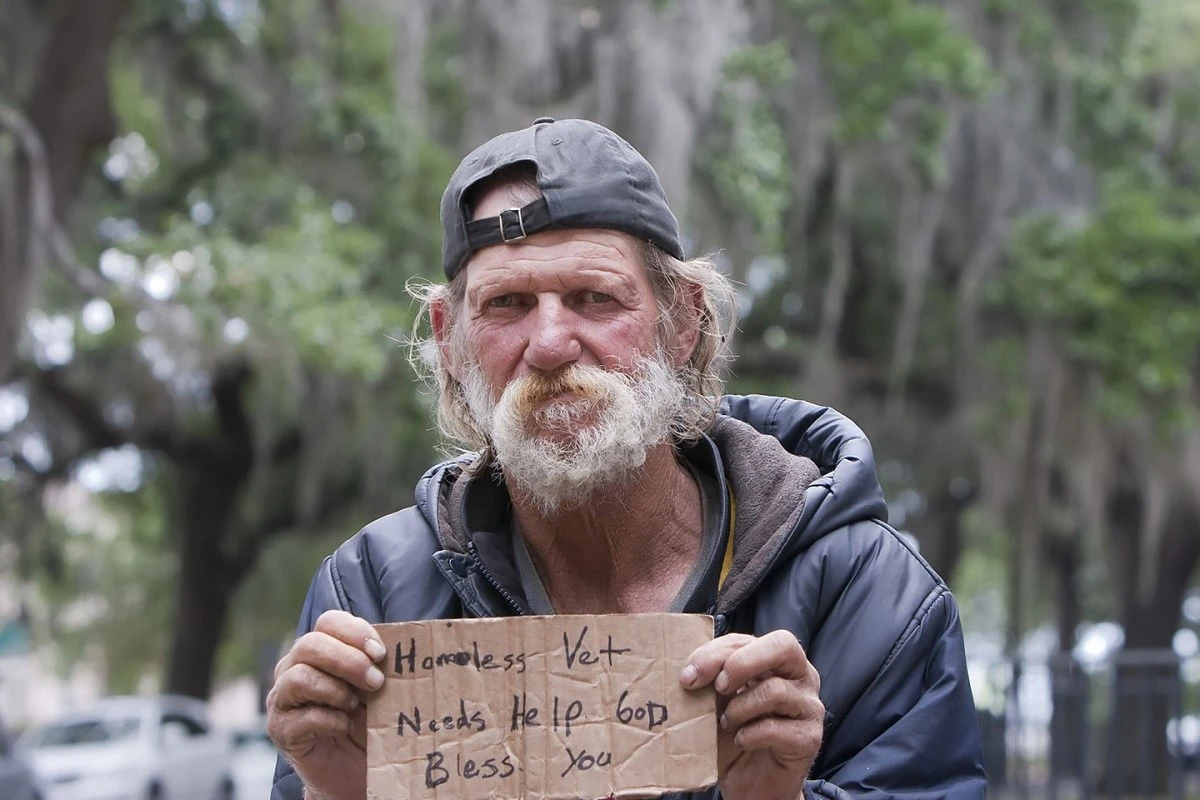 St. Vincent de Paul CARES
St. Vincent de Paul CARES is a non-profit organization with the goal of ending homelessness. Serving 19 counties across Florida, SVdP welcomes anyone through its doors and provides help and resources as needed.
The Story
Exponential Growth
St. Vincent de Paul CARES is a local non-profit organization that is committed to ending homelessness in our local communities. Following the COVID-19 pandemic, the need for rapid re-housing for homeless families and veterans increased exponentially and the areas served by SVdP CARES grew from 4 to 19 counties in Florida.
The old SVdP CARES site featured their three main programs to feed, house, and care for the homeless. However, the layout made it difficult for families and those in. need of services to locate information for their specific county.
Scope
Website Redesign
Improved UI/UX
CRM Integration & Analytics
Cloud Hosting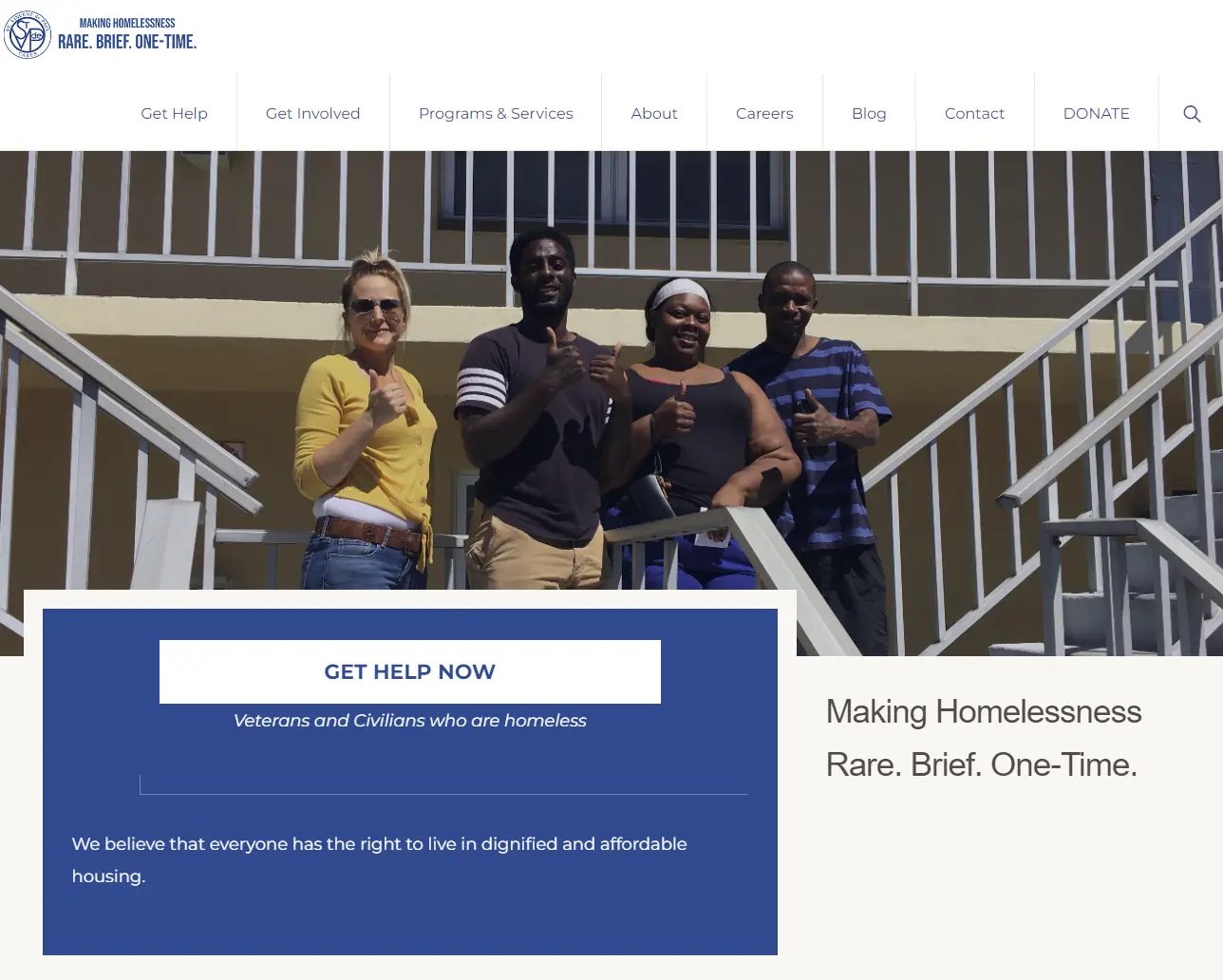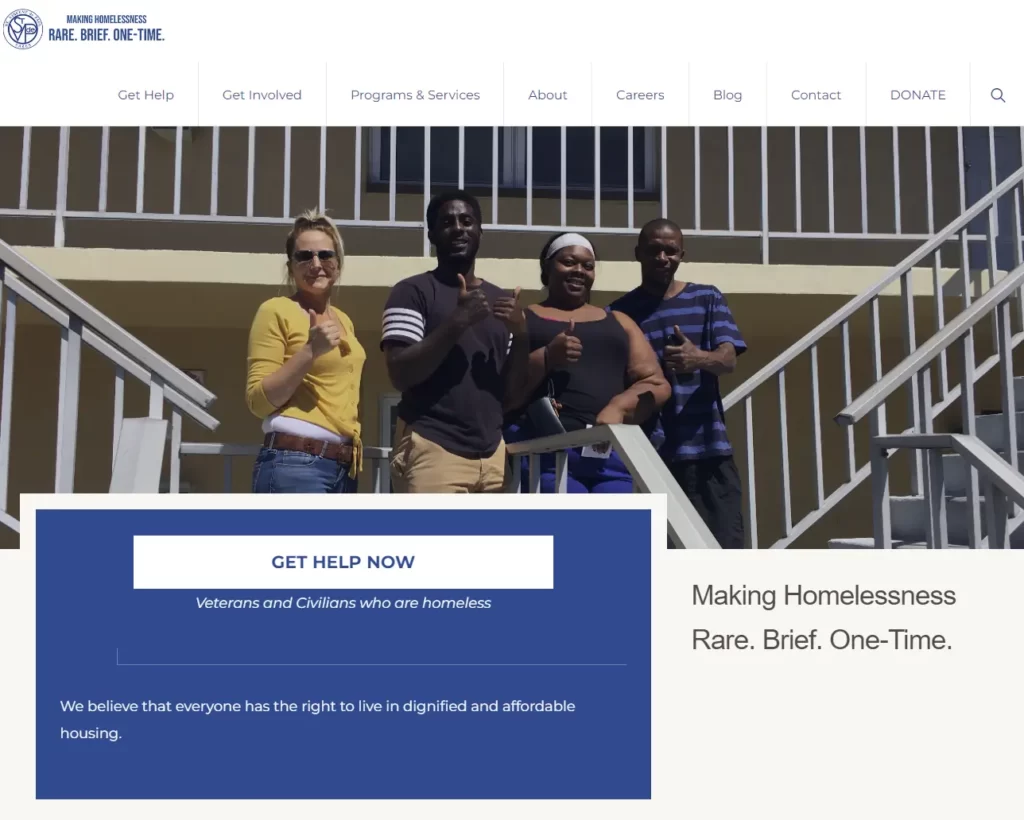 The Goal
Improve Layout & UI/UX for Target Audiences
The SVdP CARES team emphasized a need for website users to be able to easily find information depending on their location and needs. With the rapid growth and increased demand for services across Florida, the new website needed to accomplish the following:
Provide an easy way for visitors to "GET HELP" depending on their geographic location.
Drive volunteer & donor engagement.
Showcase the Real Faces of Homelessness & share success stories.
Download the Full Case Study
peer into the discovery, the solution, & results that absolutely exceeded expectations!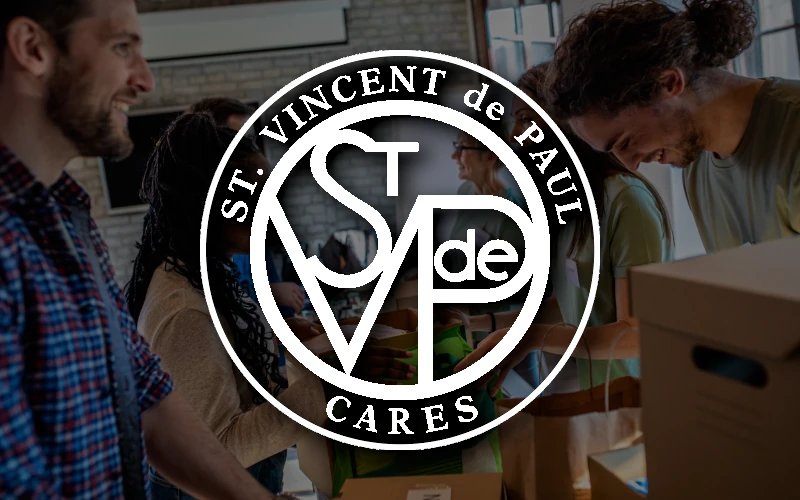 …anything we aren't able to do, Cyberlicious is quick to process requests!

We began working with Cyberlicious on a website redesign in the Summer of 2021, and from the start, it was a seamless process with clear steps and achievable milestones. As a nonprofit that is working to end homelessness in 19 counties across Florida, we appeal not only to those seeking homeless services but also funders, donors, and partners. Cyberlicious helped us to simplify and incorporate multiple programs and services from a multilevel lens, with a "work smarter not harder" approach that makes it easy for our team to manage and expand on the back-end; and anything we aren't able to do, Cyberlicious is quick to process requests! Two years later, and our website continues to be aesthetically pleasing, functional, and user-friendly.

Thank you Cyberlicious – your contribution in the fight to end homelessness is truly appreciated and has played a significant role in furthering our mission and positively impacting the lives of those we serve.

Mary Burns-Montante, Director of Communications & Marketing