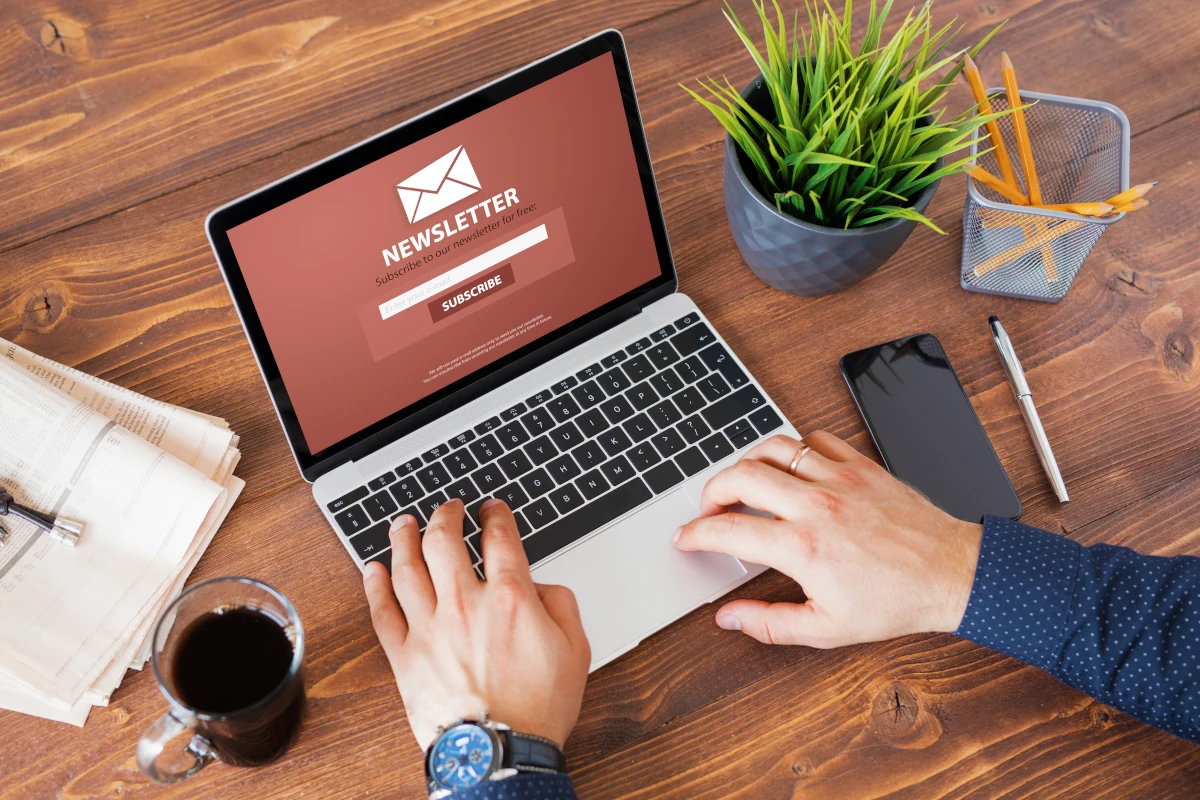 Sweet Treats
in our Newsletter
'AKA' the Brain Candy Club! Ready to sign-up and join the fun?
Welcome to the Family!
Be the first to get treats, updates, and more, straight to your inbox.
We look forward to sharing our knowledge and expertise with you. Sign up for our Brain Candy club and learn more about how digital marketing and advertising can transform your business. Our monthly newsletter is designed to provide readers with information to help grow their business.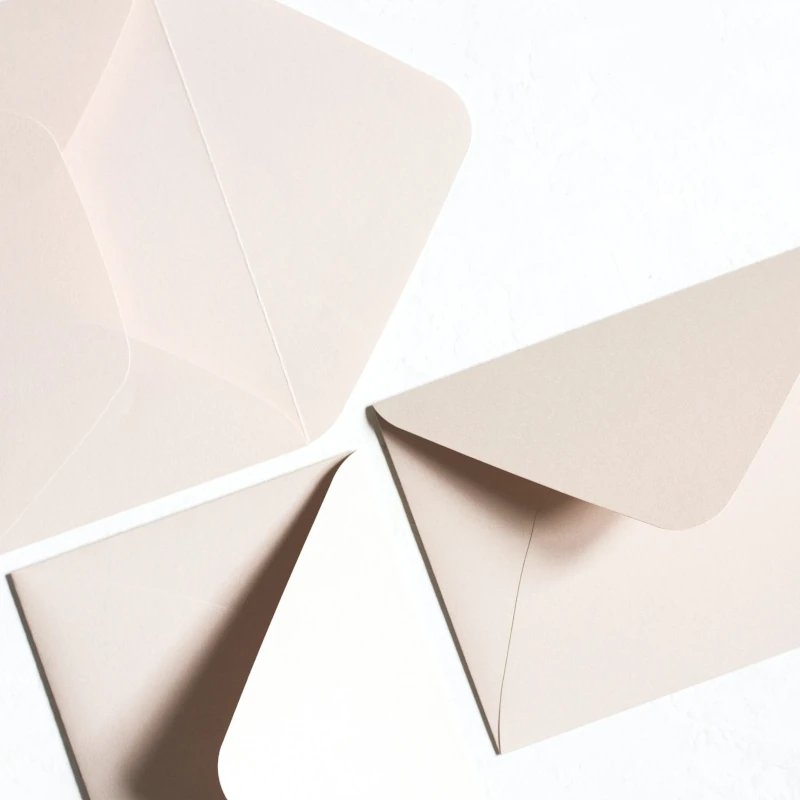 What You'll Get
Don't miss out on the action.
Important updates and changes in the marketing industry
Invites to exclusive marketing events, workshops, and seminars
All the sweetness you can handle.
Sign-up with our form below! We look forward to keeping you and your business in the know.
Get the Latest
Now that's Cyberlicious®!