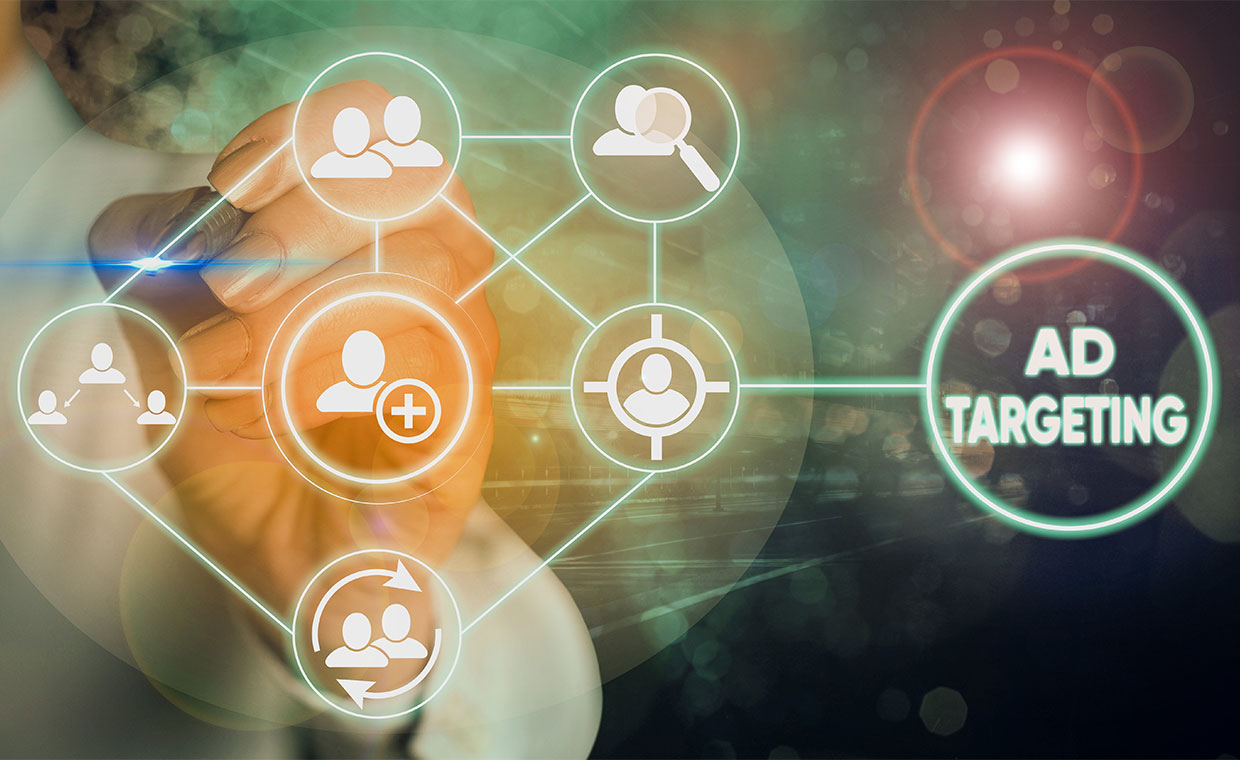 Law Firm Advertising
Sometimes law firm advertising can feel like you are wasting money. You may be thinking, "What exactly can a $5,000 brand awareness campaign do for my firm?" Or maybe you think spending $120.00 for just one click is loco. This line of thinking makes advertising seem expensive. Fortunately for you, advertising – performed strongly and systematically – is not an expense. It is an investment.
Invest In Law Firm Advertising
Without wasting money & resources.
When our partners invest in advertising, we ensure all elements are analytically tracked and integrated for centralized reporting. The advertising team at Cyberlicious® will not launch a single campaign until clicks, visits, form submissions, and calls are all reported. Within our analytical reporting system, we generate views to simplify the monitoring of your investment.
How do we ensure your investment is creating the sweetest results? We take these ingredients, mix them together, and create delicious ROI:
conversion rate optimization (CRO)
quantitative and qualitative research
heuristic evaluation (a usability inspection technique)
experimentation
At the very least we A/B test ads (splitting the audience to gauge response to two versions) so we can see which one generates the best click-through rate (CTR). The highest CTR-producing ad is the winner. Then we create a new ad to test again. Wash, rinse, repeat until we are confident our ads are lead-generating machines. Did we mention we do the same with landing pages? We conduct multivariate testing with those, increasing conversion rates across the entire website.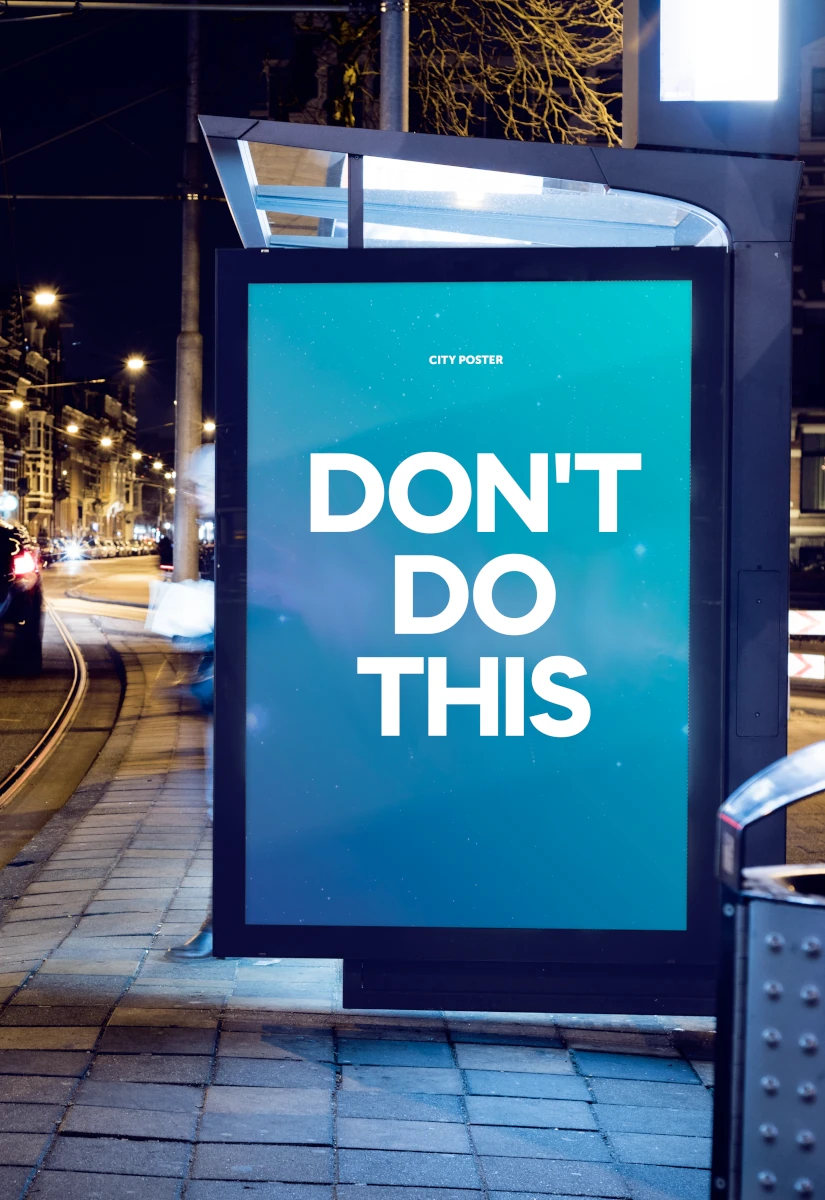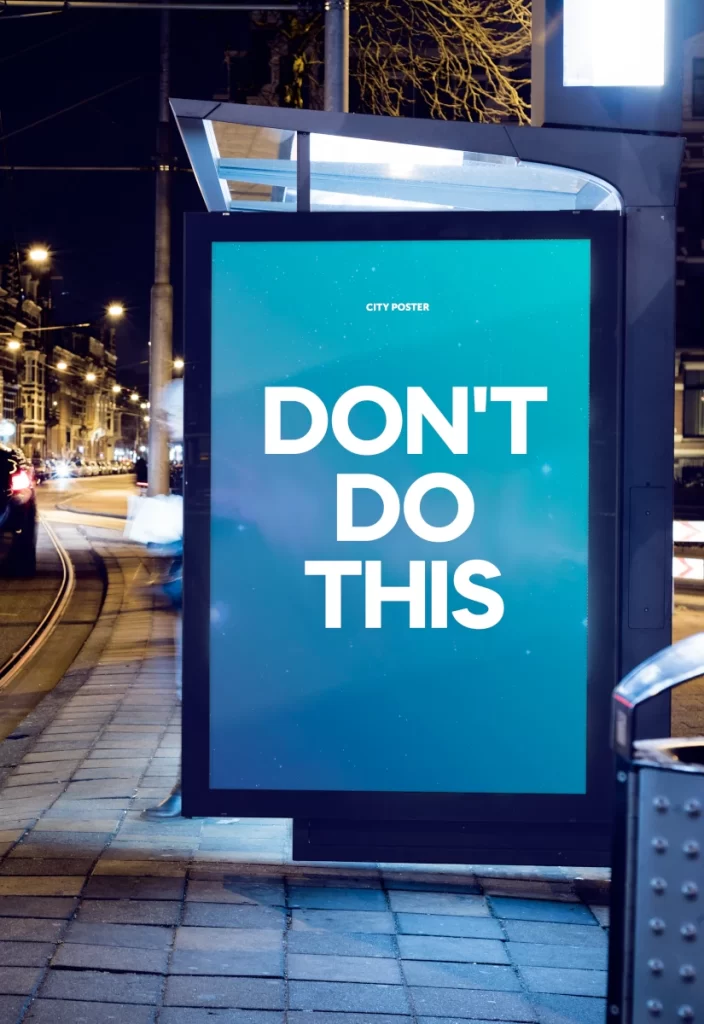 Talk Nerdy with Us
Does it seem like there are an awful lot of options? Cyberlicious® will help you decide what options work best for your business goals. It's a full toolbox, so use it to your advantage.
Build Advertisements That Tell Your Story
Get your law firm in front of those who need your services.
---
Gain Recognition with Display Advertising
Your firm can gain brand awareness through numerous display advertising channels such as bloggers, news publishers, broadcasters, and other digital media outlets. We utilize smart bidding and other machine learning technologies to increase leads by ensuring your ads stay in front of potential customers in ready-to-hire mode. The Google Display Network alone offers the ability to advertise on over 2,000,000 web or mobile apps including the Weather Channel or New York Times.
Get Found with Search Advertising
Do you want quick results, showing you at the top of Google's first page? Google Ads for law firms is the fastest way to place an ad in front of potential clients actively searching to hire an attorney. How about Yahoo or Bing? Microsoft Advertising covers those. We also attract the same user intent from other search engines, such as Avvo and FindLaw.
Develop Brand Personality with Video Advertising
The main reason digital marketing truly kicks butt is the ability to target your audience. Google has provided a way to control the information about your audience through YouTube Ads custom audiences. Once we teach Google Ads machine learning the characteristics of your audience, we're given the ability to use the ads across Gmail, YouTube, Google Discovery, and the Display Network. Your sales video has an increased opportunity to showcase your personality and expertise.
Want to see our other legal services?
Browse through our menu and just click the link!