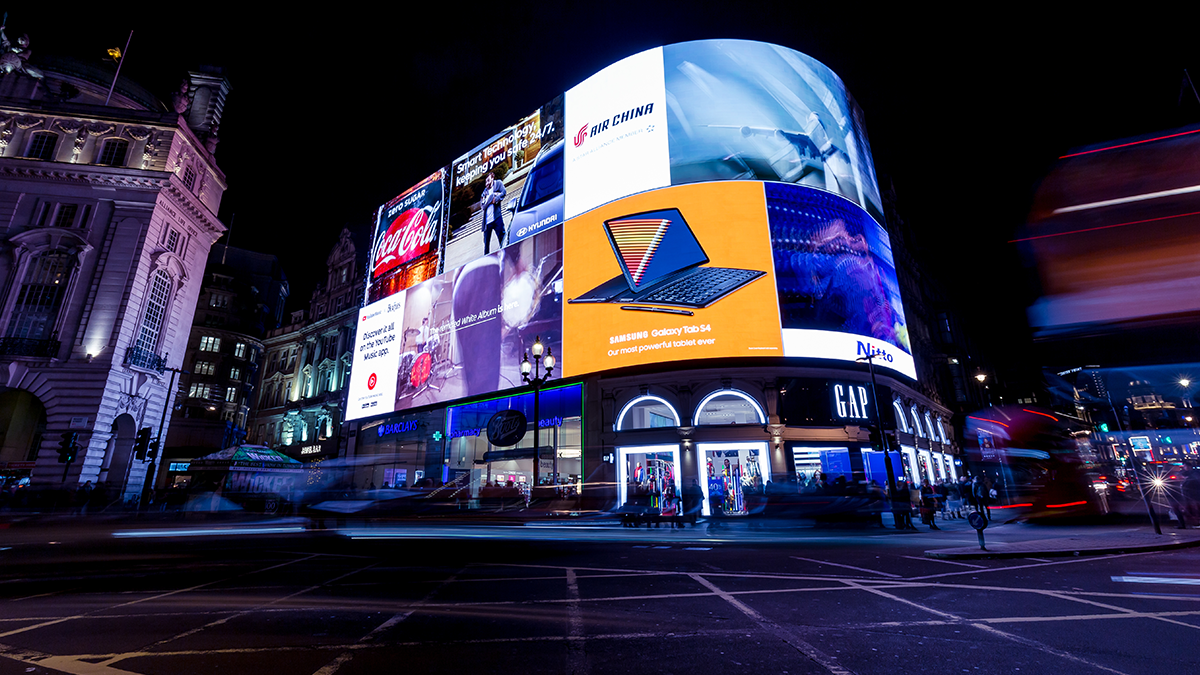 Advertising
With advances in smartphone technology, consumers are using their devices to do more than just answer a phone call, text a friend, or check their meeting calendar.
Empowered by mobile-first experiences, consumers are now instantly, and effortlessly, accessing the information they need in the palm of their hands. With this surge in the use of technology, people are overloaded with advertising on a daily basis.
Is your business reaching customers at the right moment?
Connect During 'Micro-Moments'
Make an impression that stands out.
---
According to Think with Google, there are four main "micro-moments" that drive online user behavior.
In these moments, consumers are making decisions and forming preferences for brands they are loyal to. Ever increasing the need for your brand to stand out online.
Businesses that want to succeed in this new age of content overload, must leverage advances in data and technology-driven advertising campaigns to create long-lasting relationships with new and existing customers.
I-want-to-know Moments
When someone is exploring or researching a product or service, but might not be ready to purchase
I-want-to-do Moments
When someone wants assistance completing a task or trying something new
I-want-to-go Moments
When the consumer is looking for a location, maybe they are considering buying from a local store
I-want-to-buy Moments
When a shopper is ready to make a purchase but needs help with the "where" and "how"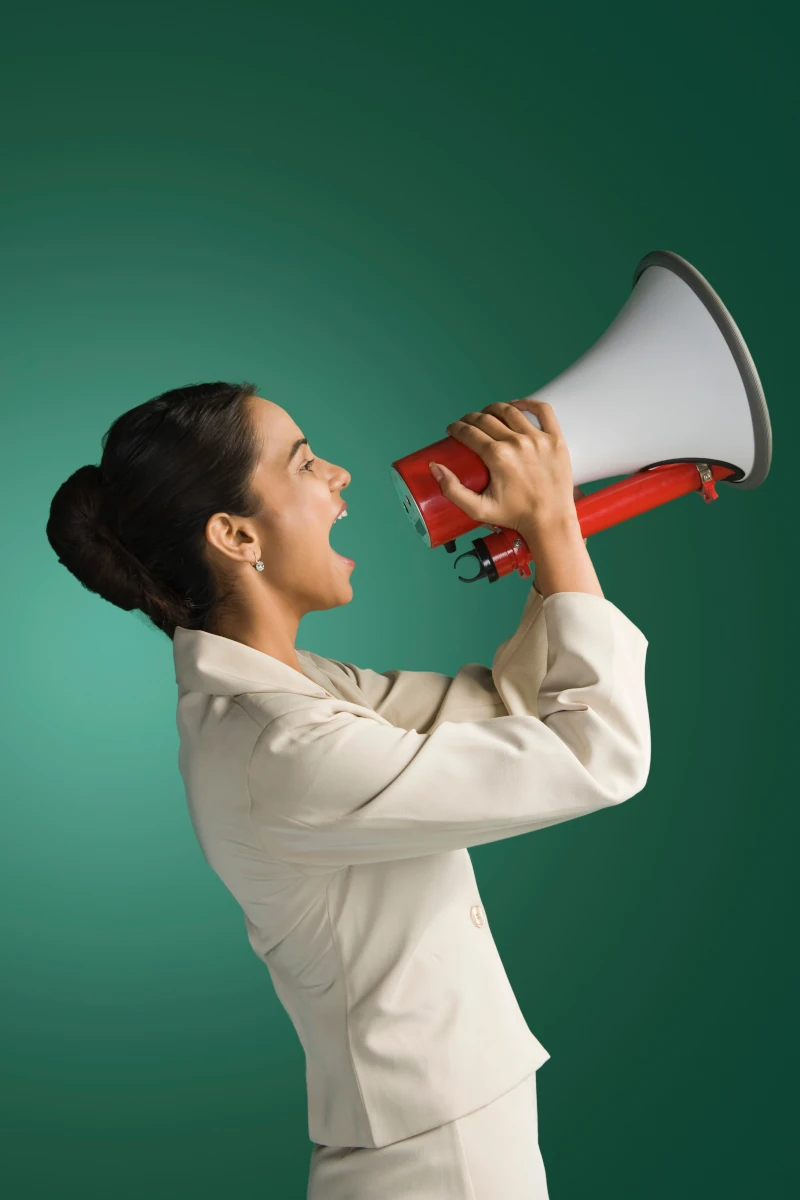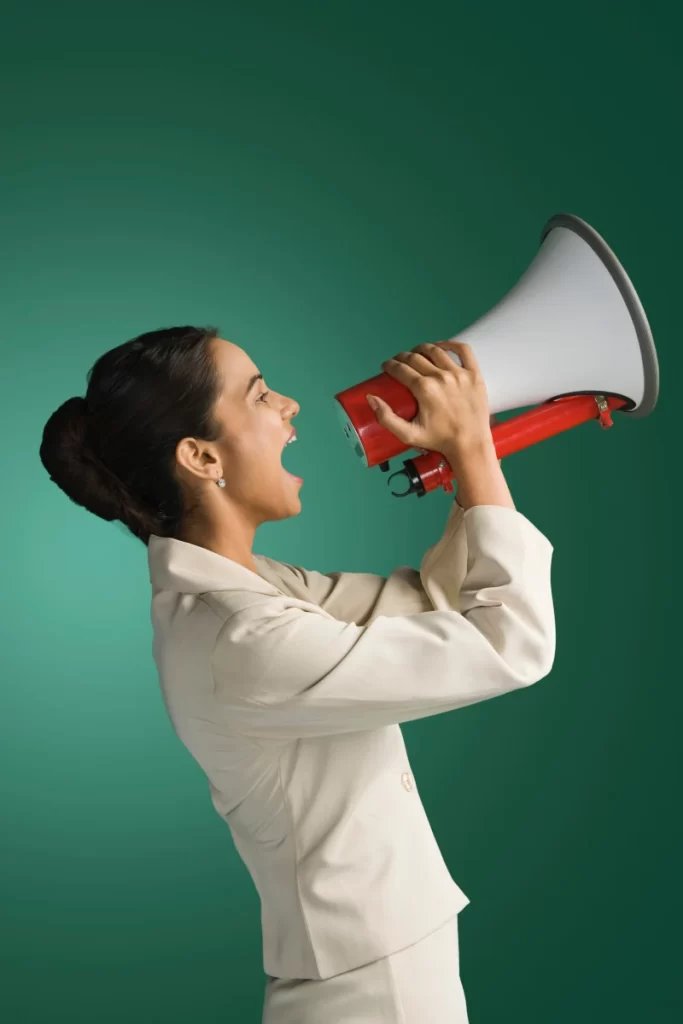 Cyberlicious® Advertising Campaigns
Get in front of customers when it matters.
---
Brand Awareness & Consideration
Expanded Reach
Lead Generation
Local Store Inventory
Retail & Shopping
Social Media
Multi-channel Marketing
Smart Campaigns
App Promotion
Remarketing
Video
Talk Nerdy with Us
Does it seem like there are an awful lot of options? Cyberlicious® will help you decide what options work best for your business goals. It's a full toolbox, so use it to your advantage.
What's the Sitch in Advertising?
The latest trends, updates, & more.