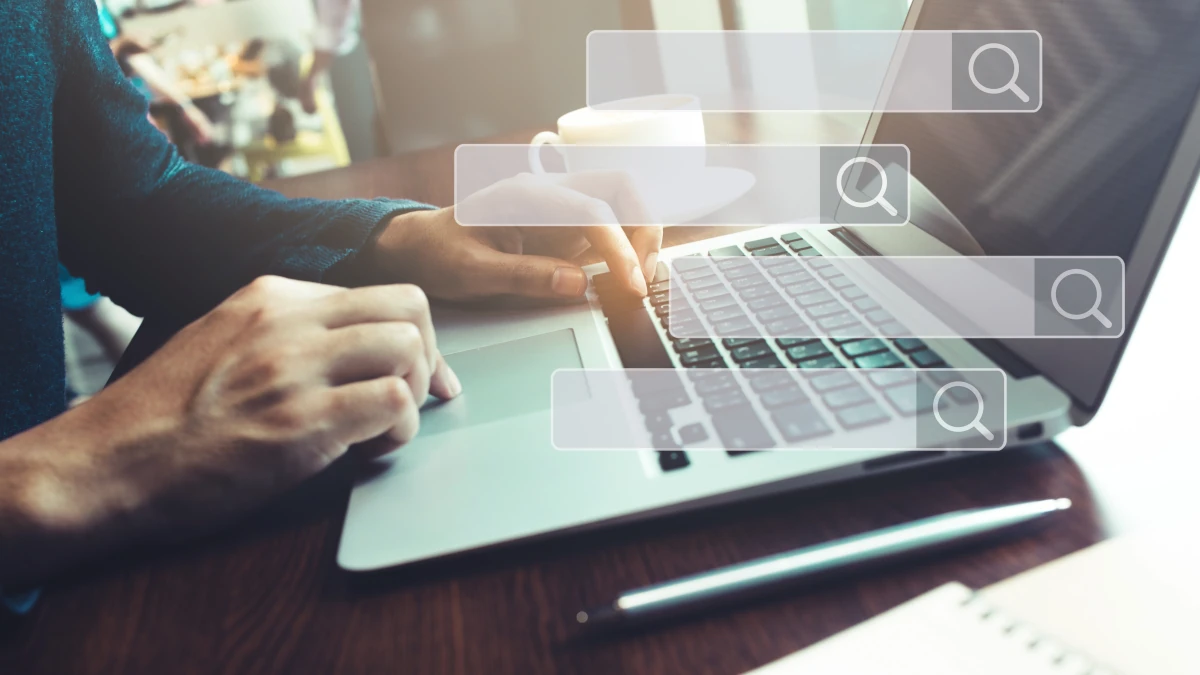 Search Engine Optimization (SEO)
SEO is more than just page rank. Simply put, there are over 260+ ranking factors that search engines use to determine which websites will garner the coveted "#1 organic search result."
Our SEO engineers study each of those factors and work to ensure that your website is optimized and running at its highest potential.
Find out what advanced SEO can do for your brand today!
SEO is Supreme. Bring in the Experts.
Don't fall behind the competition.
Perhaps you've heard the term SEO, and aren't sure exactly what it is or why a company should care about search engine optimization. Simply put, when a prospective client is performing an Internet search for your product or service, your company can be the first search result that shows up, or it can be the second, or it can not show up until the dreaded "page 2."
It's true… there are many variables affecting a website's search ranking and most of them are not a complete mystery. When looking for the best SEO company it is important to do your research. Better yet, find out which questions to ask a prospective SEO, and check out our answers by clicking the link above.
---
Drive the right traffic.
Cyberlicious® SEO engineers are constantly studying to understand the workings of search engine algorithms, gathering, reading, and analyzing data to gain insight into the 260+ factors that may help or hurt a website's visibility among search engines.
Avoid getting penalized.
Doing the wrong thing when it comes to SEO can ding your business and website. Black hat SEO, improper site maintenance, and updates to algorithms can cause issues, just to name a few. This drops your ranking and your traffic.
SEO isn't only about rank.
Proper website design, keyword research, optimized content, and more. All of these are combined and considered when developing your business' SEO strategy. It is time consuming, and that's why experts are invaluable. Keep your competition on their toes.
Get Optimized & Get Found
Let's make sure that search engines find only the juiciest, most pertinent information your website has to offer!
Cyberlicious® SEO Services
Sweeten up your company's stake of related local, mobile, and overall traffic from search engines.
---
Information Architecture
Markup Validation
Structured Data
Authoritative Branding
NAP Citations for Local SEO
Site Speed
Site Health
Analytical Reporting
SEO Consulting
XML Sitemaps
URL Redirects
On-page & Off-page SEO
Google Penguin & Panda Recovery
Backlink Audits & Recommendations