Artificial Intelligence, or A..I., is part of our everyday lives and is quickly advancing in its capabilities and uses. Google has been utilizing A.I. for years to make information more easily accessible to millions. Additionally, Microsoft recently partnered with ChatGPT which impressed millions when it was released last November. Therefore, it is not surprising that Google announced the newest step in their A.I. journey, and the rival to ChatGPT, Bard. It has officially opened to a small number of testers and, with feedback, should only improve before its full release. We are excited about how these types of programs will transform online experiences, especially when it comes to search.
Welcome to the WWW Bard
So, what is with all the fuss, and who exactly is Bard? Sundar Pichai, the CEO of Google and Alphabet, explains Bard as being an "experimental conversational A.I. service" that will essentially change the way users interact with search. Furthermore, Bard "seeks to combine the breadth of the world's knowledge with the power, intelligence and creativity of [Google's] large language models". Basically, this newest A.I. will be able to pull information from all over the web and deliver it to users who seek answers. Even better, in a more natural and straightforward way.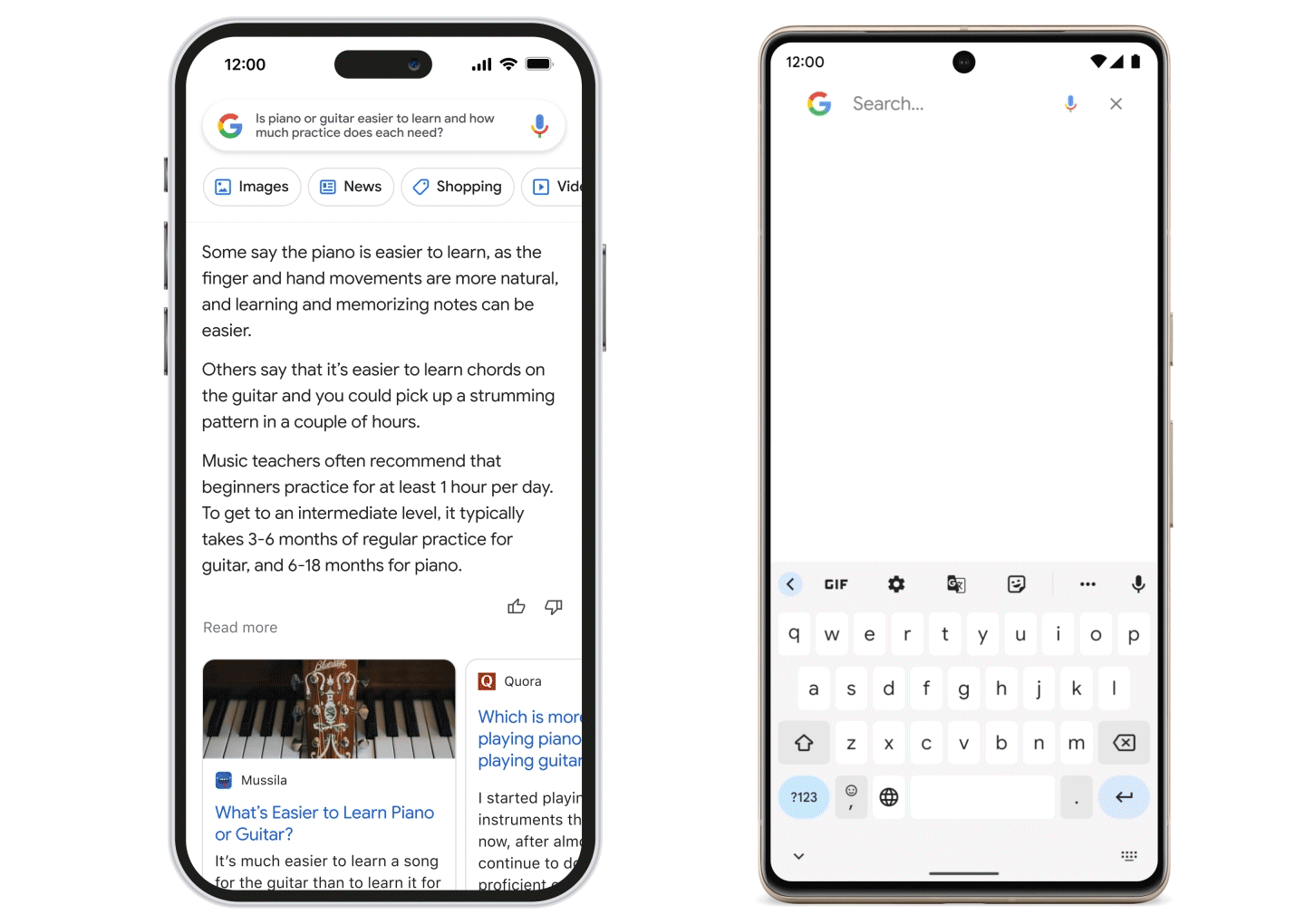 Google notes that people are increasingly asking more insightful questions. Instead of looking for strictly factual information, such as 'the number of constellations in the sky', they ask similar questions to what is pictured in the above example. 'What are the best constellations to look for when stargazing?'. Essentially, questions where there is no right or wrong answer. With this in mind, Bard will be able to pull information from multiple resources, such as trusted sources and blogs, and deliver search results in an easy-to-digest format. These formats could include small paragraphs, bullet points, and more. This means users will be able to get information without having to dig, if they so choose at least.
Possible Limitations
Bard is expected to deliver multiple benefits to users and possibly bring change to the way search works altogether. Even so, it is new and there will likely be hiccups along the way. Some concerns our experts have include: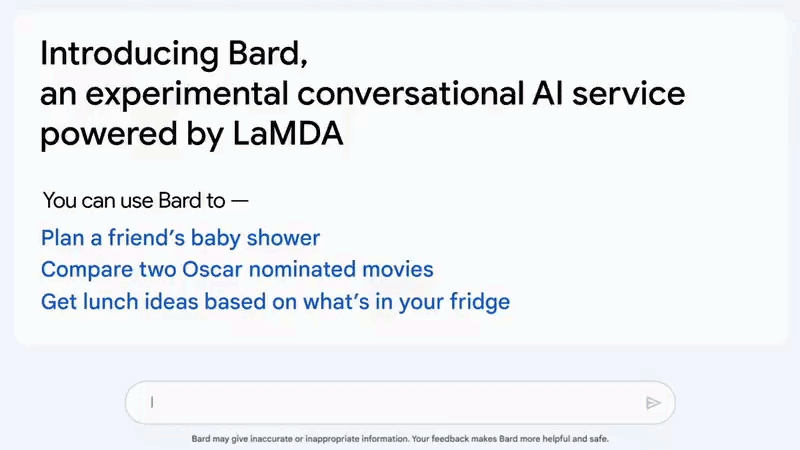 A mistake was already noted in the demo that Google posted and is shown above. The answer "JWST took the very first pictures of a planet outside of our own solar system" is incorrect according to NASA.
Even though Google has A.I. principles they follow to reduce bias, if Bard pulls data from all types of sources how will the A.I. distinguish between what is biased and what isn't? Similarly, what is fact or fiction?
A.I. is not human, obviously. So, without that human element, it may be difficult for Bard, or any A.I. programs, to deliver correct information 100% of the time. Then again, even humans cannot guarantee that. Only time will tell how Bard learns and develops as we see full integration.
Is Google Ready for Bard?
Google has been working on weaving A.I. functions into their services, and the daily lives of users, for a while now. BERT alone made sweeping changes to search capabilities. Now, with Microsoft getting ready to launch its newest A.I.-powered endeavors, Google has to keep up. More importantly, so do your SEO strategies. Even with the blunders during the demo, Google is still in the race. We imagine this is a project they will be working to improve and get up and running, so we are keeping our eye on you Bard.
Join the conversation about the future of search by following us on Facebook and LinkedIn!