Google refreshed its SEO documentation and gave it a new name. Google Webmaster Guidelines is now Google Search Essentials. It lists 3 core parts Google expects your web pages, images, videos, or other publicly-available content to follow. Your website could lose its eligibility to appear and perform well in Google Search if it does not meet these recommendations:
Technical requirements: what the web page needs to show in Google search.
Spam policies: what shady tactics can lead to lower rankings or complete removal from Google.
Key best practices: what main additions could help improve your results.
Technical Requirements
Google search technical requirements list the basic things you can do to ensure your website shows up on Google search. These basics provide Googlebot the ability to crawl your web pages and store them within Google's search index. Google uses thousands of signals and indicators to rank websites. Dive a little deeper if you want to ensure your site will rank. Study Google's structured data such as schema.org to get yourself started. JSON-LD is one of the simplest programming languages to use, and if you venture down this path, you are well on your way to advanced SEO. Simply drop some code on your web page, and you can test your structured data with Google's testing tools.

Spam Policies
Google search spam policies help protect Google users and improve the quality of its search results. If Google was not providing the best results, its users would not continue to return to the platform – ultimately limiting ad impressions. Advertising is how Google makes money. Google does not want you spamming up the place. Spammers' websites will be crushed and melted. You may want to hire a specialized SEO to ensure your website is penalty-free. Big brands like BMW, BBC, JCPenney, and even Google themselves are not immune to search engine penalties either.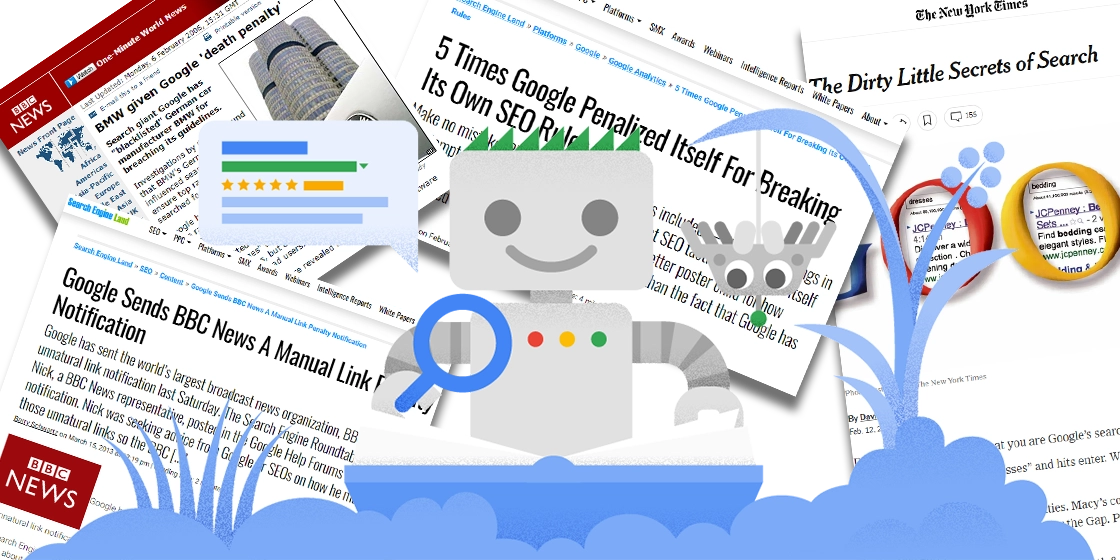 Unfamiliar with black-hat SEO techniques? Remember, we always say "You don't know what you don't know." Take note of these forbidden "black-hat" SEO techniques, before your website is hit with a manual action:
Hidden text and links
Keyword stuffing
Link spam
Scraped content
Spammy automatically-generated content
Consider yourself warned.
Key Best Practices
Google search key best practices go over all kinds of things you can do to improve your website's SEO. For this particular introduction to Google Search Essentials, they listed these core practices:
Get Started with Google Search Essentials
Is your brain melting? If you are feeling overwhelmed, simply familiarize yourself with one or two features then take action. Why not learn from the ones that engineer Google? Google Search Essentials will lead you in the right direction. It is your first-party source to ranking on Google. Good luck!
Join the Google Search Essentials Conversation
Join us on LinkedIn: