We did it! By verifying businesses using Google's expedited Trusted Verifier app and by hosting workshops, Cyberlicious® has earned the reward and recognition from Google as a High Impact Partner.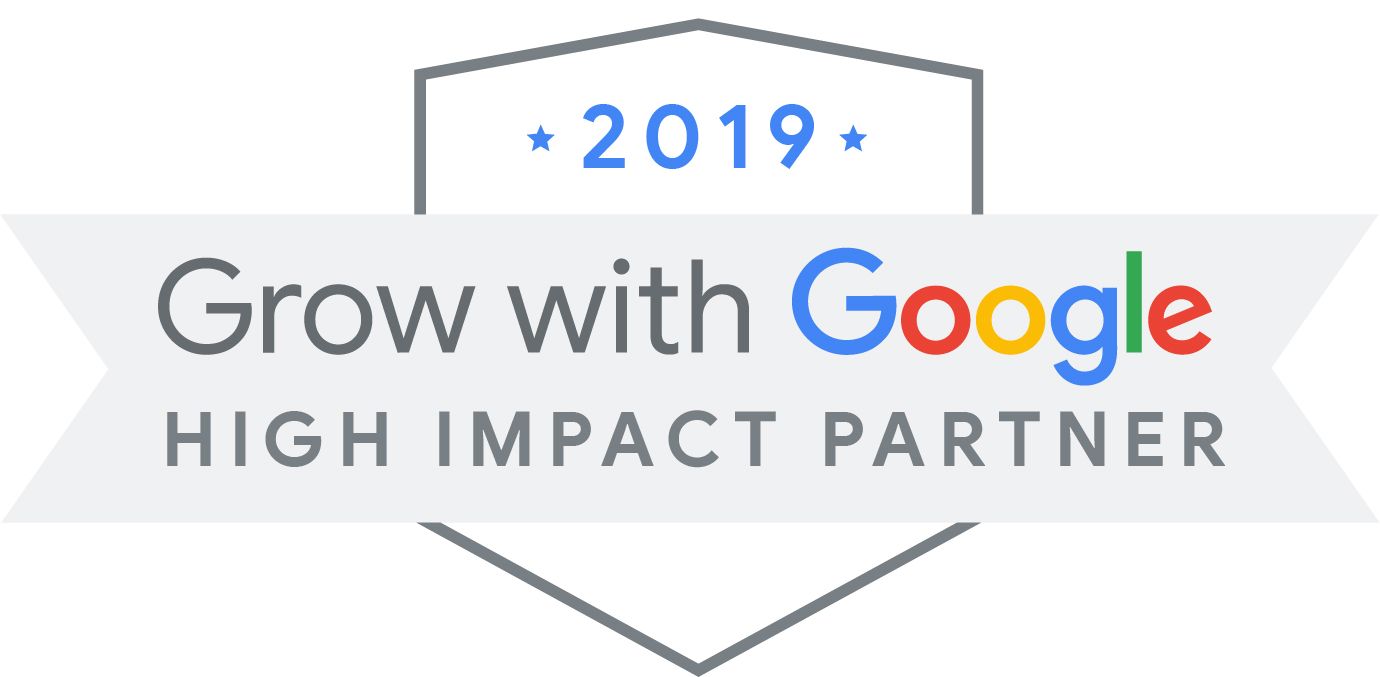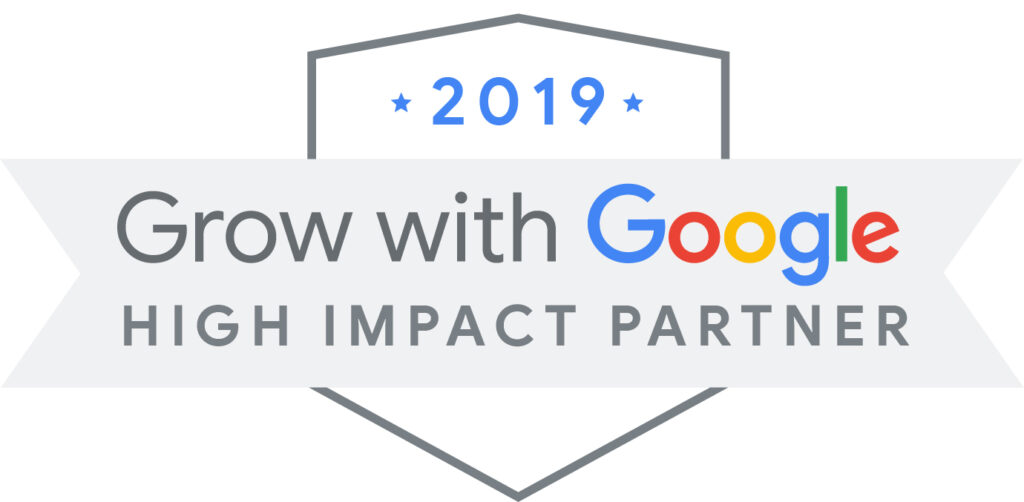 Cyberlicious® is committed to helping grow our community. So, we have partnered with Google and continue to host quarterly workshops! Here we teach people the digital skills they need to grow their careers and business.
Whether you are a solopreneur, a local business just getting started, or a firm looking to find that ace agency to run your online marketing and advertising campaigns, Cyberlicious® is here to help! We have hosted over 19 seminars all time, trained over 34 businesses in 2019 alone, and rank among the top 1% of Partners hosting Grow with Google workshops. Making us a high-impact google partner.
Learn more about what makes Cyberlicious® so sweet. Reserve your seat for our next Grow with Google digital marketing workshop.