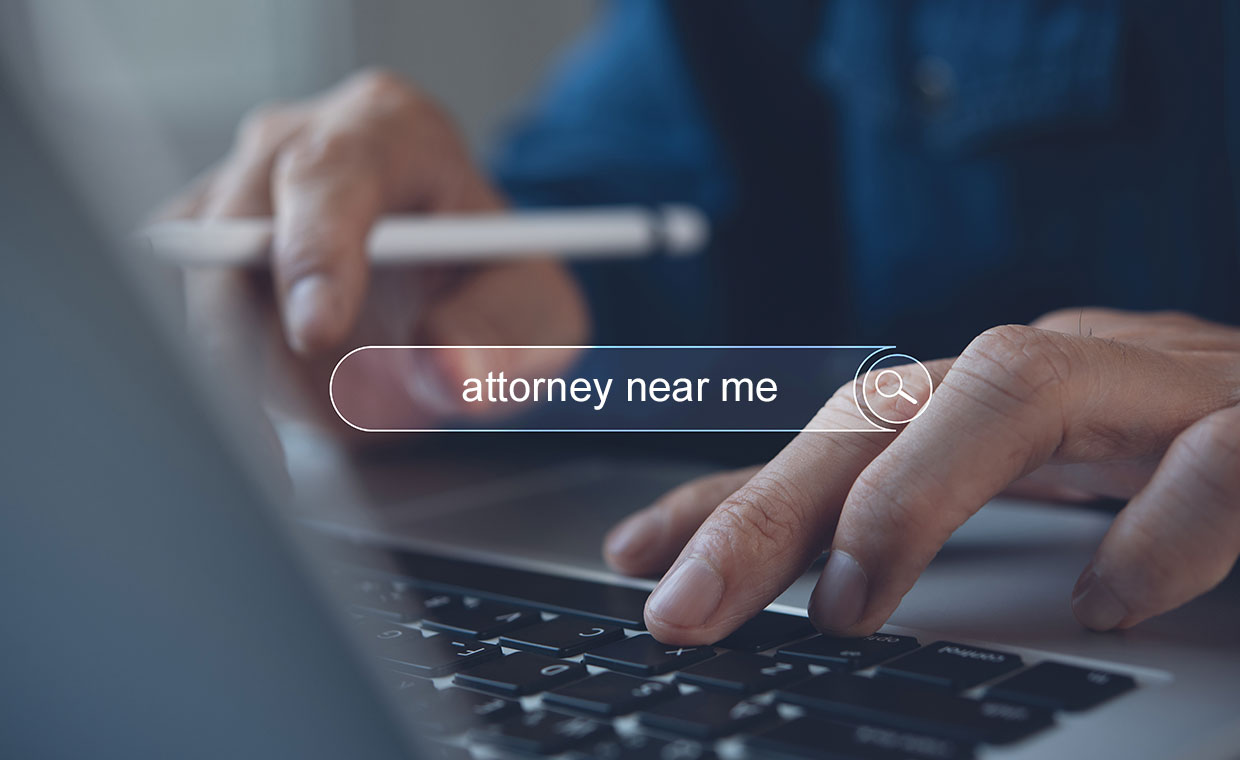 Law Firm SEO
A well-executed law firm search engine optimization (SEO) strategy can get your practice ahead of the competition. It is more than just completing one or two tasks. Instead, it is about setting up a sustainable future and goal for your firm. Get optimized. Get found.
Law Firm SEO Company
With your needs at the forefront.
Cyberlicious® is the type of SEO company that provides full-service, data-driven marketing. With experience working in the legal realm, we can offer a specialized perspective. While on-site tactics such as building quality content are key, social media marketing helps further develop a law firm's authority and drive traffic, bolstering SEO. Our plans give each attorney a platform to showcase their expertise in the area(s) they practice, as our team helps eliminate that pesky curse of knowledge. Our sweet sensation strategy sessions (say that 5 times fast) help establish the SEO project plans that, when executed, earn your firm the privilege of ranking on Google's first page.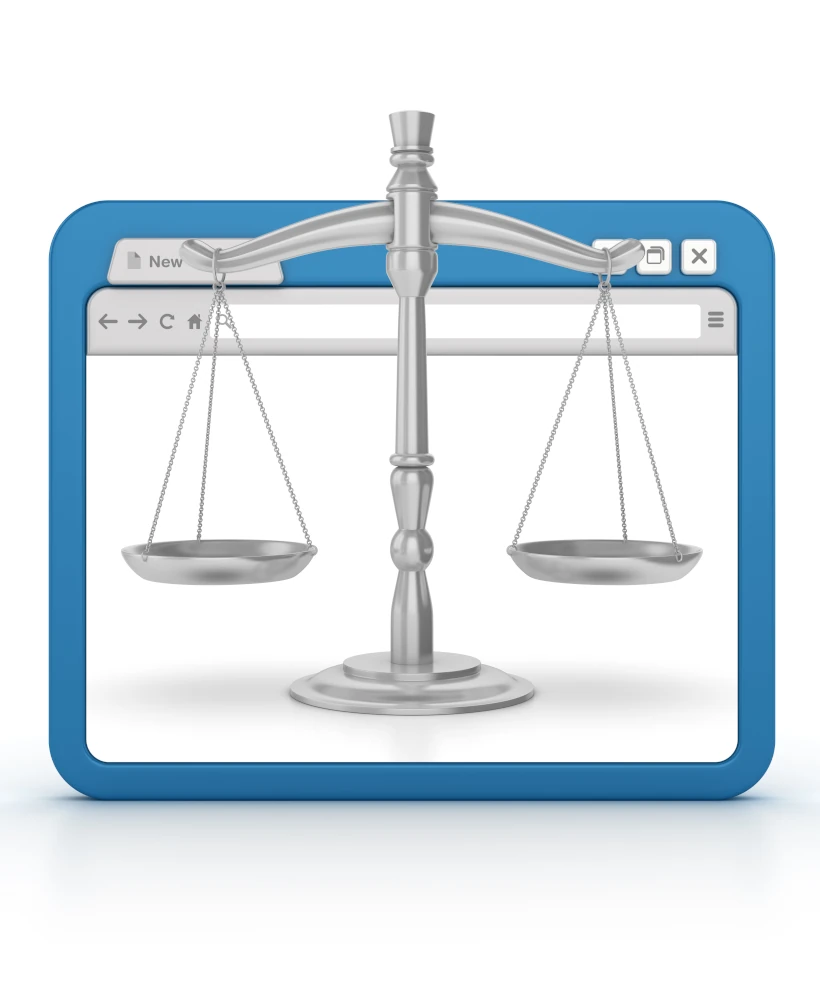 Diverse Set of Skills
For an all-encompassing SEO experience.
---
As you explore the internet searching for the perfect SEO (search engine optimization) company for your law firm, you'll most likely discover it takes much more than just a single law firm SEO expert. It'll take a team of marketing professionals specializing in fields such as:
LAW & GOVERNMENT COPYWRITING
CONTENT MANAGEMENT
USER BEHAVIOR & DATA ANALYSIS
CONVERSION RATE OPTIMIZATION
WEB DEVELOPMENT
CLOUD SYSTEMS ADMINISTRATION
Talk Nerdy with Us
Does it seem like there are an awful lot of options? Cyberlicious® will help you decide what options work best for your business goals. It's a full toolbox, so use it to your advantage.
We Guide Your Local SEO
So your clients can find you.
The trend of people searching online for "attorney near me" and "lawyer near me" continues to increase.
This is why it's more important than ever for you to invest in an SEO company that understands law firm dynamics, and has a proven track record for your extremely competitive landscape. Along with monitoring accurate NAP (name, address, phone) citations, we ensure Google Search Quality Raters find your website DELICIOUS with analytically evolved ingredients to fuel local SEO for your firm. Implementing advanced SEO techniques, such as structured data, is also required for SERP (search engine results page) dominance.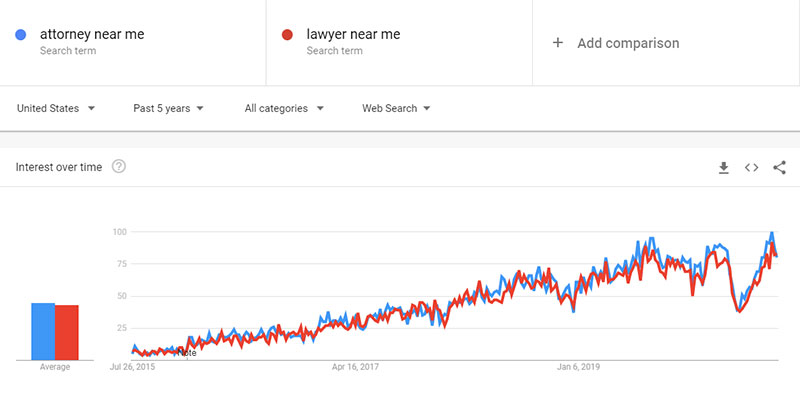 Want to see our other legal services?
Browse through our menu and just click the link!