Grow with Google
Cyberlicious® partnered with Google to help business owners and marketers utilize up-to-date digital marketing tools and strategies.
Our local business experts host free, in-person workshops created from the Grow with Google program. We look forward to seeing you at our next event:
Get Your Local Business on Google Search & Maps
Thursday, September 14th from 10am – 12pm
---
Join us for a rise n' grind coffee chat you will learn how to engage customers or find new ones with a Google Business Profile.
Showing up when customers are searching online is more important than ever. Ensure customers can find accurate, updated information about your local business on Google Search and Google Maps, no matter which device they use. In this workshop, you will learn how to create and manage a Google Business Profile from start to finish.
DATE: Thursday, September 14th, 2023 from 10AM – 12PM
WHERE: Cyberlicious® – 735 Arlington Ave N, Suite 210, St. Petersburg, FL 33701
Save My Seat
Space for this workshop is limited to 10 participants. Reserve your seat before they're gone!
Come Ready to Learn
Get in the know before it's too late.
Learn how to create and manage your Free Google Business Profile from start to finish.
---
Hosted by Cyberlicious®, this workshop will teach you how to set up and manage your Google Local Listing and leverage all of Google My Business features so that your customers can find you.
In this workshop we'll cover:
Creating and/or claiming your Google Business Profile
Managing your business info across Google Search & Maps
How to use your Business Profile to connect with potential customers
How to generate reviews and boost your online visibility.
Agenda
10:00 – 10:30AM – Networking & Introductions
10:30 – 11:30AM – Presentation & Workshop Activities
11:30 – 12:00PM – Q&A with Cyberlicious® Experts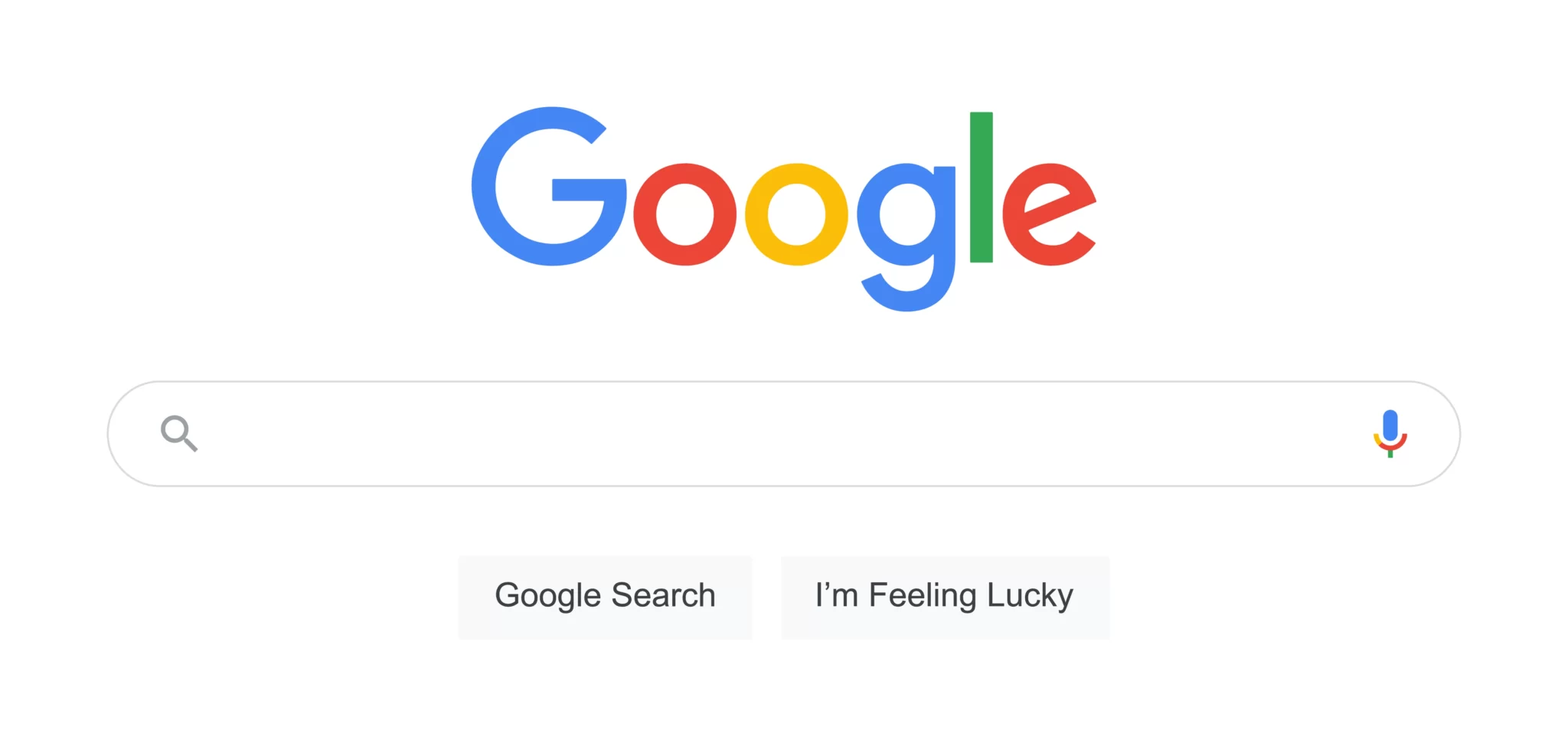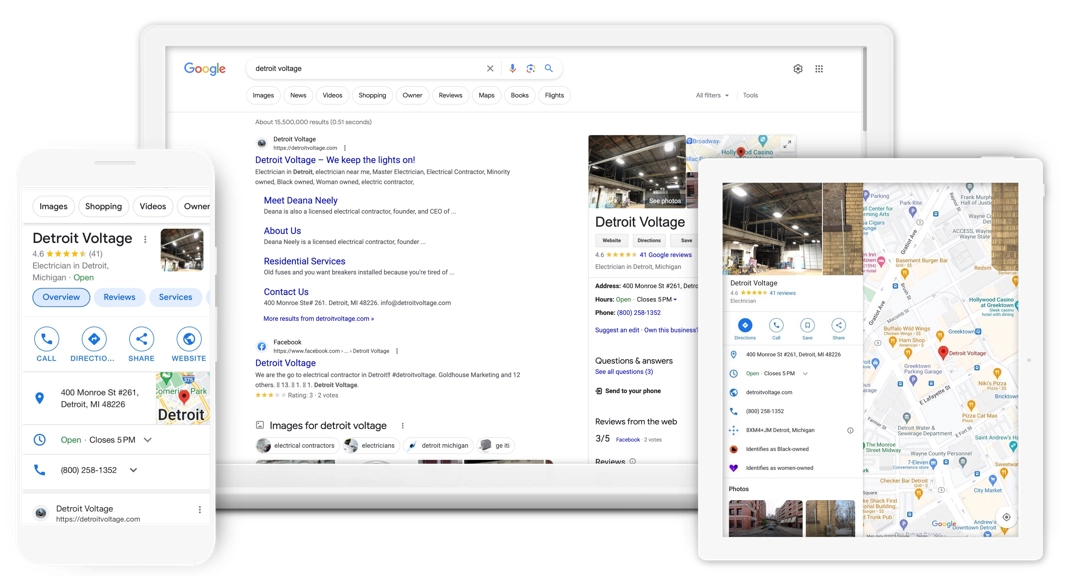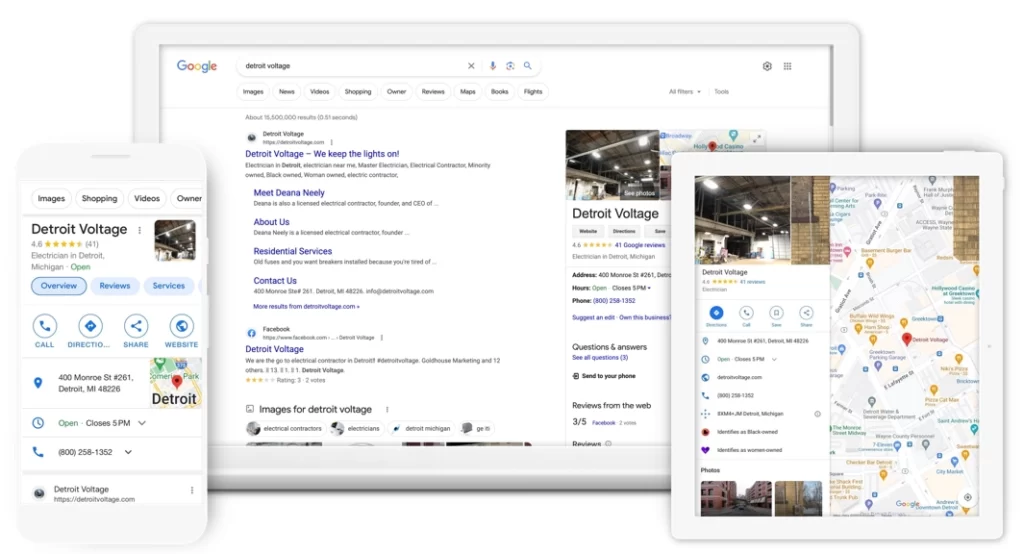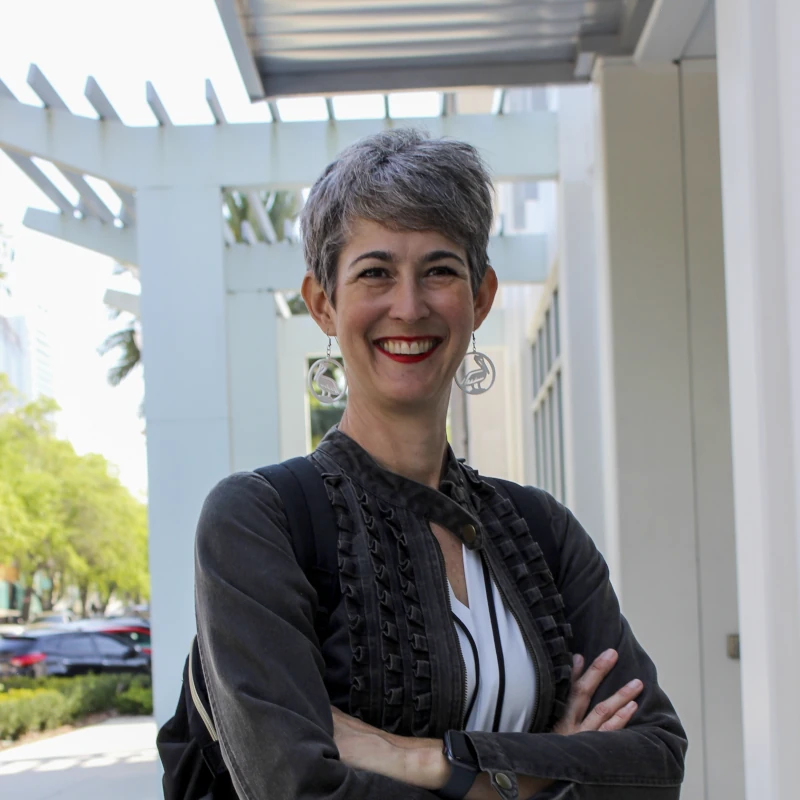 Sarah Guest
Sarah Guest is the Sugar Mama at Cyberlicious® where she is responsible for project management and behavior analysis for local businesses and enterprises. She analyzes user trends and the social impact of our strategic campaigns to determine the best move forward.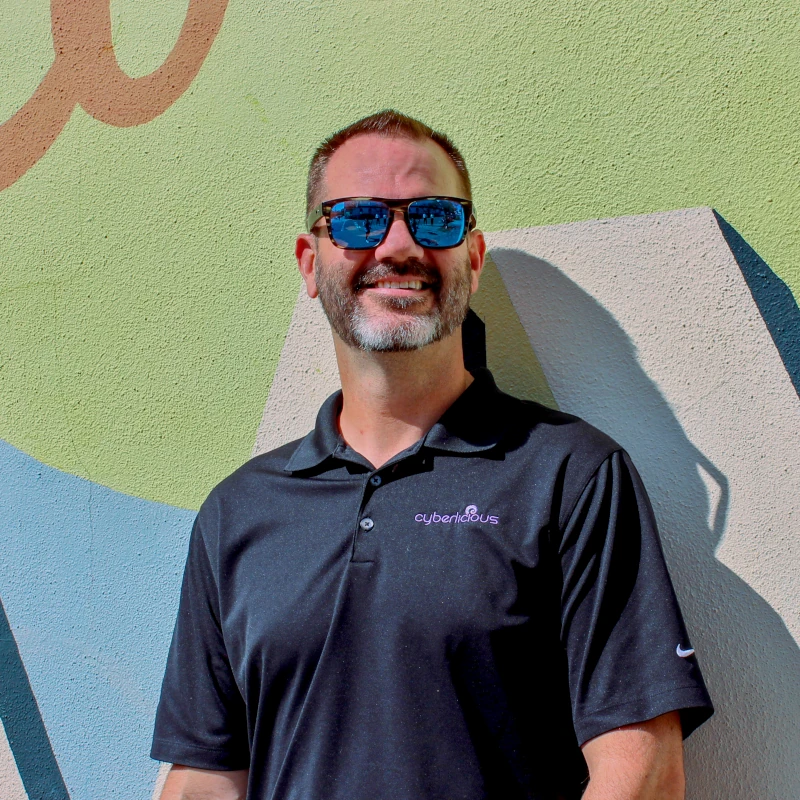 Ben Guest
Ben Guest is the Sugar Daddy at Cyberlicious® where he works with local businesses and enterprises to develop data-driven strategies that maximize the value of their marketing investments. He also utilizes his computer engineering skills to ensure marketing and sales communicate automatically through API integrations.