This year marks the 50th year that National Small Business Week 2023 has been celebrated here in the US! Running from April 30th to May 6th, it is the time that we come together and recognize everything that our entrepreneurs and small business owners do for our economy and communities. Give thanks and support those around you, we can't do life without them!
Sarah Partners with the St. Pete Chamber, The Greenhouse, & SCORE
Our illustrious Cyberlicious® Co-Founder, Sarah Guest, is partnering with the St. Pete Chamber, The Greenhouse, and SCORE Mentors of Pinellas to present and teach local business owners how to use YouTube to expand the reach of their businesses. Check out more details about the seminar below!
Use YouTube to Grow Your Business
WHEN: Monday, May 1st, 2023 from 1 – 2:30 PM
WHERE: St. Pete Greenhouse – 440 2nd Avenue North, St. Petersburg, FL
SUCCESS!
If you are a local business owner this is a great opportunity to learn how to leverage YouTube for success. Video content marketing has exploded in popularity which means that there is no time like the present to get your business on this platform. I wouldn't miss this chance if I were you!
St. Pete Celebrates Small Business Owners
Even though National Small Business Week is only a week-long, fear not, there are opportunities and events to help local businesses thrive year-round! Check out these amazing resources to learn, get help, network, and more.
St. Pete Greenhouse


St. Pete Greenhouse is hosting multiple events throughout the week in celebration of National Small Business Week. See what they are offering! Additionally, they hold events year-round that offer unparalleled resources, education, and assistance to both business owners and entrepreneurs alike. Therefore, if you haven't heard of them yet, definitely take the time to dig a little!
SCORE Pinellas County
Another great asset for business owners is SCORE Pinellas County. They offer a range of services to assist small business owners in finding success. In fact, you can find mentors, sponsors, and additional resources. Furthermore, they have a host of events available throughout the year!
South St. Pete CRA Microfund Program
On Tuesday, May 2nd, 2023, Mayor, Ken Welch, announces the South St. Pete CRA Microfund Program. This program is an amazing resource for businesses within the Community Redevelopment Area (CRA). It offers "personalized capacity building through increased education, mentoring, and networking in exchange for CRA funding so business owners can make targeted and planful improvements without having to provide upfront capital."
There are different tiers that note which type of businesses are eligible. Definitely take a moment to check it out. Applications open on May 9th, 2023 and close on May 31st, 2023. If you think you might be eligible, don't miss out on this!
Small Business Week Proclamation
News Stations Covering the City's Proclamation:
Tampa Bay Times

That's a Wrap Folks
When it comes down to it, small businesses are what hold our economy together. They create jobs, competition, innovation, and more importantly, a sense of community and belonging. So, grab a friend, visit a local business, and just show your support. Remember, it doesn't have to be small business week to show the love.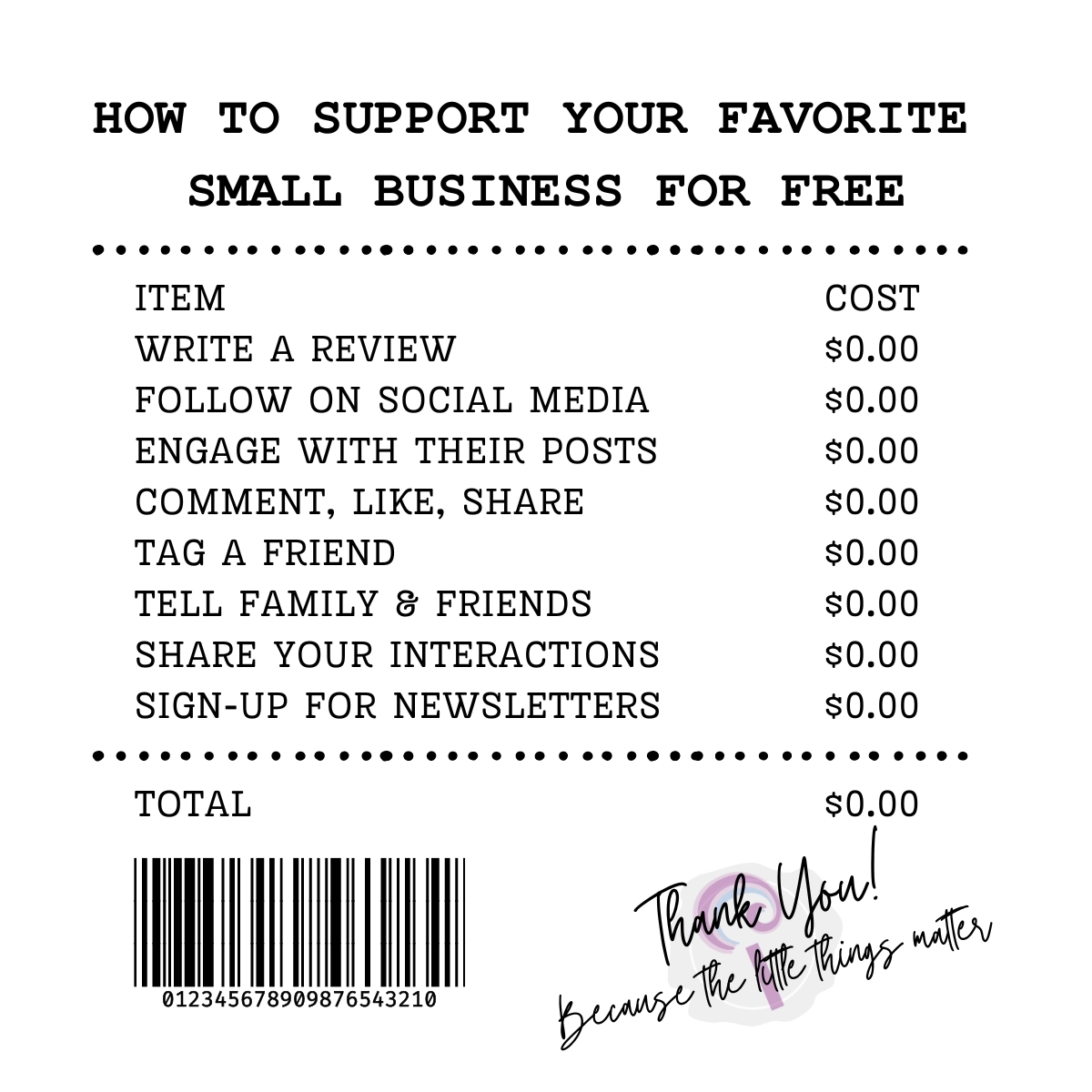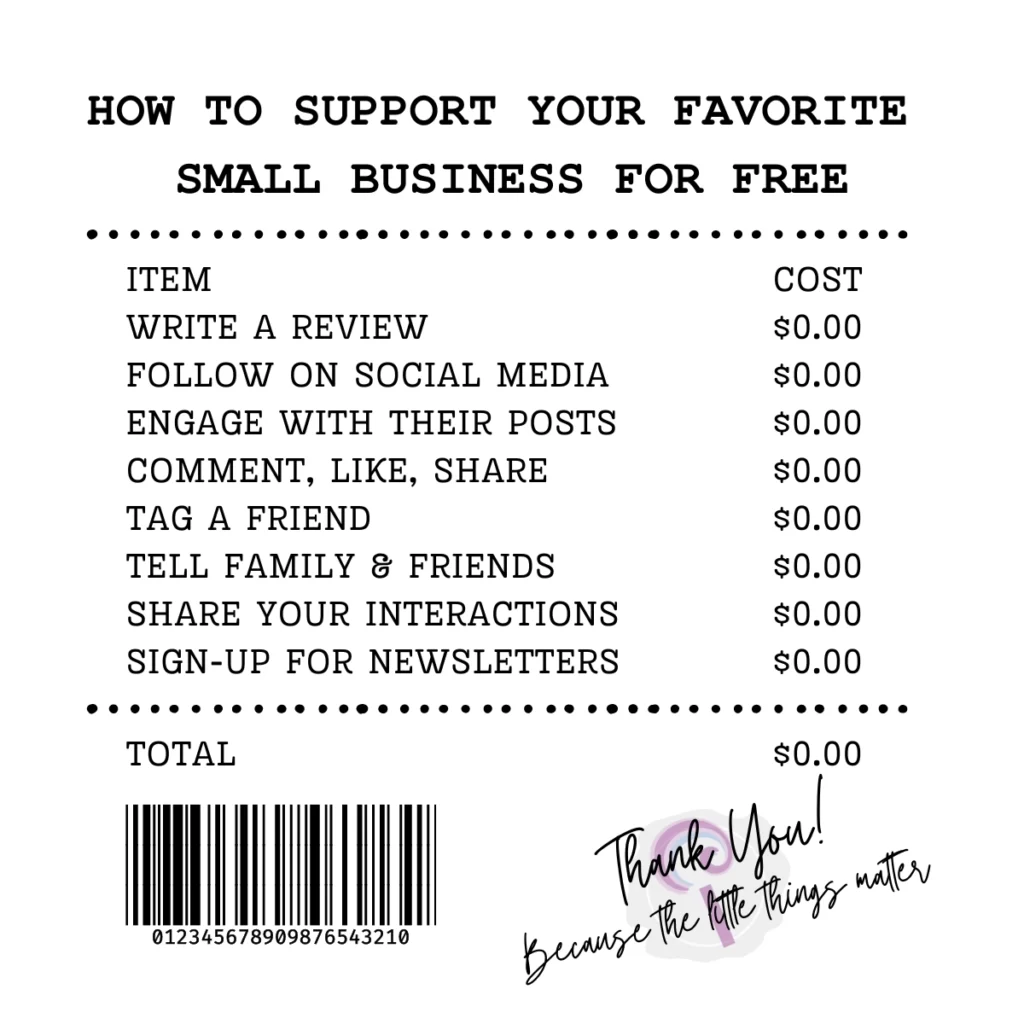 From the Cyberlicious® Team, Happy National Small Business Week to all of you out there! See you next year!