As we wrap up the first quarter of 2022, many Google users are planning ahead and searching for ways to explore their communities and travel safely. It's no surprise that they are also looking for new ways to increase their productivity and stay focused while continuing to work remotely.
Check out these search trends from around the globe, as reported by Google Trends.
Out & About Locally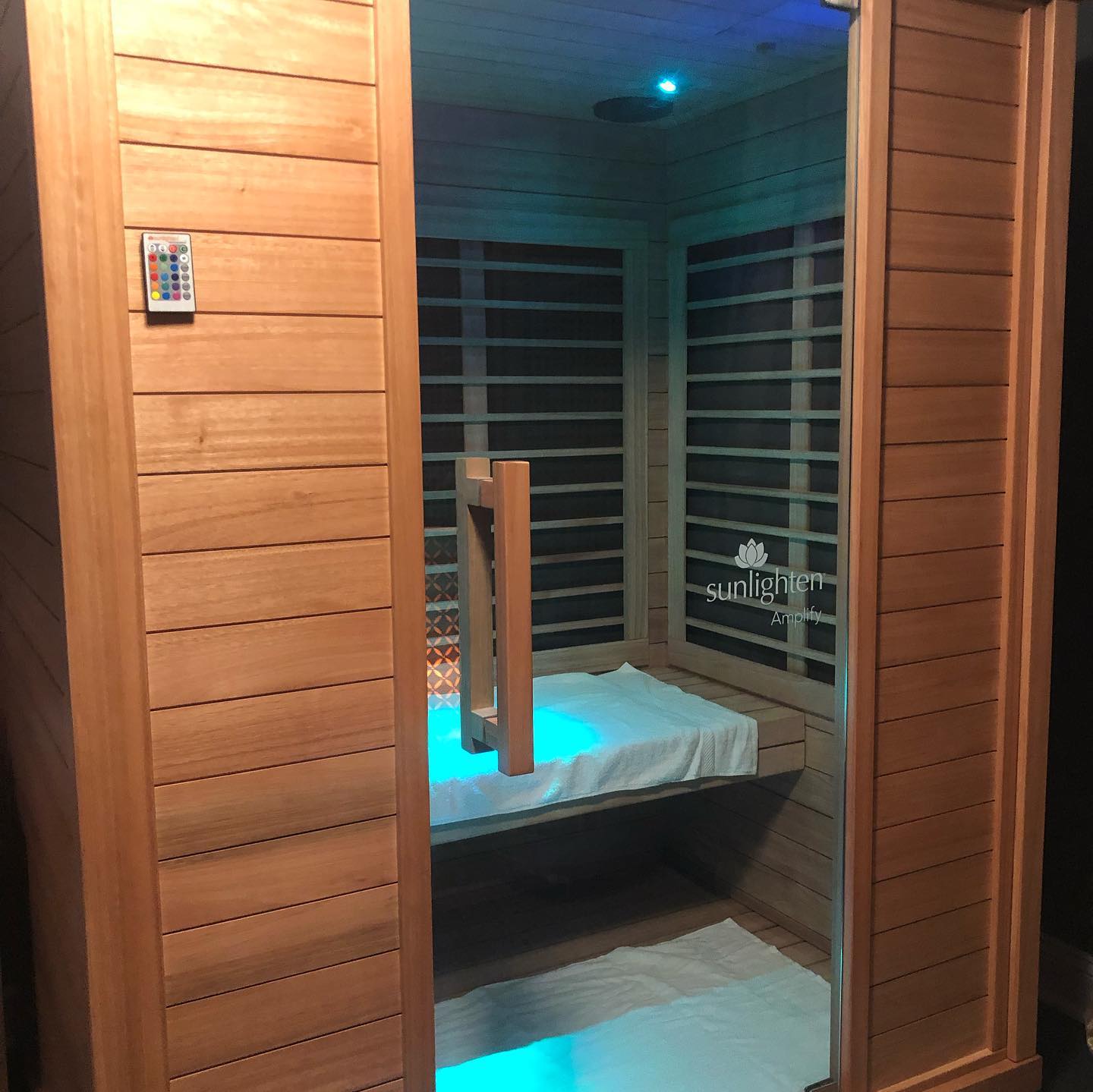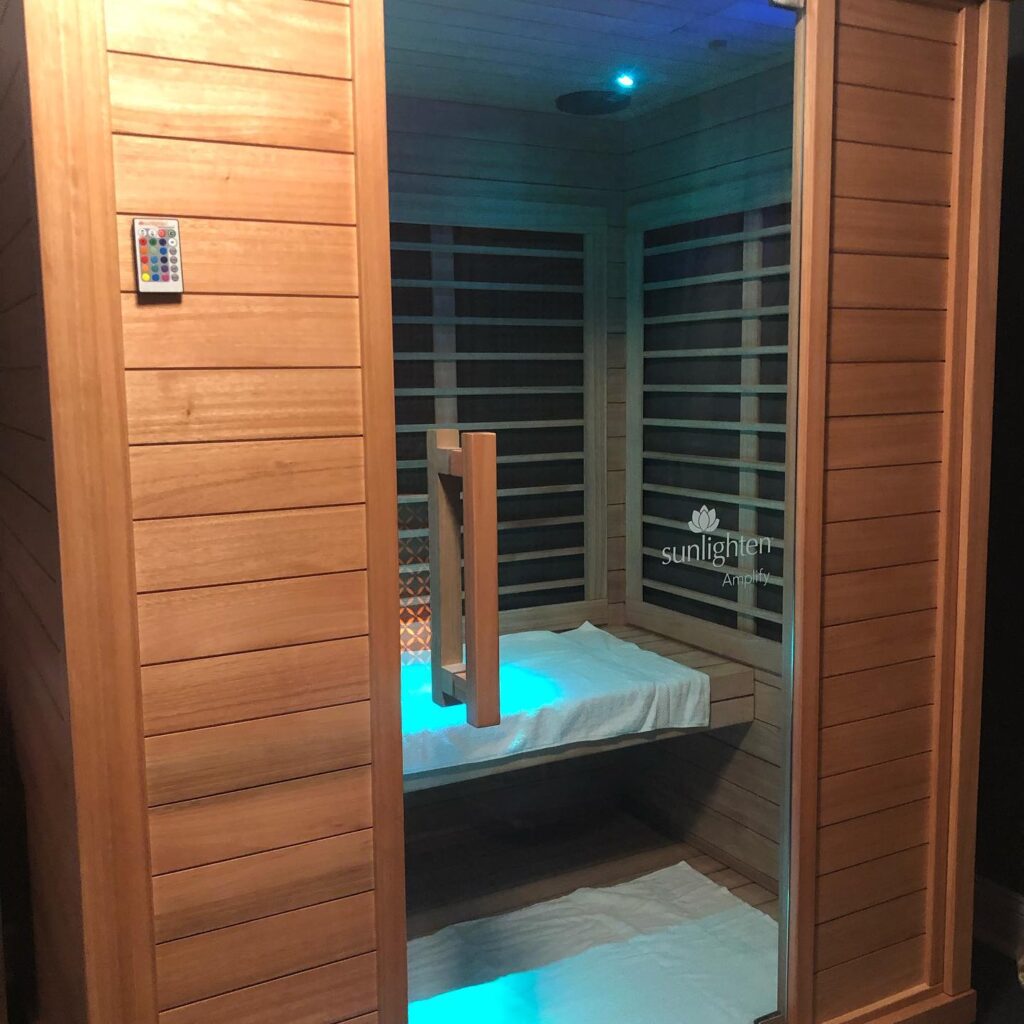 Increase of:
+100% "sauna near me"
+90% "arcade near me"
+80% "pottery classes near me"
Planning Ahead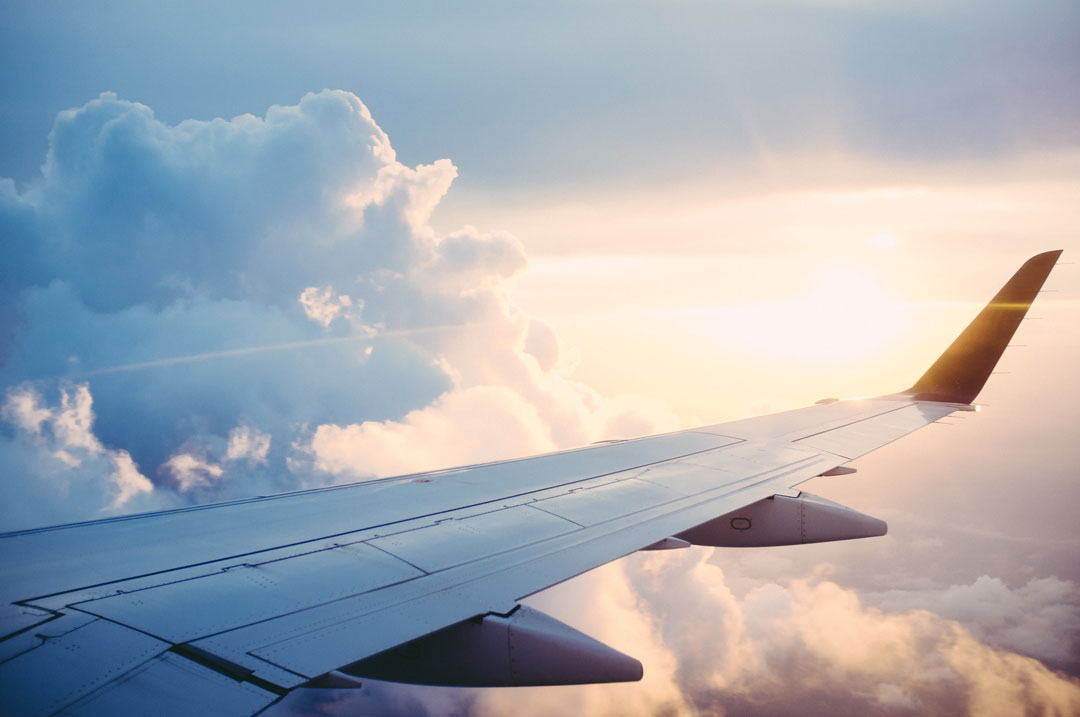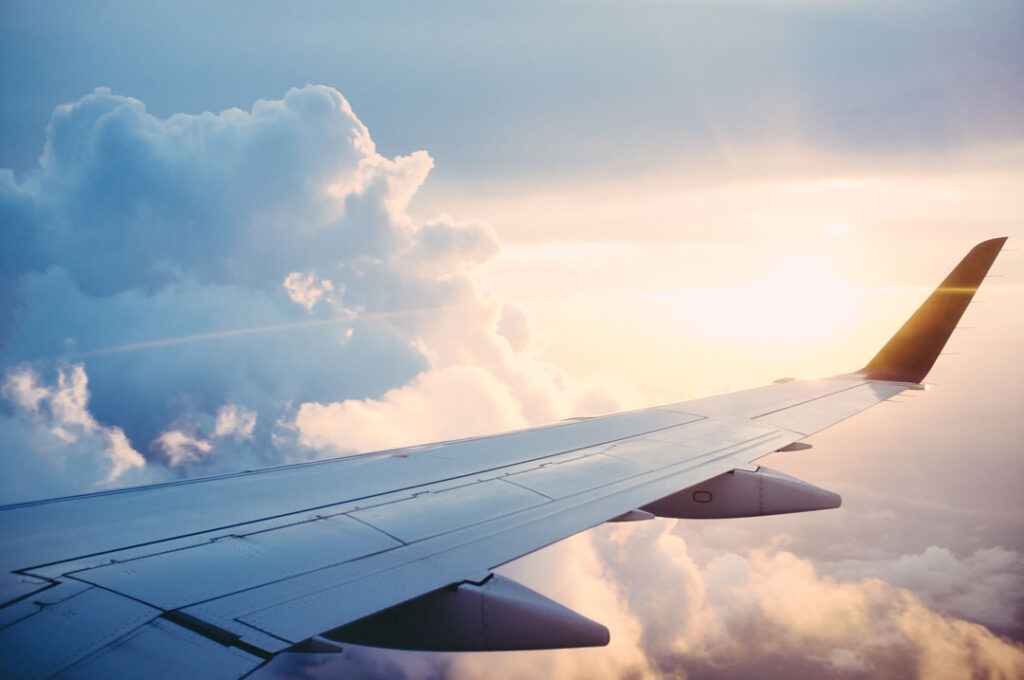 Increase of:
+200% "best area to stay in"
+80% "summer camp"
+70% "book a flight"
Work Productivity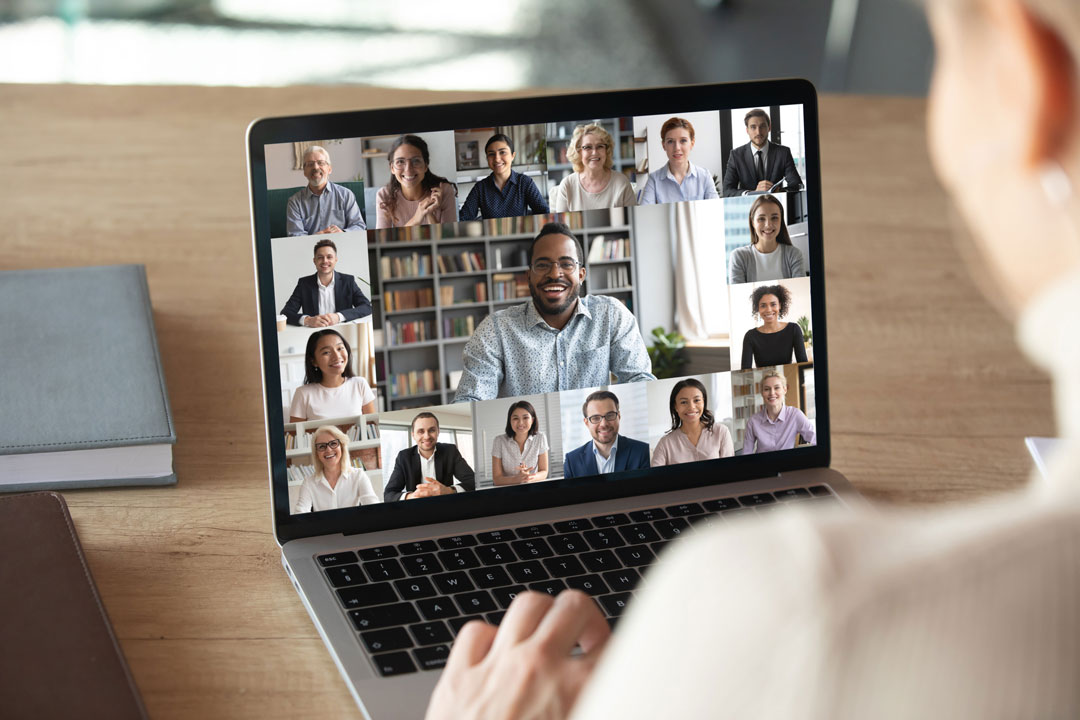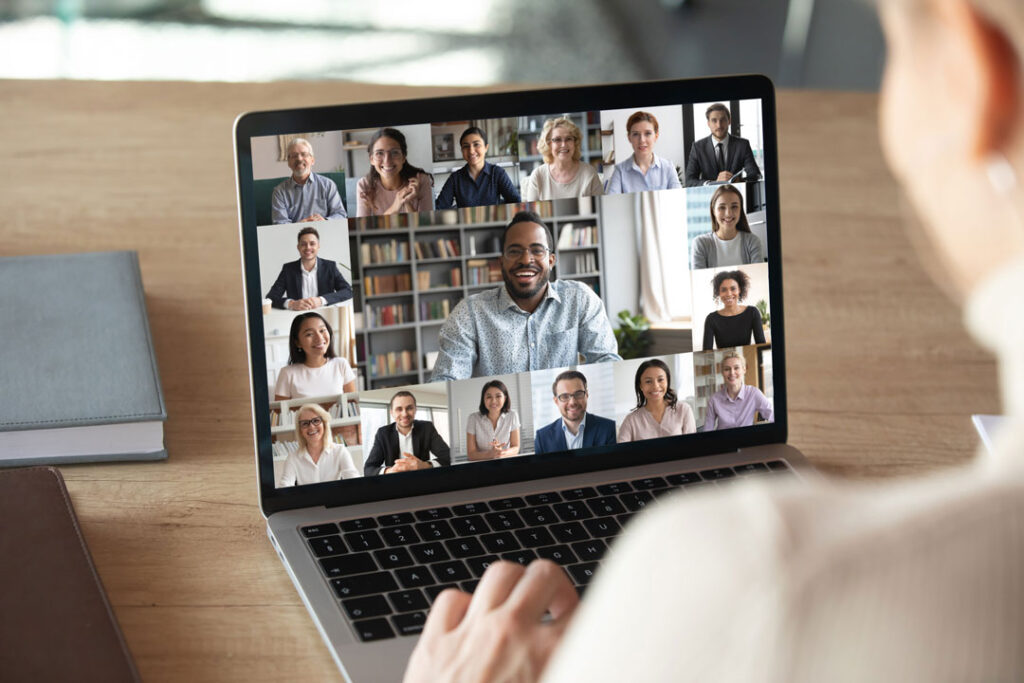 Increase of:
+500% "project management tools"
+300% "project management software"
+200% "remote jobs near me"
Tentative Travel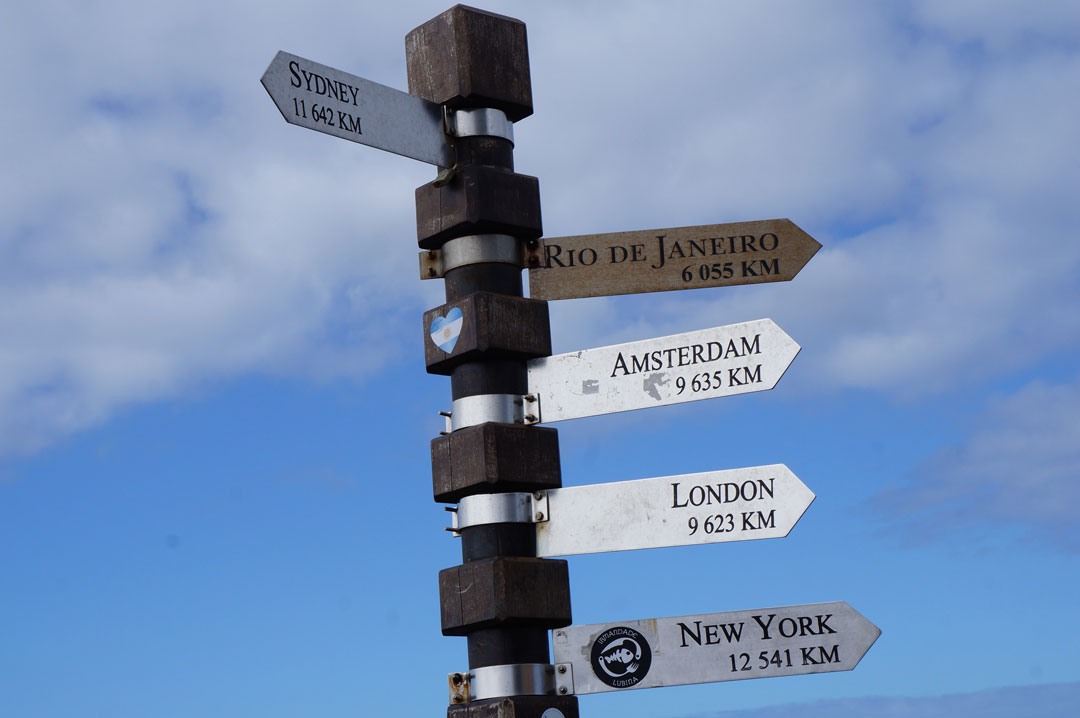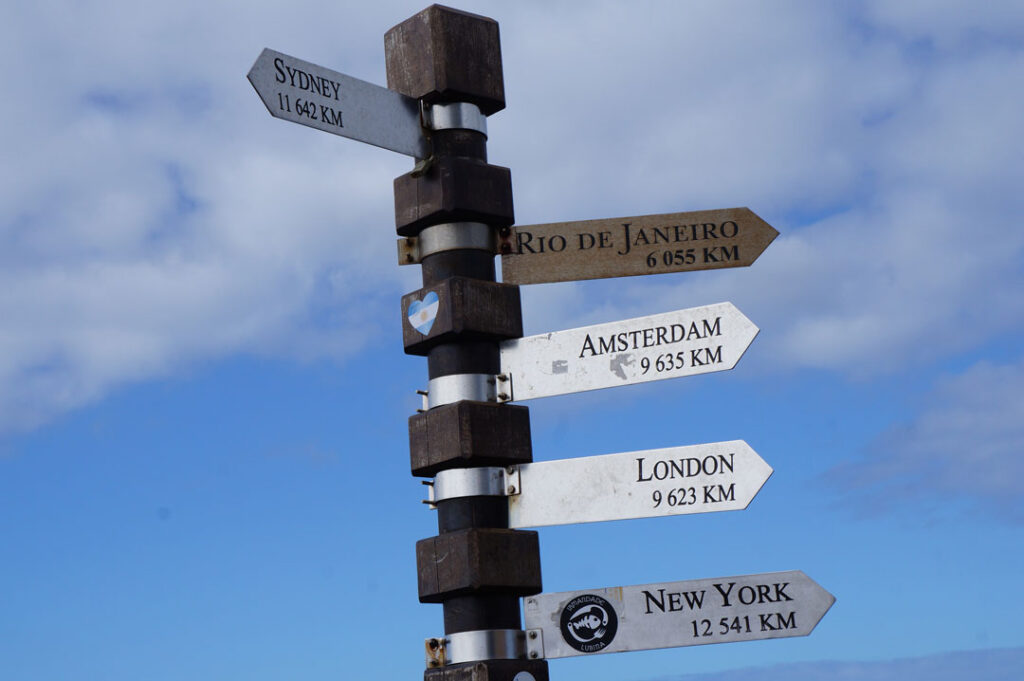 Increase of:
+500% "places of interest"
+200% "travel insurance"
+ 90% "cancellation policy"
What's Trending in Your Industry?
Learn more about how you can leverage trends in your industry to engage customers actively searching for your products or services.
A few benefits to utilizing search trends include:
See emerging trends relevant to your products and services
Identify growth opportunities in new areas you have yet to consider or are not currently running campaigns for.
Respond to changes in consumer behavior by acting swiftly to changes in search interests.
So, keep your eyes on Google Trends, and don't miss easy opportunities! At Cyberlicious® we are focused on leveraging data and insights to help you make smart business decisions and achieve your goals!