Cyberlicious® partnered with Google to help business owners and marketers utilize up-to-date digital marketing tools and strategies. Our local business experts host free, in-person workshops created from the Grow with Google program. We look forward to seeing you at our next event:
Drive Traffic to Your Website with SEO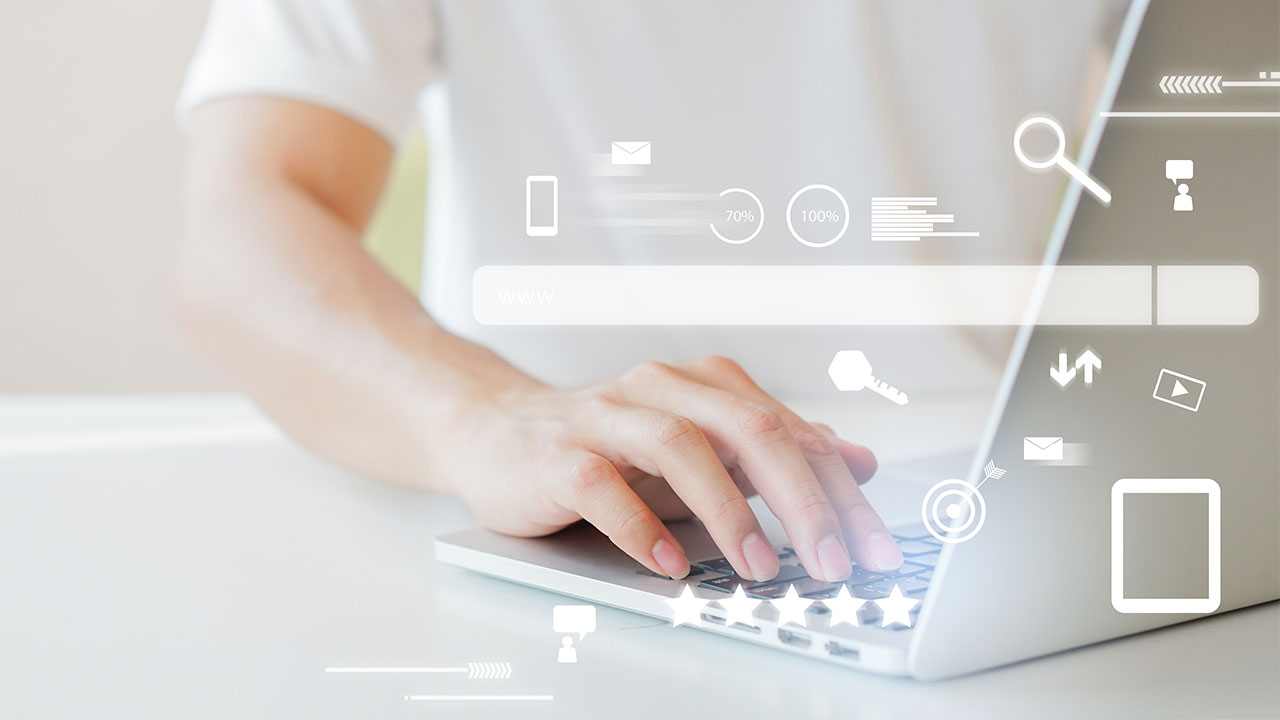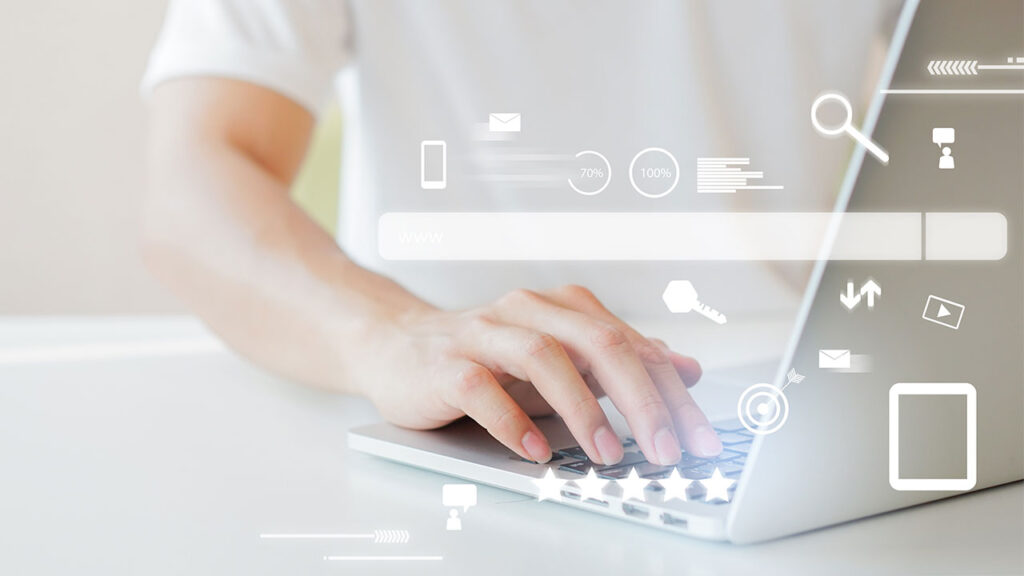 Anyone with a website or business presence online can benefit from search engine optimization (SEO), the process of helping search engines find and display your site in search results.
Hosted by Cyberlicious® and one of Google's internal SEO experts, this workshop will give you a behind-the-scenes view into how Google approaches SEO for its own sites. You will learn practical strategies that you or your web development team can implement to help drive traffic from Google Search to your site.
Join us for this sweet lunch n' learn where we will share key takeaways for implementing an SEO strategy for your business.
ORIGINAL AIR DATE: Wednesday, March 9th, 2022 11:30 AM – 1:30 PM
WHERE: Your choice using with the Replay Link
Presenters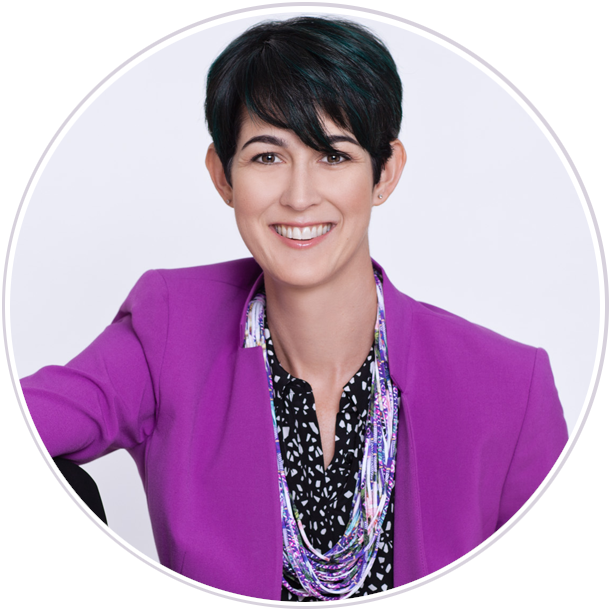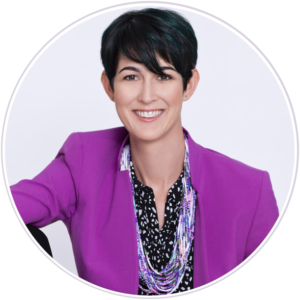 Sarah Guest is the Sugar Mama at Cyberlicious® where she is responsible for project management and behavior analysis for local businesses and enterprises. She analyzes user trends and the social impact of our strategic campaigns to determine the best move forward. Nominated for the 2019 MVB Award, she contributes to our local business community as a member of the St. Petersburg Chamber of Commerce Board of Governors and Ambassador Council.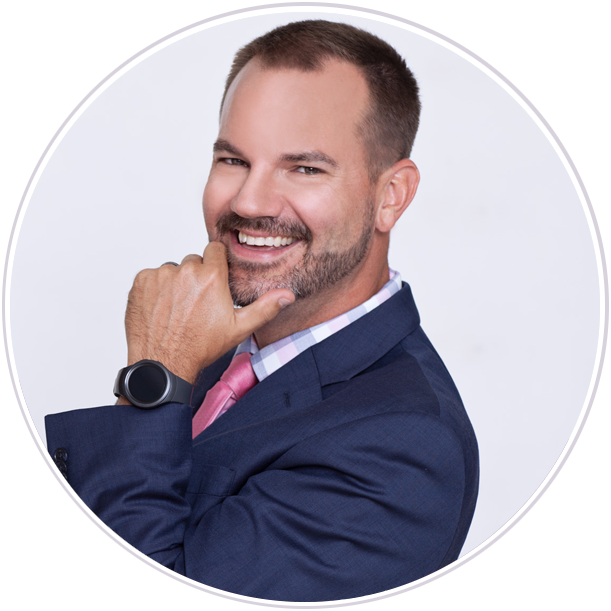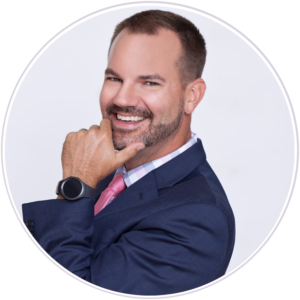 Ben Guest is the Sugar Daddy at Cyberlicious® where he works with local businesses and enterprises to develop data-driven strategies that maximize the value of their marketing and advertising investment. He also utilizes his computer engineering skills to ensure marketing and sales communicate automatically through API integrations. Starting out in 2009 as an SEO enthusiast, he's become a marvelous digital marketing engineer winning the 2016-2017 Google Partners Specialist Challenge.
Get the Replay Link!