The time has come to combine the power of AI in advertising with shopper behavior to multiply your customer connections. It is clear that consumer behavior has a huge influence on what businesses provide, how they advertise, and the look of their products. As consumer purchase decisions and motivations become increasingly intricate and dynamic, marketers find it difficult to tailor the right message to the right customer at the right moment. 
Thankfully, AI provides a solution. Companies can leverage modern technologies to identify high-value customers in real time and reach out to them during crucial moments.
Shopper Behaviors are Intricate & Dynamic
It's a fact that can't be denied; the way consumers behave is evolving at an incredible rate. In particular, what they want, how they get it, where they prefer to get it from, and when they need it are all changing rapidly.
As the pandemic fades into the past, a sense of anticipation is in the air. Yet at the same time, economic uncertainties like inflation and recession are looming. This has caused customers to change their spending habits significantly. So, how do businesses still connect with consumers? By following behavior trends and implementing strategies that target them at the right time.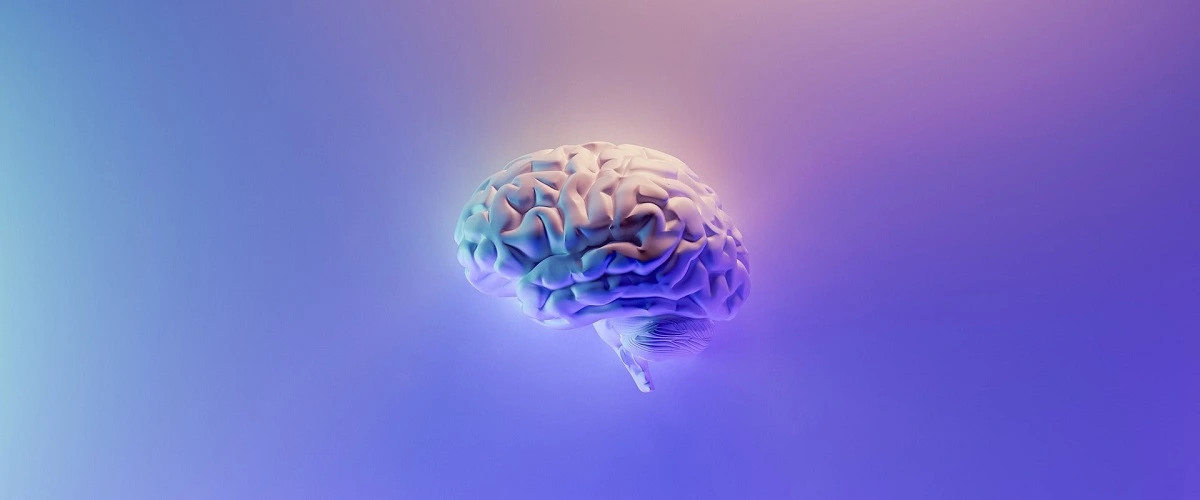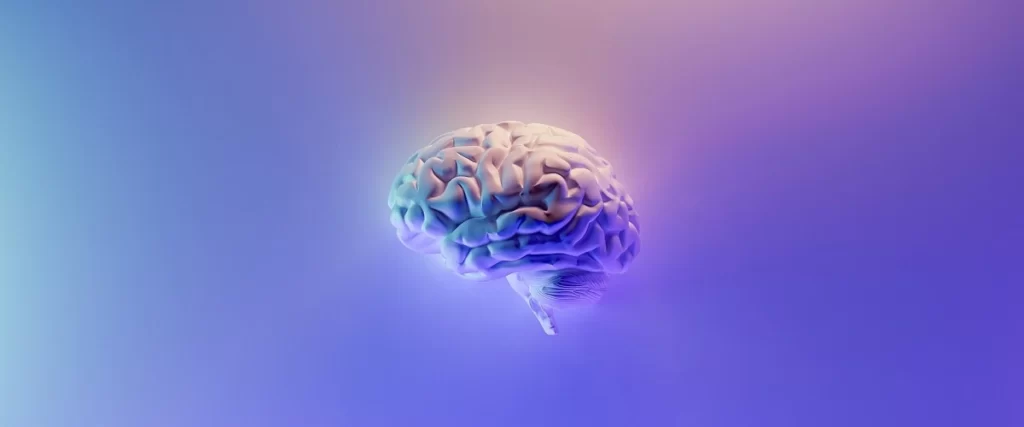 Some important shopper behavior trends to keep in mind throughout the rest of the year include:
Consumers love researching before they make a purchase, with many using multiple channels before they make their decision.
Spending is still on the rise; however, luxuries may take a backseat while households budget for necessities first.
Social search and generative AI are disrupting traditional search engines.
Social media and video content is still on the rise.
Connect with the Power of Google AI
AI has unarguably changed the way businesses promote and reach customers. Google Analytics 4 uses numerous AI capabilities and machine learning techniques to track the consumer journey. Pair that with Google Ads and businesses can get an even more complete picture. Additionally, Generative Search is changing the way that customers can search for products and information—that's not even the tip of the iceberg.
Nowadays, customers are more connected than ever due to technology. They take advantage of a range of channels to look into products and services and expect companies to meet them wherever they may be. This is where AI plays an important role in a business' marketing strategy. So, here are three ways you can connect with customers with Google AI:
Serve timely, customized ads
Uncover new audiences
Combine AI-powered campaigns to maximize ROI.
STRATEGY #1
Serve Timely, Customized Ads
In an increasingly competitive marketplace, custom relevant ad creative can help brands stand out from the crowd and build meaningful relationships with their audiences. By leveraging the power of Google AI, you can take your personalized messages to the next level and ensure that customers are reached at their exact point of need.
Google Ads has a few AI-powered components that make it easy to connect users with customized and timely ads. First, Search ads powered by AI offer a great way to reach people who are actively searching for what your business has to offer. Moreover, Google also offers the ability to automatically create assets by pulling relevant headlines and information from landing pages, existing ad copy, and keywords.
Note: Automatically created assets are only as good as what goes in.
STRATEGY #2
Uncover New Audiences
Google AI is an incredible asset for businesses, as it can help you expand by uncovering new customer segments that result in sales. Instead of only targeting your pre-determined ideal audiences, AI can assist you in finding additional groups that are likely to convert. This could be a whole range of customers that you were unaware of before.
While Google used to have an option to directly target users who were similar to your known target audience, it's currently a bit more complicated. Now, Google uses a mixture of first-party data and AI-driven solutions such as optimized targeting and audience expansion.
Optimized Targeting targets users that are likely to convert by creating a profile of what a converter looks like based on real-time conversion data.
Audience Expansion looks for more people similar to your existing audience segment so you may find an increase in impressions, views, clicks.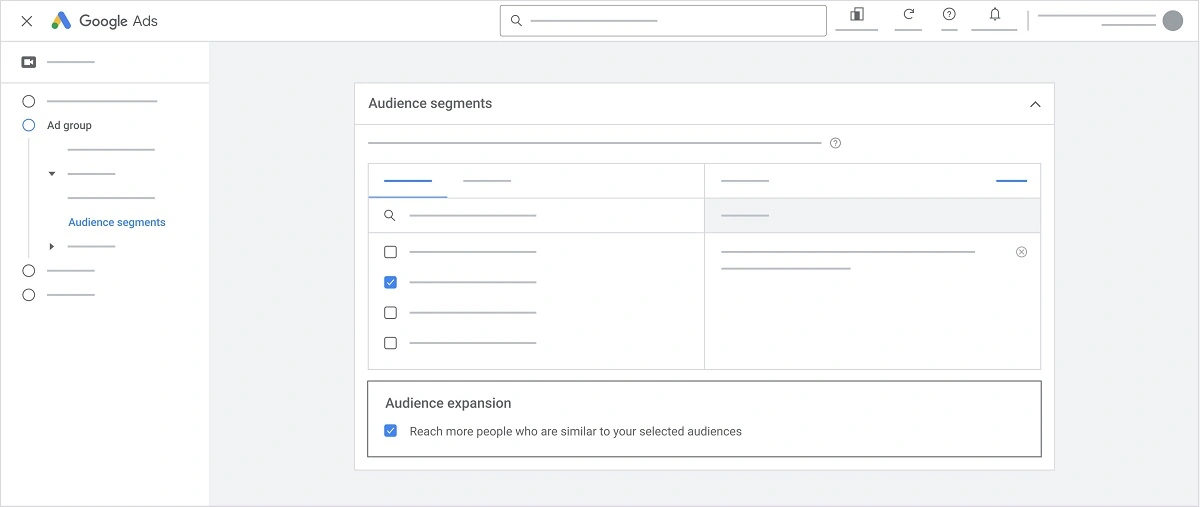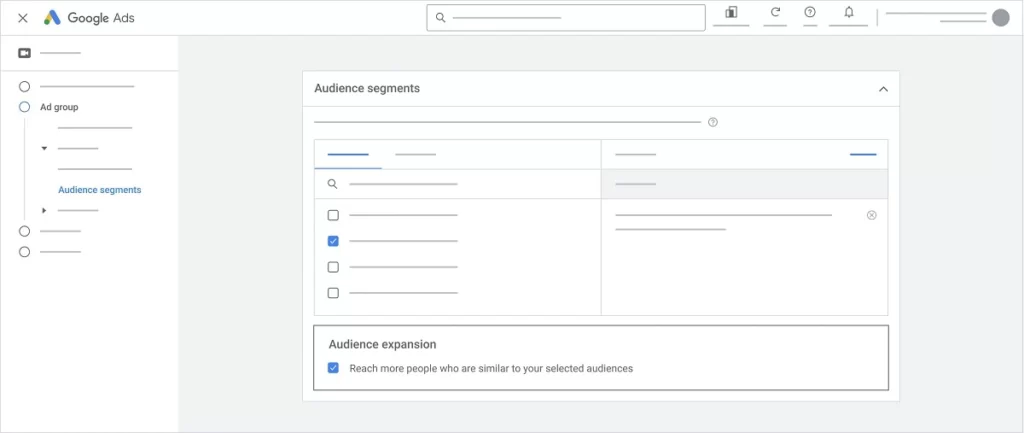 STRATEGY #3
Combine AI-Powered Campaigns to Maximize ROI
In the ever-changing world of shopping, it can be difficult to keep up with the new trends and demands. Fortunately, AI-powered campaigns are here to help make this process easier. They provide a much-needed boost in order to discover and match consumer needs quickly and efficiently.
AI-driven Search campaigns (utilizing broad match) and Performance Max campaigns can be leveraged to maximize conversion rates on Google. By combining these two strategies, businesses can experience a significant increase in their return on investment.
Remember, consumers are often hitting multiple channels before making a purchasing decision. Therefore, to reach them your ads also need to be on multiple channels.
Leverage AI: Set Your Business Up for Success
Gone are the days of guessing who your customers are and where to find your most valuable ones. AI-powered ads have revolutionized marketing, allowing marketers to reach and engage with more people than ever before. This presents a unique opportunity for businesses to uncover new ways to drive success.
Do you want to join the AI ranks? Let Cyberlicious® run your campaign and lay the groundwork for reaching your goals. Stay sweet readers!