Most law firms recognize the importance of developing a website, but did you also know that the way your website is set up can influence how potential customers find your services? With more and more people turning to technology to assist them in finding what they are looking for, knowing how to be found will go a long way. Search Engine Optimization, or SEO for short, refers to the process of improving website traffic and visibility from search engines.
Why does this matter? Well, first consider the number of law firms that are in your area and surrounding areas. Now consider how many pages into a search engine most people will scroll to find what they are looking for. If you guessed one, you were right. Focusing on your SEO can allow search engines to pull relevant data and introduce you to potential clients. Let's take a look at some SEO tips that can benefit your law firm.
1. Figure Out Your Firm's Keywords
Foremost, knowing your firm's keywords is one of the most important steps toward building SEO. Keywords will tell search engines what content your law firm specializes in, and this can allow people looking for specific services to get connected with what you offer. Keywords are specific to your firm and can include phrases that clients may search for. A number of websites can be used to help you research and narrow down your keywords: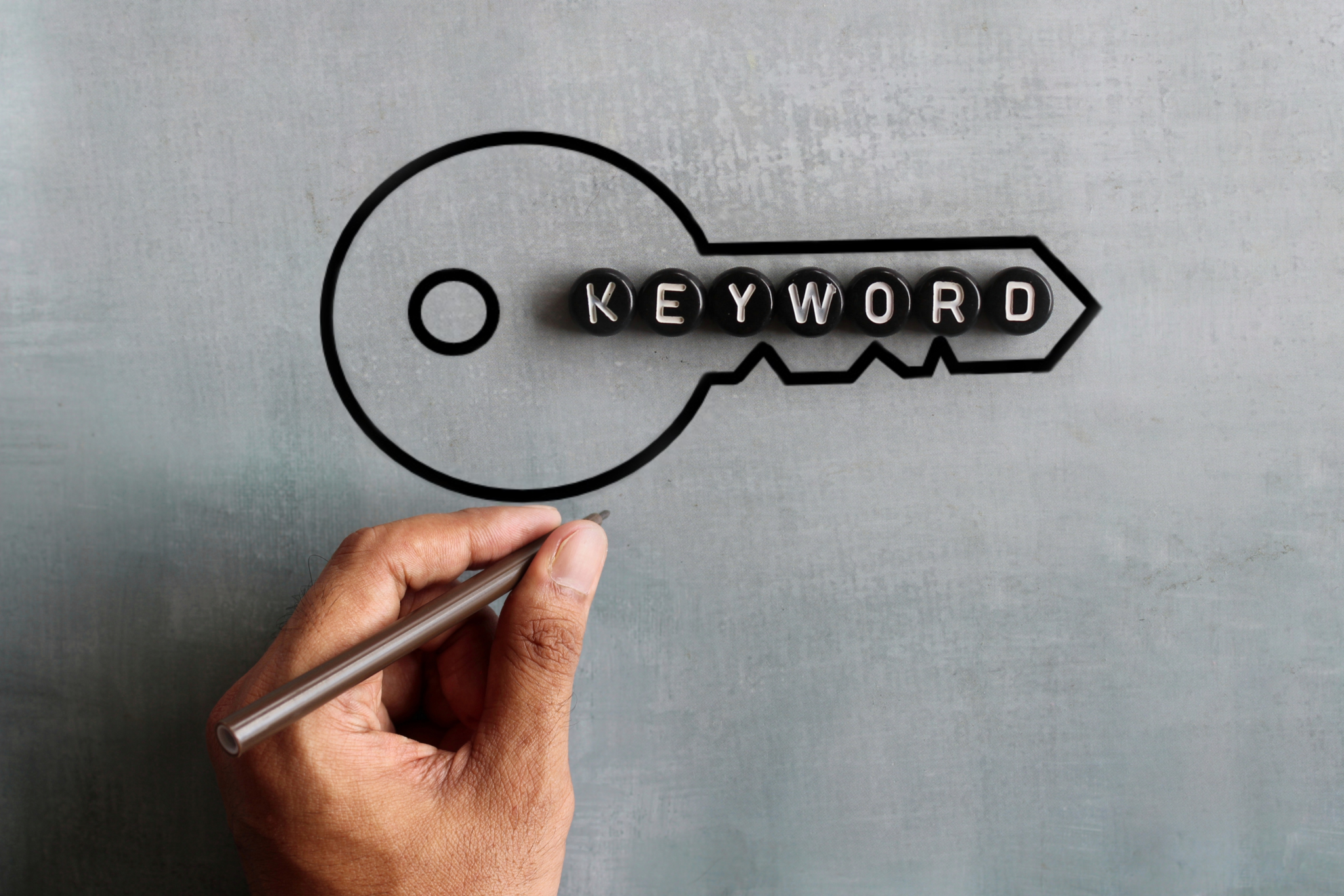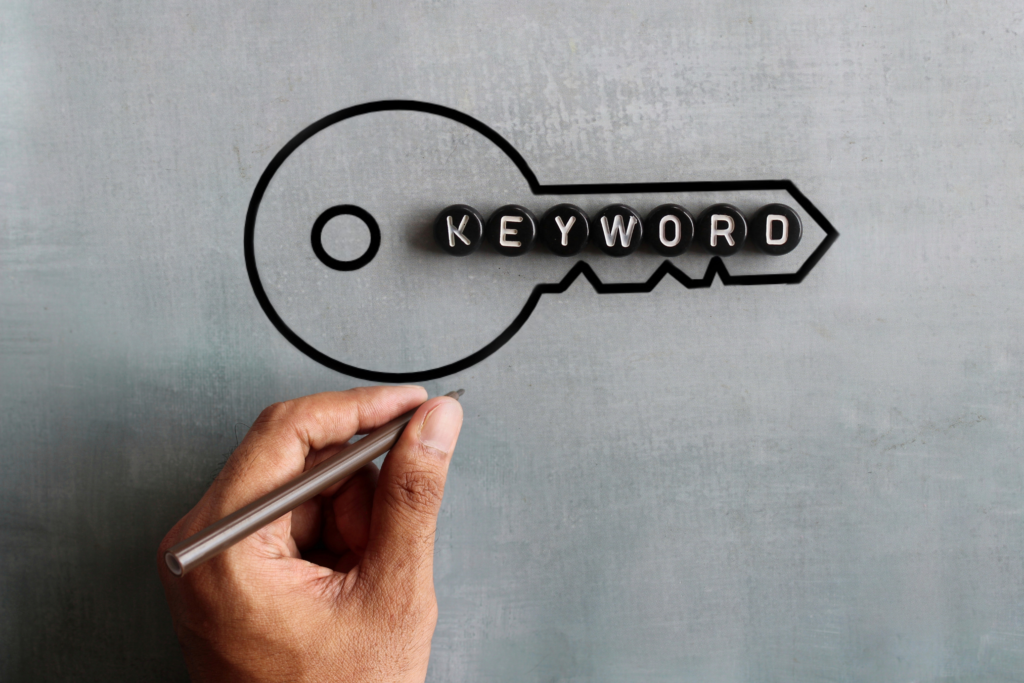 Google Analytics uses data to track how your website traffic is reaching you. This includes what keywords they are putting into their search engines.
Google Trends is a free tool that can show trends for keywords, which can help you see when and where people are using those keywords.
Google Keyword Planner can analyze keywords and give you information such as the volume of searches, search changes over time, competition in paid searches, and more.
2. Integrate Your Keywords
After you have found suitable keywords for your firm, you must properly integrate them into your website so search engines can find your web pages. Always keep in mind that search engines are smart and there are some do's and don'ts when utilizing those keywords.
Do's
Use them in headlines and titles, people's eyes are usually drawn to the larger and bolded text.
Use them as landing pages; they can be used to bring clients to exactly what they are searching for.
Strategically place them throughout your content, they need to be relevant to what can be found on a specific web page.
Include your keywords in your metadata description.
Don'ts
Keyword stuffing, or using your keywords too often. AI and search engine bots can pick up on this and your search engine ranking can suffer.
Put all of your keywords on one page, you want to keep relevant information together and make your web pages easy to read.
Make significant changes without consulting an expert, SEO can sometimes be a tricky beast.
3. Optimize Graphics and Accessibility
Use graphics and media to your advantage when improving your SEO. When adding media to your website you can naturally add alt tags and descriptions that contain your keywords. Again, don't overdo it. Accessibility, which refers to making your website usable for everyone, can also go a long way with SEO. It includes easy navigation, keeping your information relevant, up-to-date, and easy to find. You want to give your users a good experience. SEO and Accessibility overlap in important areas such as headlines, page titles, navigation, links, and more. Make sure that your website is usable across all platforms, people are using different types of devices to search for information.
4. Create Relevant and Engaging Content
When creating content for your law firm, you want to focus on information that your firm specializes in and use appropriate keywords to allow for SEO. Is your firm an expert in a particular legal field or topic? Create content that allows your firm to show its expertise and create more channels for potential clients to enter your website. Content can be created through blog posts, visual or auditory media, and even location pages. Remember to keep in mind who your audience is and the fact that people can only take in so much information at once. Therefore, keep your content easy to digest.
5. Build Backlinks From Reputable Websites
External backlinks refer to outside websites that link back to your domain, and your firm should capitalize on these to improve your SEO. Utilize your firm's social media pages to allow users to connect to your services from the platforms you control. Furthermore, finding reputable websites that have authority can increase SEO. Some websites with high domain authority that law firms can make use of include:
Oftentimes, professional associations that you belong to also offer listing services. Every time you are listed in a directory an inbound link is created and your SEO is improved.
6. Enhance Your Local SEO
Local SEO campaigns are a strategy that your firm can utilize to increase online visibility. Increasing your firm's Local SEO techniques can help users in your area find you when searching with keywords such as "near me" and "local". Local SEO targeting requires a delicate balance of art and science as Google's ranking algorithm plays a big part in the visible search results. Some techniques your firm can use are:
Set up Google My Business (GMB) and optimize it
Enhance your domain and have your firm's Name, Address, and Phone number listed
Utilize reputable external backlinks
Secure customer reviews.
Let the Experts Boost Your Law Firm's SEO Visibility
Here at Cyberlicious, we know how important it is for potential customers to be able to find your services. Our tips and strategies can guide you in increasing your SEO and encourage those potential clients in reaching you.
Moreover, we know that mastering SEO takes practice, trial and error, and continuous monitoring. If you would like to learn how our experts can get the most out of SEO for your law firm, schedule a consultation and see what sweet results we can deliver to you.
Join the SEO Tips for Law Firms Conversation
Connect with us on LinkedIn.