We all know that social media marketing is a great way to get your brand out in the world. The number of people using some form of social media continues to increase, which means if you aren't using it, then you are trailing behind your competition. However, having a large number of followers isn't the end all be all. More importantly, you want to have a kick-ass social media engagement strategy. If people are not engaging with your brand, what kind of impact are you making anyway?
People want connections. They want meaningful conversations, and they want to build communities that they fit into. With this in mind, let's take a look into what social media engagement is and why it is important. Then, take a look at current trends and how to keep followers engaging with your brand and content.
What is Social Media Engagement?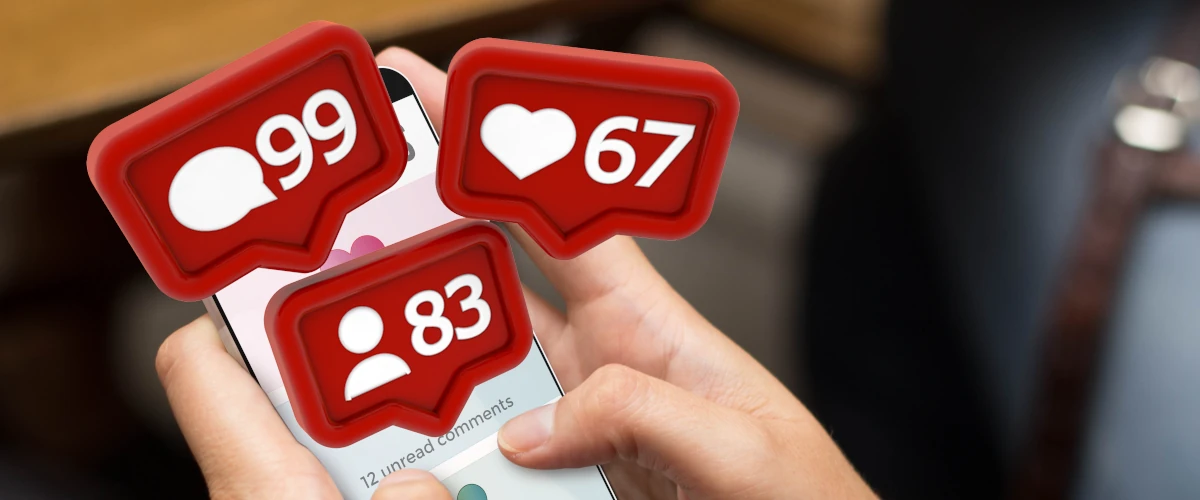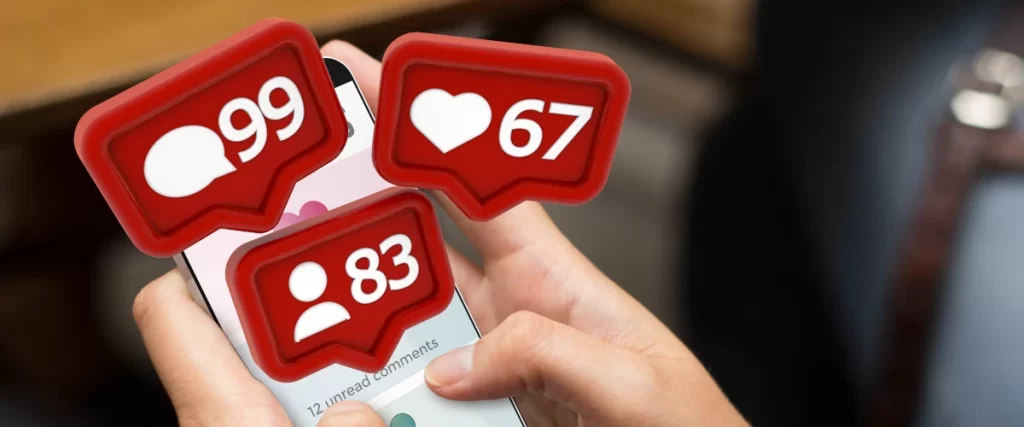 Social media engagement is basically a measurement of how people and followers are interacting with your brand on social platforms. It's not just about how many people come across and see your messages and posts, but rather how many people are actively engaging with them. There are a number of metrics that can be used to better understand your social media engagement. They include:
Likes
Comments
Followers
Shares
Retweets
Click-throughs
Direct messages
Favorites
Mentions
Use of Brand #Hastags
Without engagement, and more importantly, actually measuring it, how do you know if you are resonating with your followers? This brings us to the next topic….
Why an Engagement Strategy is Important
Think about it, if people are not engaging then what are you accomplishing? Better yet, how do you know your content is having an impact? You don't. While superficial numbers can look amazing, you want data that suggests you are building a strong community. If you don't have this, it might be time to rethink your social media strategy.
Engagement equals reach. The more engagement you have, the more likely your brand is to be heard and found by new people. Furthermore, engagement can help determine the type of content that is working for your audience and guide you to creating more of that content.
Most importantly, engagement builds relationships. It can give you insights into what your followers like, how their experience is going, and if there is anything your brand can do to make that experience even better. This may even include expanding products and services. In the end, this can make you and your brand stand out.
Trends in Social Media Engagement
Social media trends can fluctuate from year to year. As new platforms arise and old ones get phased out, the economy changes, and even social movements happen… so many factors play a part in how users are engaging with these platforms. Knowing which trends are "in" can help you understand audience behaviors and build content that followers want to engage in.
The data doesn't lie. So, what is on the horizon for 2023?
Video Content is Still In
Short-form video content has exploded in popularity in the past few years, and this trend will continue. In fact, popularity has risen so much that there has been an effort among platforms to offer new ways to reach buyers. Reels, YouTube Shorts, and other similar short-form video platforms all have extremely high numbers of engagement from users. The great thing about short-form videos? The length of the content keeps the user's attention until completion!
Even long-form videos hve its perks. How-to videos, product reviews, evergreen content, and more. According to Wyzowl, 91% of users actually want to see more video content from brands this year, with people averaging around 17 hours of video watch time a week. So, get to making video content if you don't already.
Creator Economy Remains High
We all know that more and more people are creating their own content. In fact, many social media platforms are opening new tools and ways for creators to make money. The rise of influencers has been in the works for a long time and guess what? Users trust them. Not surprisingly, followers form connections more easily with individual people than brands. This gives businesses a unique opportunity to create relationships with creators and influencers to reach an even larger audience.
Community Is More Important Than Ever
We'll say it again, people want to make connections. They want to feel like they are a part of something bigger than they are, or at least find people and brands with similar interests and values to them. When people make connections, they are more likely to engage and stay loyal!
This will mean that authenticity and storytelling will become more and more important. Remember, what is posted is generally permanent. People screenshot and save "receipts," so keep to your brand's values and show your followers why you value them.
Take Care of Your Followers & Customers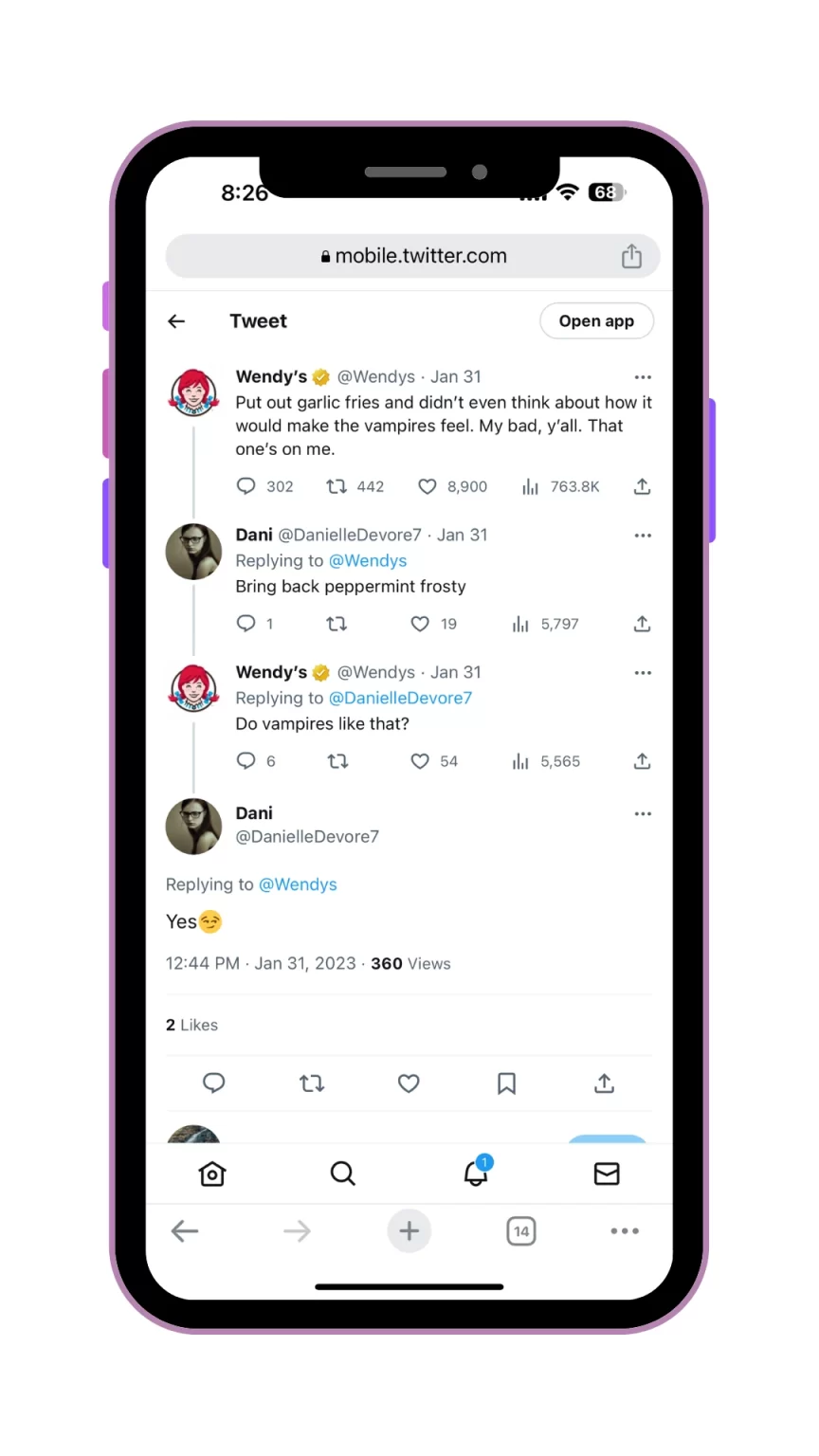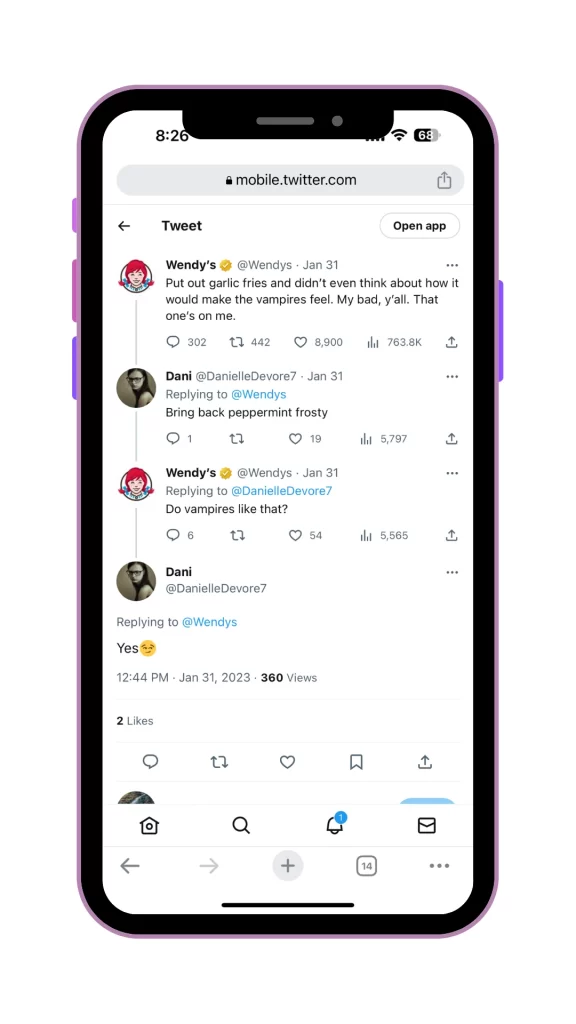 Followers and customers love to be heard. Taking steps to make sure customers are taken care of on social media can show that you value their time and loyalty. This also bodes well for new and future followers who come across your content. You can do this by:
Replying and engaging with people on your content
Publicly addressing complaints and issues
Personalizing the customer care experience
Impress your audience. Take the time to build these relationships, it will be worth it.
Join Us at Our Next Workshop!
You don't know what you don't know. We cover a host of topics and best of all, you talk to the experts directly!
How to Keep Engagement High
You could sit back and cross your fingers hoping that your followers will automatically engage with your brand and each other, but we think it's better if you take the lead. Follow along with some tips and tricks for increasing follower engagement.
Be Social
We kind of already hit on this point in our trend discussion, and we feel like this goes without saying. In order to keep engagement high, you also need to engage with your user base and followers. Just posting content and hoping your followers engage with each other isn't enough. Would you host a party and sit in the corner? We didn't think so.
Some strategies you can focus on include responding to comments and questions, polling your followers and following up on the winner, and starting conversations with followers or users who have mentioned you! Even addressing concerns can go a long way. Although it can be intimidating, it shows that you care. We know it can seem like a lot, but keeping the conversations flowing will help you expand your reach and authenticity.
Pro Tip: Engage in a timely manner. No one wants large breaks in conversation, especially when it comes to concerns or questions.
Human Element
If your brand is not able to humanize and be authentic, your followers may have trouble forming a relationship. People don't want to talk to a nameless and faceless entity, they want human connection. So, tell your brand's story and develop a personal and unique identity. Wendy's Twitter is famous for being both humorous and savage in their responses to people, and guess what? People eat it up.
Some great ways to show the people behind the brand include:
Have a sense of humor
Let team members sign off on posts
Introduce team members to your followers
Take users behind the scenes
Lastly, personalize conversations. Address your followers directly or make notes and follow up with important conversations. Basically, just show your followers that you pay attention to them.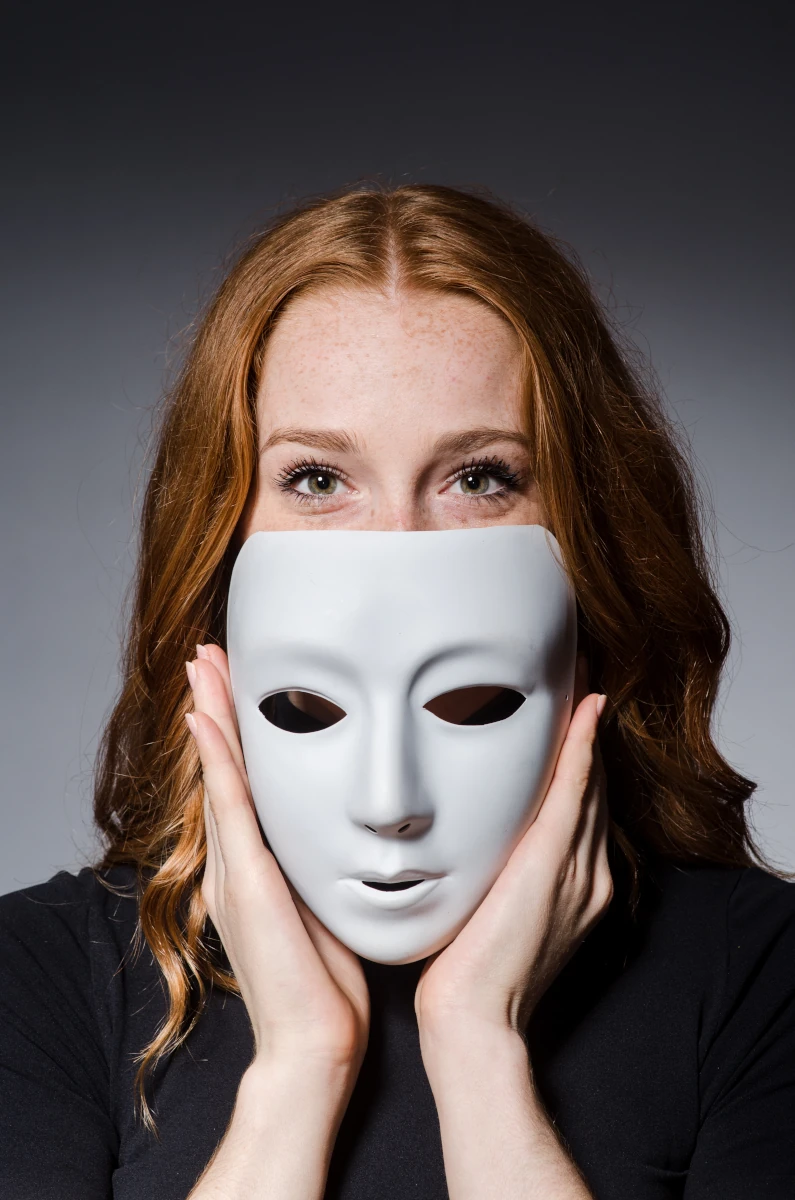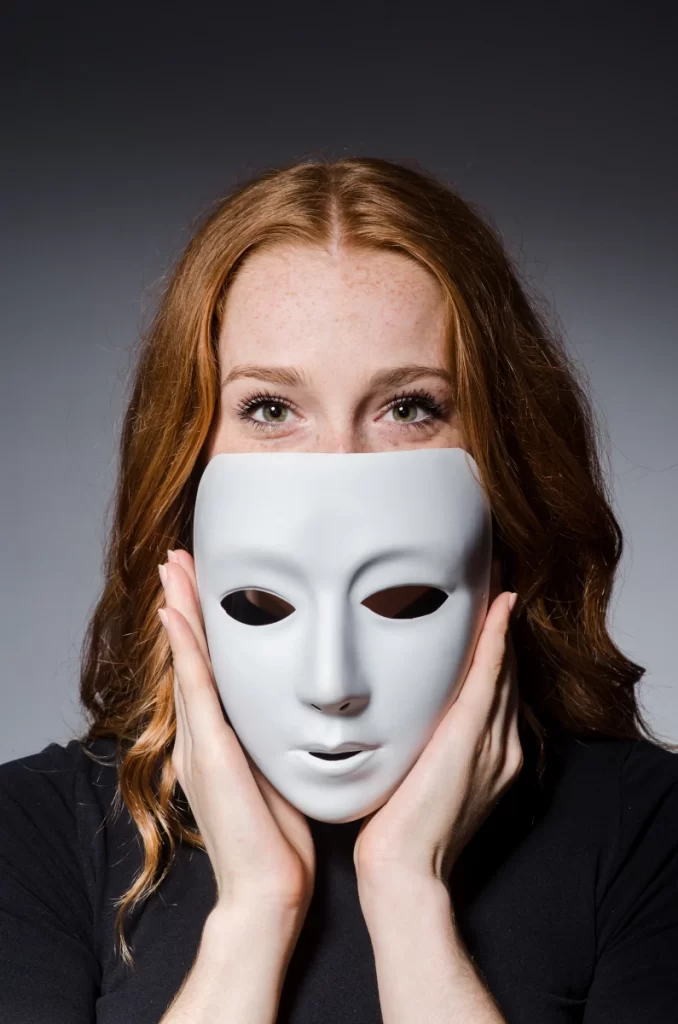 Know Your Audience
If you don't know your audience, you likely aren't offering them content they are interested in. There are a number of factors to consider about your audience:
Demographics, including their generation
Social platforms your audience tends to use
Times of day they are most active
Type of content they interact most with (video, pictures, questions, etc…)
Topics that resonate most with them
When it comes down to it, even the type of language you use will decide if your audience will stay engaged with your content and brand. So, do your research and figure out what they want.
Create Engaging Content
Once you know your audience, you can start creating content for them. That's important to remember, the content you post should always be directed with your followers in mind. Focus on their needs and wants and don't forget to stay on brand, they are following you for a reason. Some content you can use includes: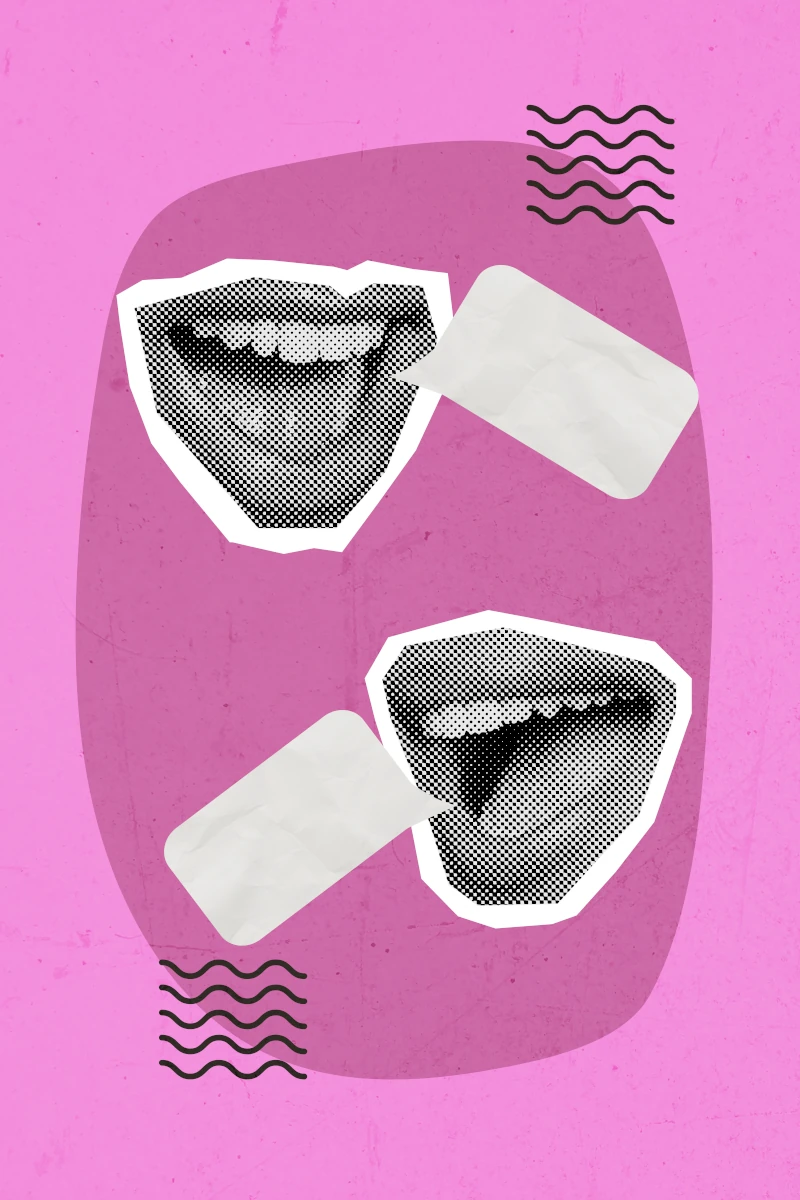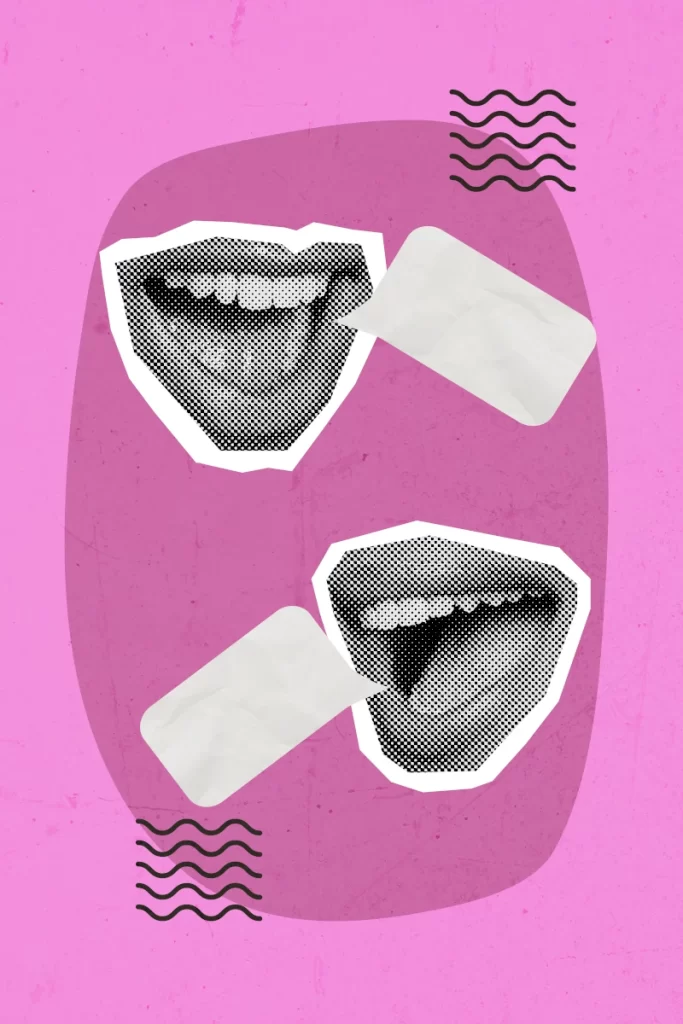 Videos
Contests
Polls
Giveaways
Imagery and Carousels
Customer Stories
Encourage Questions
Ask Followers for Their Story or Favorite Memories of Your Brand
& More!
Try not to use the same style of content over and over again. Mix it up and keep your user base on their toes. This is where you let your creativity shine. Experiment, post, observe, and keep the content coming.
Pro Tip: Take into consideration the platform(s) you are using, we will touch on this more later.
Keep it Trendy
People like trends for a reason. Addressing current trends can help tie your brand to what is going on in the world. More importantly, it can allow your followers to relate to your brand and build a stronger connection.
Holidays, sports events, and other major events can offer great opportunities to get your followers to engage. Social movements and other issues happening in the world can be strategically used to show what values your brand holds close. However, keep in mind that it can be tricky to address social issues. Many people hold different beliefs, and you will likely lose followers with any stance you take. Therefore, we recommend getting added feedback on anything that might be controversial. Talk to teammates, consult an expert, and think before you post. Trust us, you don't want a PR nightmare.
Understand The Platforms
Different platforms often require different approaches. Not only that, but they all have slightly different implications depending on your brand identity, who your audience is, and what you offer to your followers. Facebook is not the same as LinkedIn, Instagram does not reach the same audience as YouTube, and vice versa. In fact, there are a number of other platforms out there that you may find beneficial for your brand's social media engagement strategy.


Therefore, it is important to know what each platform offers and whether or not it will be helpful to your brand. While not an exhaustive list, examples we want to highlight are:
Instagram: highly visual and appeals to the younger generations – generation Z sits on the throne, but millennials can also be found among the ranks
Facebook: often frequented by "older" generations – notably millennials and up, and posts can be longer and more information extensive
LinkedIn: great for B2B brands due to the professional nature of the platform
YouTube: big among all adults and is a great platform for your video content; they even offer YouTube Shorts for short-form video content
Research, research, research. Figure out how different algorithms work, the best times to post, and the type of content that stands out. Leave no stone unturned.
Bonus List: Don't forget about these other popular social media platforms: Twitter, Snapchat, Pinterest, Discord, Reddit, and Twitch. TikTok is also big but due to security concerns, we cannot recommend it at this time. Also, please note that countries outside of the US may have other popular platforms.
Take Advantage of Social Media Tools
One of the great things about technology is that there are tons of tools that can help you both build out content and measure your engagement levels.
Analytics
First, let's talk about data tracking and analysis. One of the most important tools in our opinion. You can't effectively create content and engage with your followers if you aren't measuring your efforts. All major social media platforms offer an analytics dashboard that can be accessed through your account. If you want to go one step further, you can use Google Analytics to figure out which social media platforms drive the most traffic to your website (if you have one). What does this data tell you? Everything! What type of content is most popular, who your users are and what they are doing, the best times to engage, and more.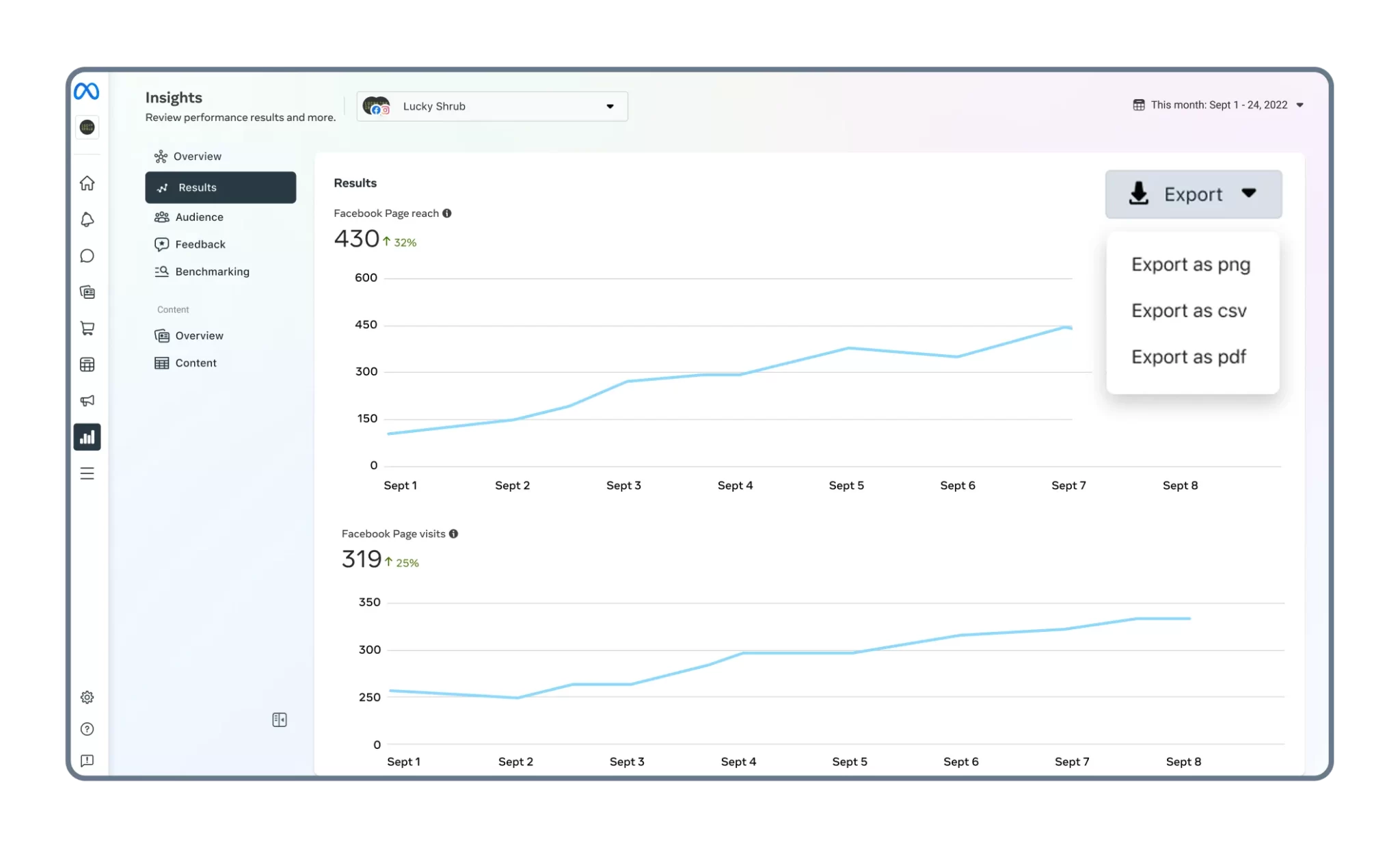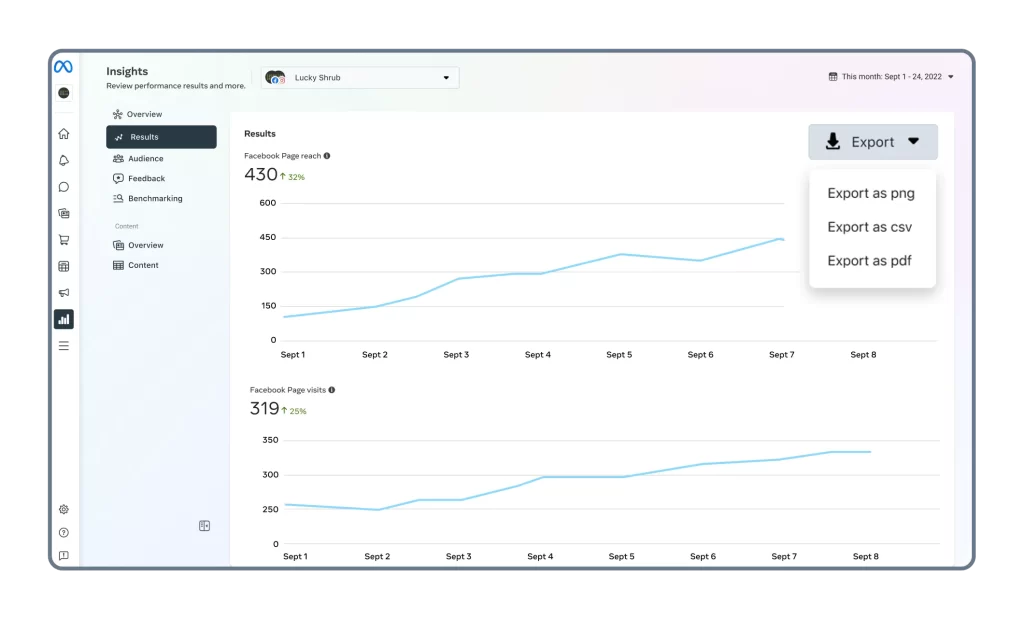 Schedulers
Next, take advantage of scheduling tools. Having consistent content is extremely important when keeping your followers interested in your brand. Some platforms offer tools that will let you schedule content in advance. This comes in handy as you can set aside time each week to plan ahead. We all know you can't sit in front of your computer all day waiting for the right moment to post. How often should you post? Well, it honestly just depends… many factors come into play and different platforms have different expectations.
Content Editors
Lastly, utilize photo and video editors to make your content really POP! You obviously don't want your content to look completely fabricated, but edit photos to highlight the most important subject or add a call-to-action/text. Video editors can help get your content to just the right length, add music, and more. Certain social media platforms even have their own editing tools to make it easier for creators.
Pro Tip: Make sure to check for and use the correct dimensions for whichever platform you are posting to. Otherwise, your content may be auto-cropped.
Set Goals & Focus on Your Social Media Engagement
Yay! Now you have a great base knowledge of everything social media engagement related. Whether you are already using social media platforms, or are just starting out, these tips can really help boost your engagement efforts. Keep your eye on changing trends and follow our tips for keeping follower engagement high. It's time to set your goals and get to work! Create your content, build your community, and outshine your competition.