Remember back in the late 1990s when getting a link to your website from DMOZ was the Holy Grail to ranking on Google? For almost 20 years, DMOZ was at the top of everyone's link building list until it shut down in mid-March 2017. The link juiciness was incredible, especially coming from a .ORG website. Most SEO experts knew Google weighed websites that were .ORG heavier than .COM, and even today, SEO companies are out there selling link building strategies for thousands of dollars.

What is Link Building & Why Does It Work?
Link building is an SEO technique where your marketing efforts are to try and get other websites to link back to yours. In the SEO industry, we call these backlinks. The more links your website receives from higher authority websites, the higher your website would rank within the search results. We were looking for ways to gain links from .ORG, .GOV, and .EDU websites, and even going as far as creating Wikipedia pages for backlinks. Search engines were extremely easy to manipulate. Unfortunately, it created spam-n-scam results making fewer users use the search engine which affects their bottom line.


Are We Sure Link Building Is Still Alive?
It is now 2023, and search engines have evolved by implementing programming methods to combat links such as the infamous "nofollow" link attribute. It "mythologically" formed negative SEO where Google had to build a disavow link tool. Most recently, I battled a toxic link spam issue after October's spam update with our local St. Petersburg Area Chamber of Commerce. Their membership website is being targeted for generating toxic or paid links since they were not using the "sponsored" attribute. Last thing you want is your website hit with a manual action.
Now, we can look at the most recent major announcements from two search engine giants Google and Microsoft. Artificial Intelligence, or A.I., is currently powering two of the most popular search engines in the world. We will start conducting conversations with Google Search, just like Tony Stark does with J.A.R.V.I.S. (Just A Rather Very Intelligent System).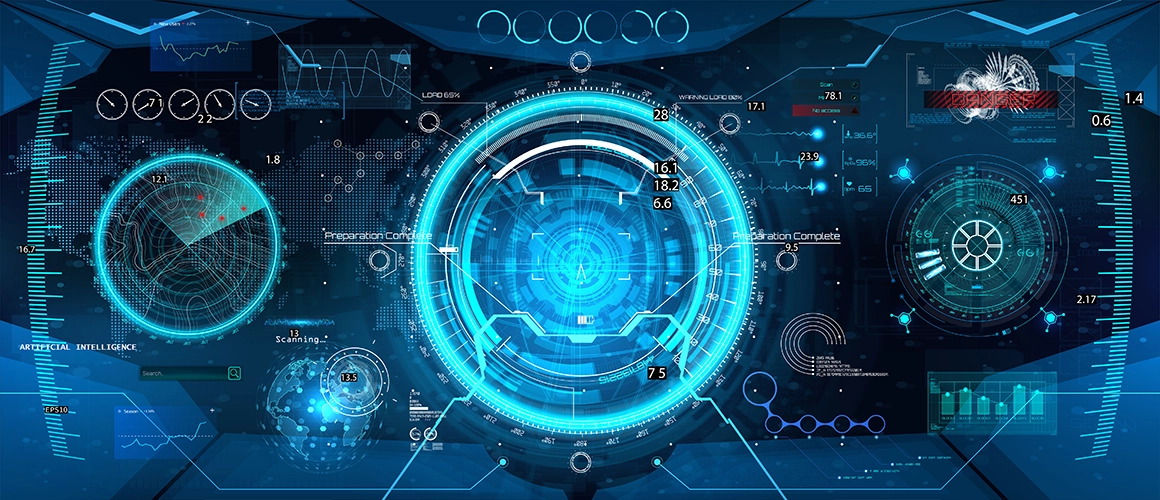 Link Building is So 1990
Think about it. If our brains do not require links to associate what is an authority to information, then why would an artificial one? Sure, links are used for search engine crawlers to go from page-to-page, however, we learn of authority by the amount of content we consume on a person, place, or thing. Search engines can now do the same.
Users require links to go from page-to-page while AI only requires access to ports 80 (HTTP) or 443 (HTTPS). Instead of a link building strategy, try a "write about" strategy. It is where you or your business does something that is so incredibly amazing, others "write about" it. Search engines can then learn about your Expertise, Authoritativeness, and Trustworthiness (E-A-T) through reading it. This is why I believe link building is dead. Prove me wrong.
Join the Conversation
Join us on LinkedIn.