If you haven't already begun your marketing strategy plans for the holiday season… you might want to start. So, what should you be expecting from shoppers? Well, let's look at how shoppers are behaving so we can figure out strategies to make your business competitive within the market.
Tis' the Holiday Season!
Shoppers are on the prowl for the perfect gifts and therefore are looking for your products and services. This makes it a great time for businesses to really implement marketing strategies to bring awareness and get into the sights of their target audience. We are in a digital age where buyers have continuous access to technology and the internet. This makes them savvy, quick, and maybe sometimes a little impatient when looking for which brands to purchase. Thankfully, this also gives us tons of data about current shopper behaviors.
Connected Online More Than Ever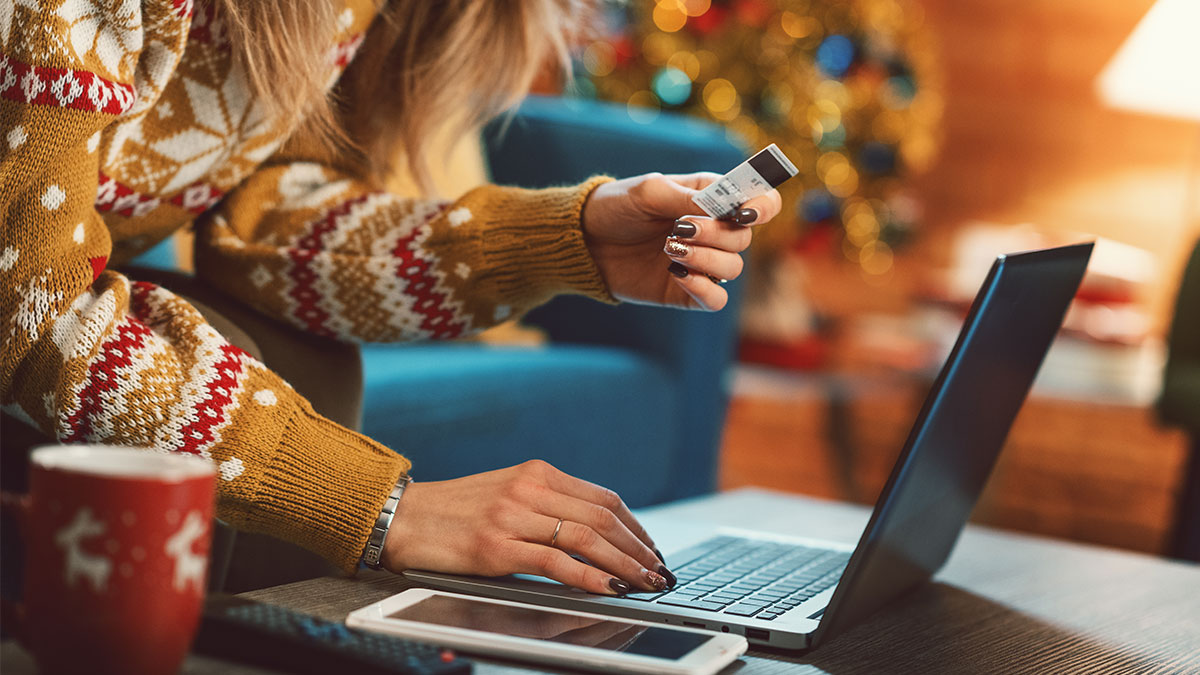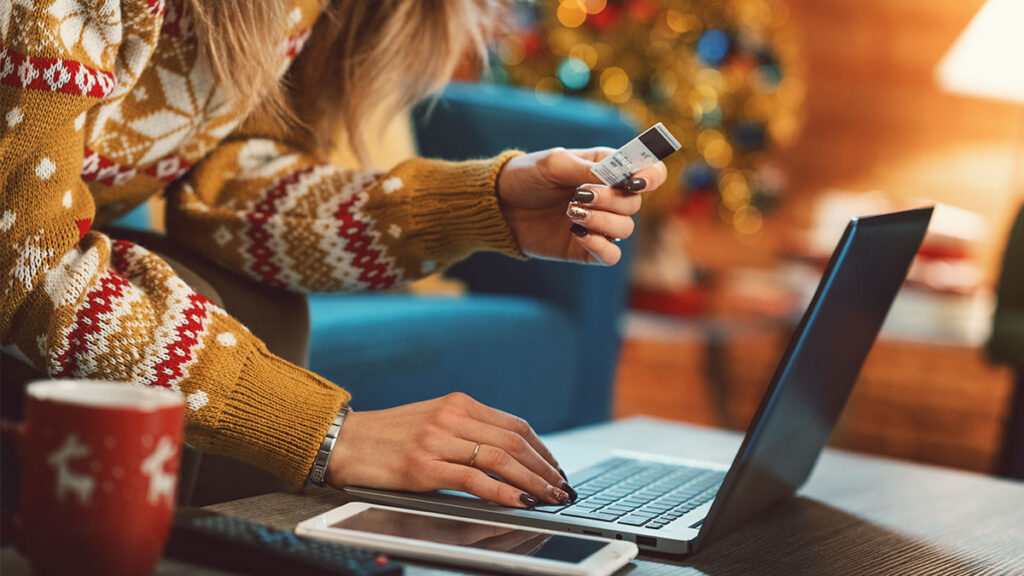 Listen, if you aren't upping your web presence, or better yet your website is not mobile-friendly, you are falling behind your competitors. According to the October and November 2022 Google Insights, more consumers are using online avenues for purchasing than ever before. In fact, the numbers are in. Let's see what they are saying about shopper behaviors:
More than half of US shoppers have been visiting multiple websites before settling on what and where to buy.
54% of consumers in surveyed markets are more likely to use a smartphone/mobile phone for online shopping, which is a significant increase from last year.
Globally, 56% of holiday shoppers in surveyed markets say they'll shop online even more this season. More importantly, 65% of American holiday shoppers say they'll do their shopping online.
Early Shopping Trends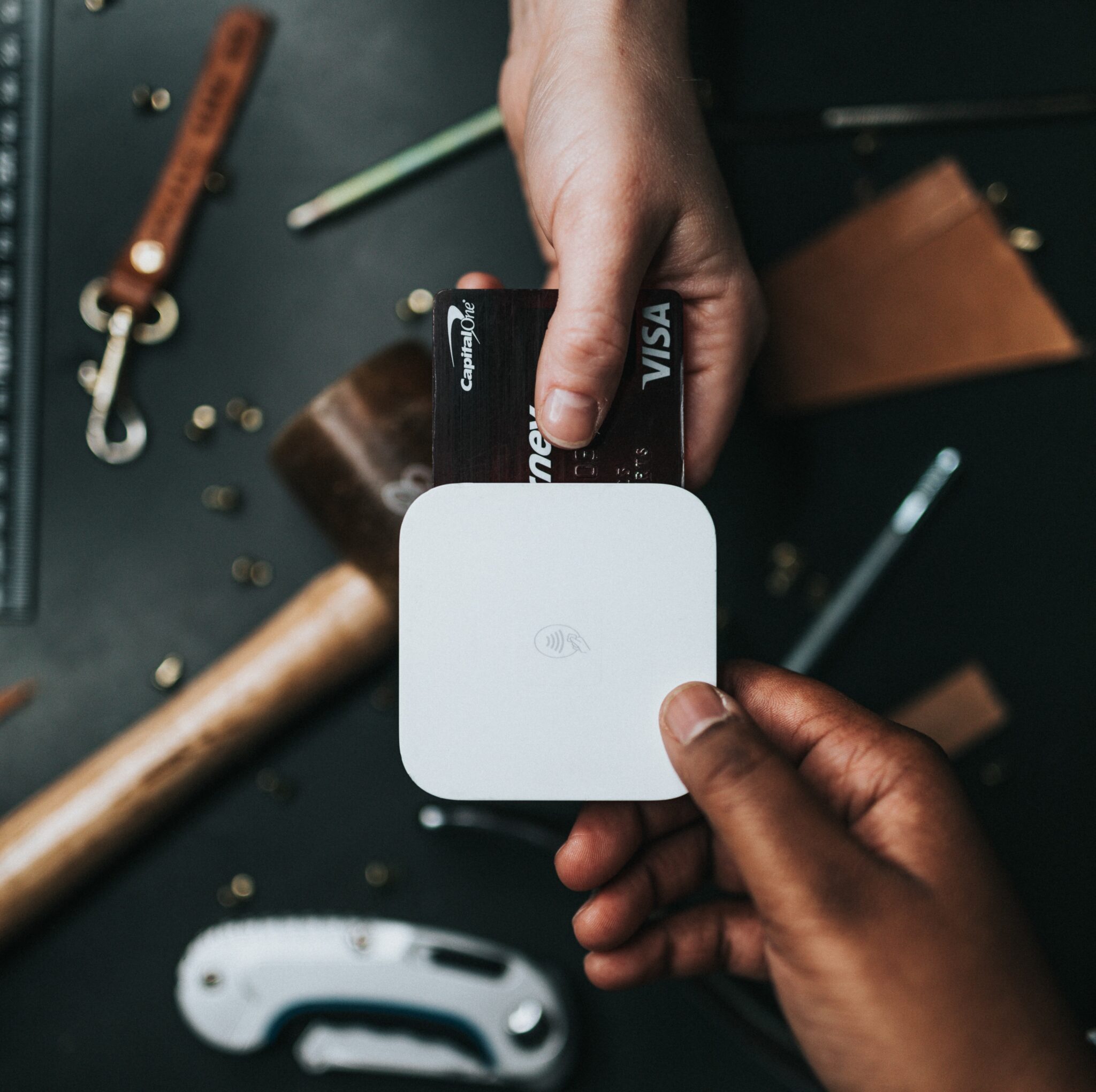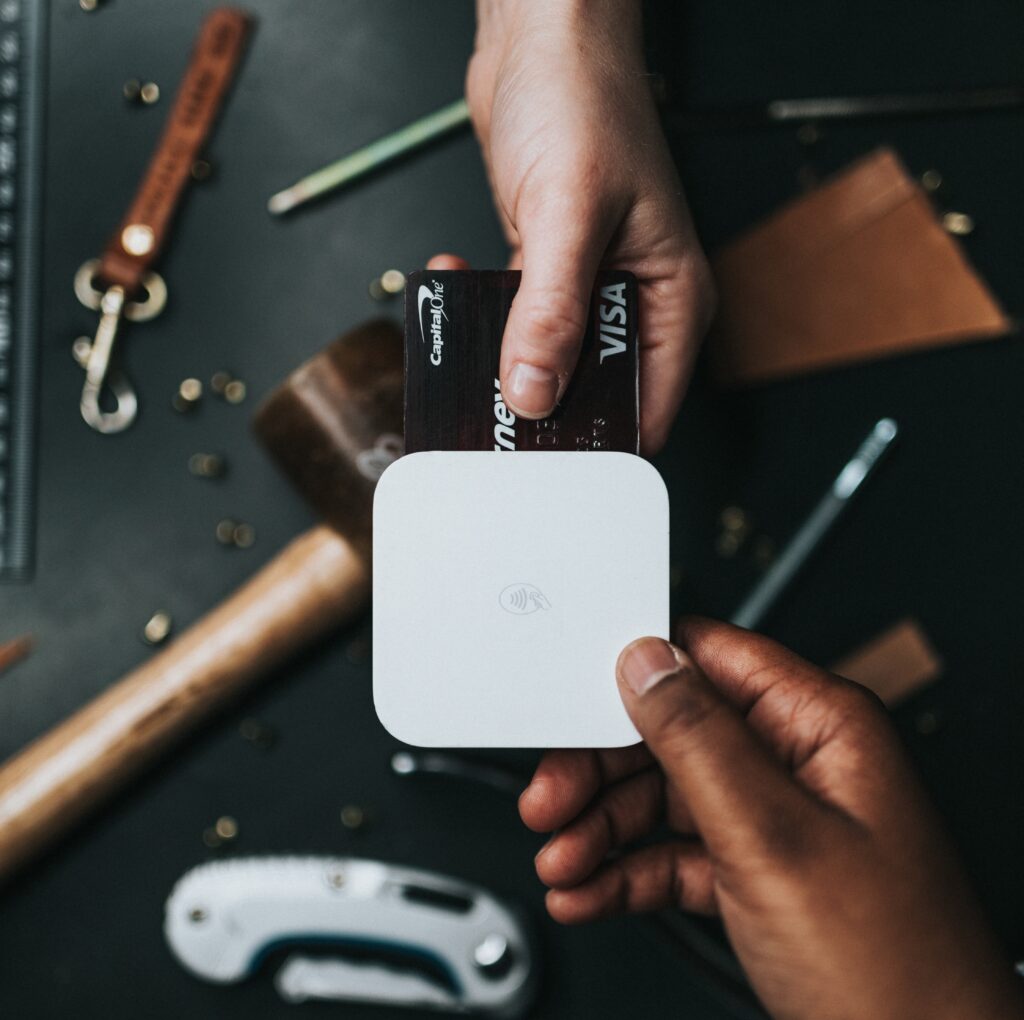 Yes, people are looking to make purchases, but they have also started their holiday shopping early. This isn't a huge surprise given that people are trying to find better deals and pricing. I mean, inflation is at a 40-year high, and both the US and worldwide economies are facing price increases. Therefore, knowing when to market deals, promotions, and run ads may make all the difference this year (and likely next as well). The November 2022 Google Insights show some interesting numbers. Let's break it down:
50% of holiday shoppers in surveyed markets are still planning to do their shopping earlier and a similar percentage already have gift ideas.
In the US, shoppers are planning to do more shopping online and 59% plan on taking advantage of Black Friday deals to help them stay ahead of rising prices. This is a trend our Cyberlicious experts are forecasting will continue, with more and more people looking for deals.
Across surveyed markets, consumers are more likely to wait for major sales days when buying specifically asked for gifts (40%), gifts for themselves (41%), or gifts for the home (38%).
People Are Shopping More Consciously
People are ready to make purchases. Unfortunately, with the current state of the economy, people are going to be more specific and ultimately make more informed decisions. With people making more informed decisions, making your product or services stand out from competitors may give you an advantage. Here are the Google Insights from October 2022:
Globally, 32% of consumers in surveyed markets are doing more research on purchases while shopping.
86% of consumers in surveyed markets say that online sources are helping them make more informed decisions about the things they are buying and shopping for, especially online searches.
25% of consumers in surveyed markets are using more sources of information to make purchase decisions while shopping.
What Strategies Should You Focus On?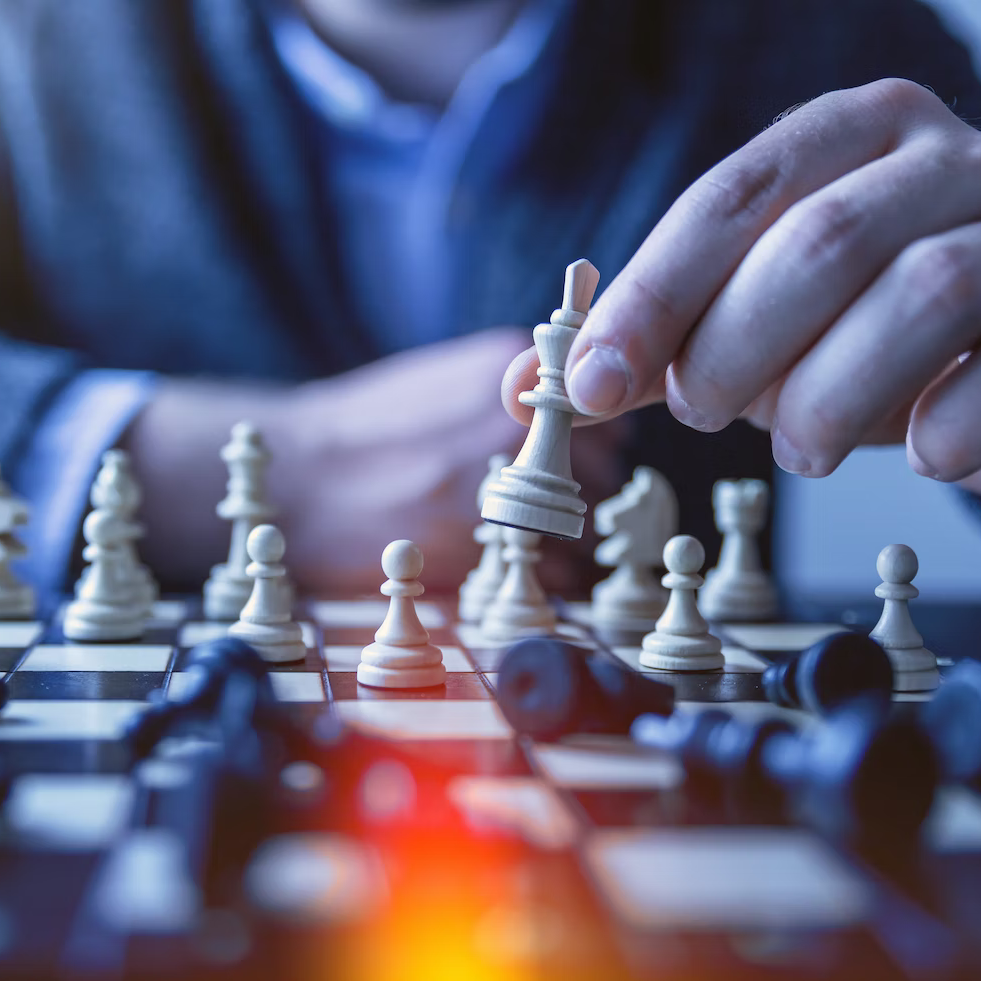 Yay, this information is great to look at. But what does it ultimately mean for you and your business? First, let's recap shopper behaviors.
More people are connected online when it comes to their shopping.
People are doing their shopping earlier, and they are looking for deals.
People are being more conscientious about their purchases.
Knowing these behaviors means we can create strategies to target your audience, at the right time, place, and with the right information. Here are 6 strategies you can work on to get your business found and loved by consumers.
Build your Online Presence.
Build up your website and social media accounts, and get on Google Business Profile. Make your business easy to find.
Create Ads and Promotions at the Right Time.
Learn where your possible customers are looking for you, and then get the timing right. Why spend money when you don't need to?
Keyword Research.
Find out what your customers are looking for exactly. These keywords are necessary when building out other areas of your strategy.
Find Your Target Audience.
With people being more conscious shoppers, it makes no sense to target people who will never have the intention of buying your product. Find your audience and cater to them.
Make your Product Stand Out.
Make sure your product information is easy for customers to find, and show why it is unique.
SEO Properly.
Utilize keywords and other important information on webpages, blog posts, and other important areas to drive traffic. Remember to be smart about it though.
Ready to Get Competitive?
Now that you understand shopper behaviors, are you ready to make your business competitive? Whether you are just starting out, or need some help setting it up, our team at Cyberlicious can make it happen. We focus on all aspects of digital marketing services and strive to deliver sweet success. Contact us to set up an appointment and see exactly what we can offer you.
Join the Conversation About Holiday Shopper Behaviors & Trends
Join the discussion on LinkedIn: