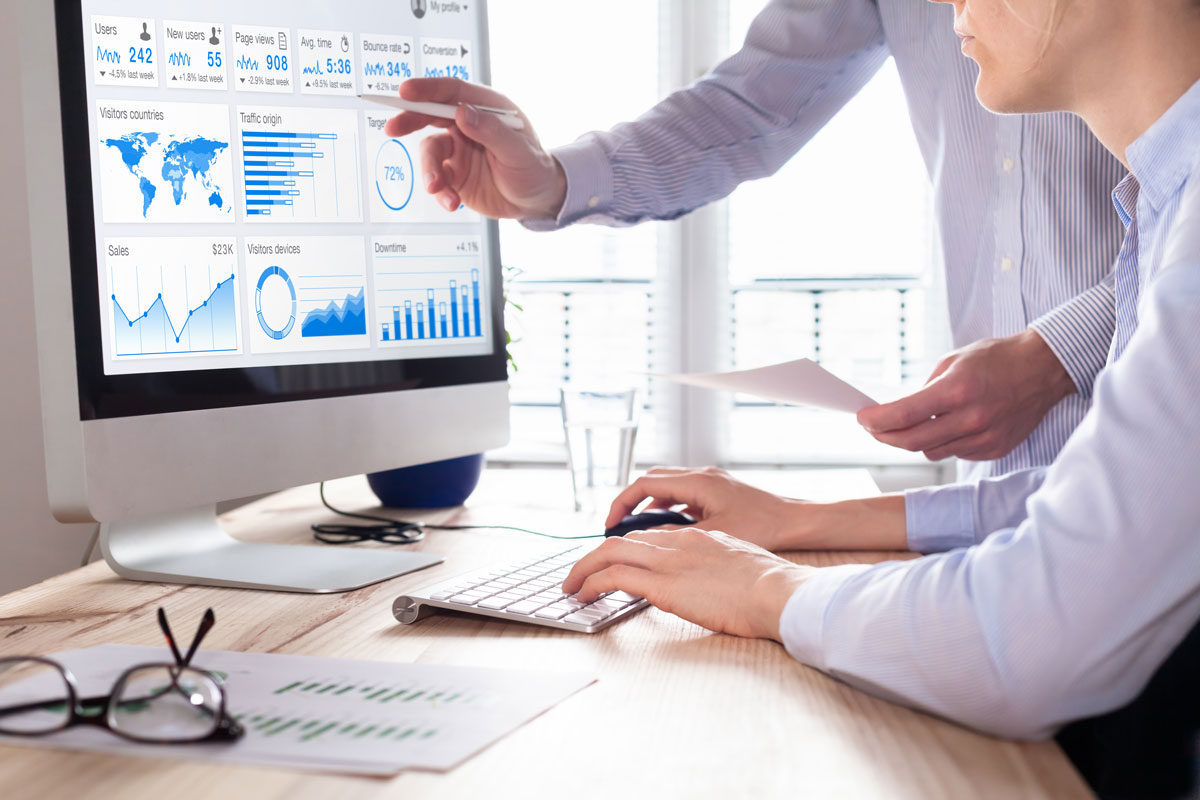 Analytics
Any strategist, from the military to marketing knows that success is impossible unless they are tracking what works and what doesn't.
Implementing website analytics and customer tracking systems provides your business the data and insights needed to build on what's working… and avoid losing valuable marketing dollars on what isn't.
Google Analytics 4 is Here
Miss out & watch the regret set in.
Have you made the switch to GA4?
We are currently offering Google Analytics 4 Configuration at 50% OFF to help ensure you don't lose your data!
Cyberlicious® Analytics Services
Stop wasting money & start tracking data.
The right website analytics company will keep track of which marketing and advertising methods are proving the most effective at boosting sales. As well as, run A/B experiments with website content to determine what visitors respond to best.
---
AQUISITION REPORTING
AUDIENCE REPORTING
BEHAVIOR REPORTING
ROI REPORTING
CONVERSION TRACKING
CALL TRACKING
LEAD TRACKING
CUSTOM REPORTING
ECOMMERCE REPORTING
REALTIME REPORTING
BENCHMARKING REPORTS
REMARKETING REPORTS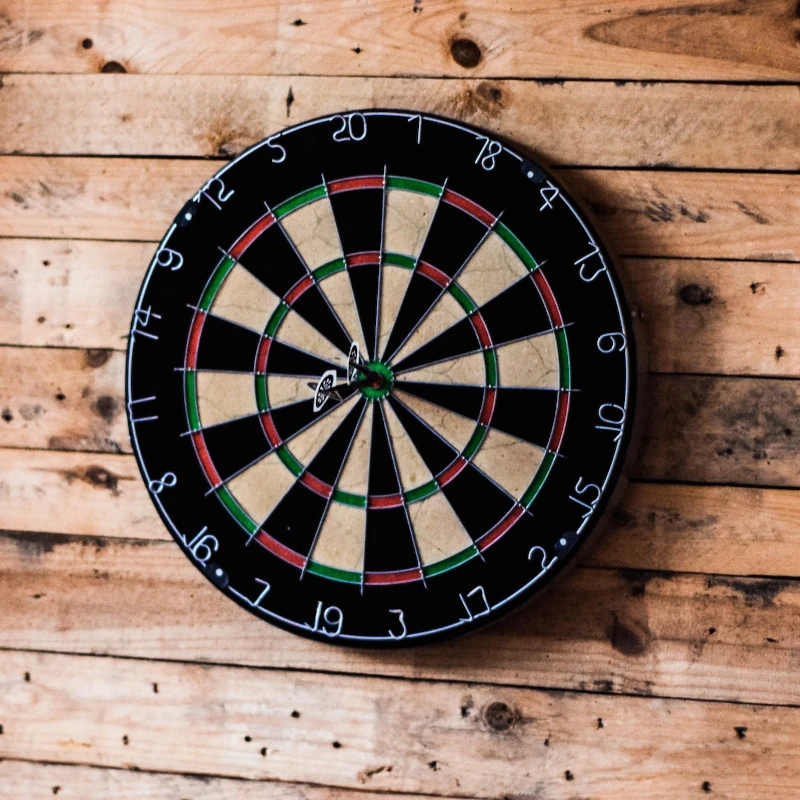 Do More Than Just Measure Sales and Conversions
Turn insights into actions.
Improve the performance across your website, apps, and other marketing channels by discovering how customers find and use them.
Add these sophisticated tools like remarketing to your arsenal to help reach your most engaged viewers, and keep them coming back. The management of your data collection will reveal the impact of your message as soon as it's delivered.
Receive comprehensive reporting as our website analytics company segments and filters the data to reflect the needs of your business.
Discover real-time views that allow you to know which new piece of content increased in popularity, how many visits July 4th's promotion drove to the site, the number of eBook.pdf downloads, and which post title created the most likes, shares or retweets.
Customer & Lead Tracking
Learn where your audience is coming from.
The latest customer tracking software has the capability to tell you which marketing efforts are generating phone calls, web visits, and form submissions. Despite today's society being always plugged into technology, there are many people who still prefer to pick up the phone and call vs sending emails or ordering online. Until recent advances in call tracking software, it was extremely difficult to measure where phone calls were generated from.
Measure web based phone calls, track leads, and get granular data on cost per lead also known as CPA (cost per acquisition). Know where customers are calling from: magazine ad, commercial, video, AdWords campaign, Facebook, LinkedIn, local listing, and more. With highly intelligent data you can better manage your marketing efforts and trim your spend.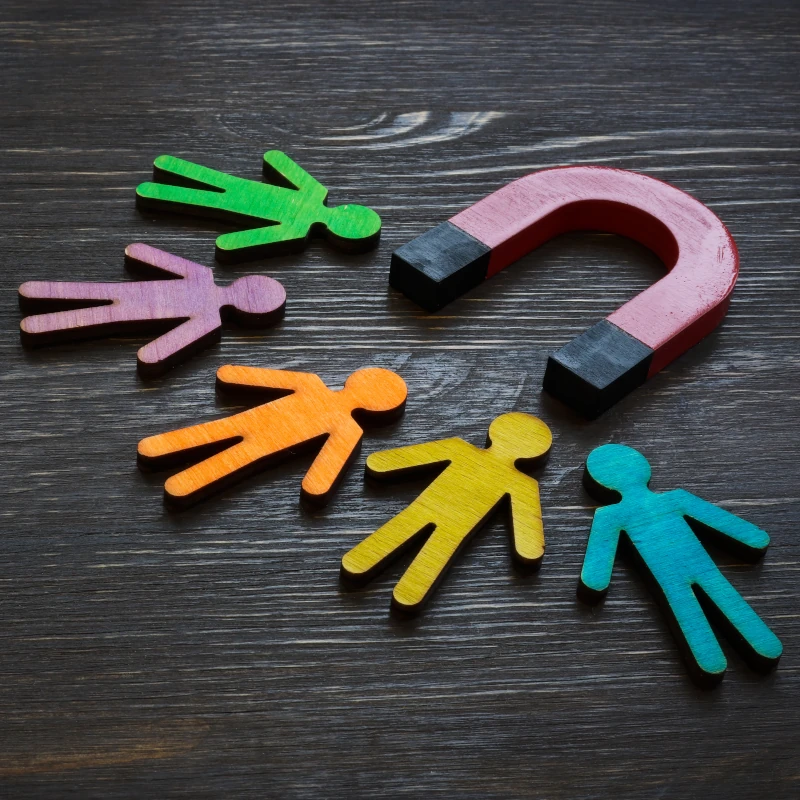 Talk Nerdy with Us
Does it seem like there are an awful lot of options? Cyberlicious® will help you decide what options work best for your business goals. It's a full toolbox, so use it to your advantage.
GA4 Configuration 50% OFF