Resolve Leak Detection
Resolve Leak Detection, a local Tampa Bay, FL startup finds sweet branding and collateral designed by Cyberlicious®.
The Story
Business Start-Up
After being in the pool repair industry for almost 10 years, Tom decided it was time to honor his own entrepreneurial spirit. Over the years he developed a strong love and passion for his work and realized there was an opportunity to provide a higher level of customer service, client communication, and problem-solving when fixing and repairing pools.
He witnessed time and time again how frustrated pool owners become with frequent and recurring pool problems, such as leaks. He realized that his expertise and passion for pools have the power to make every pool owner fall back in love with their pool again. So he reached out to the team at Cyberlicious® to help get the business started.
Scope
Logo
Brand Identity
Brand Collateral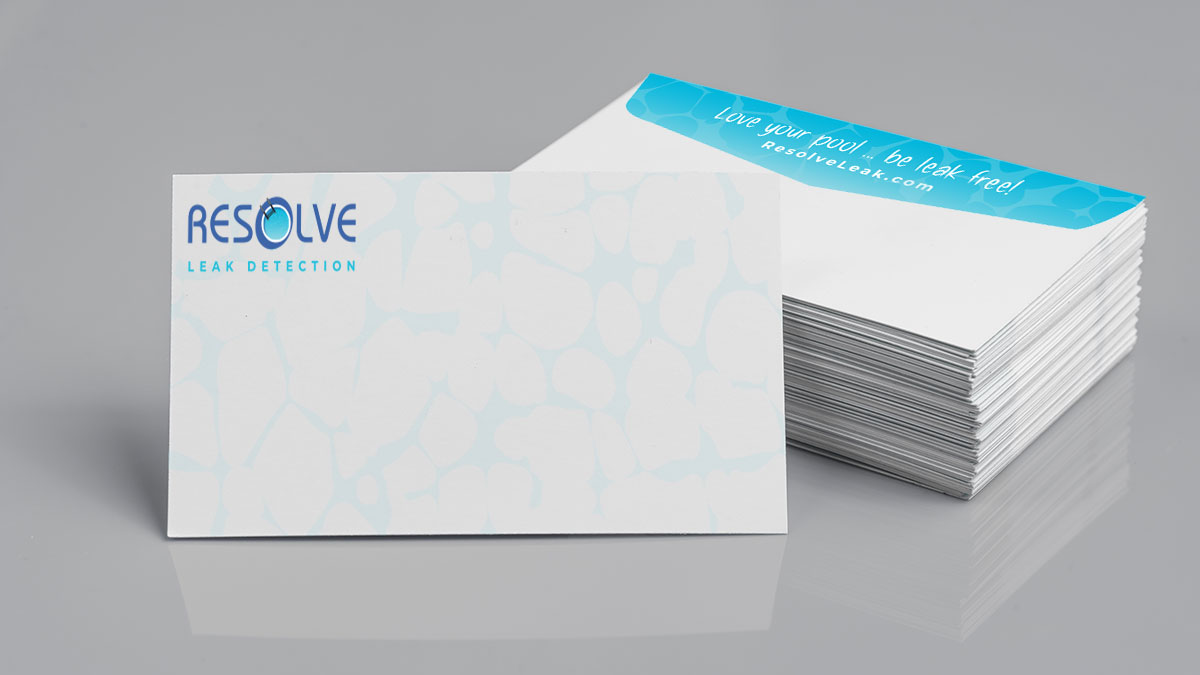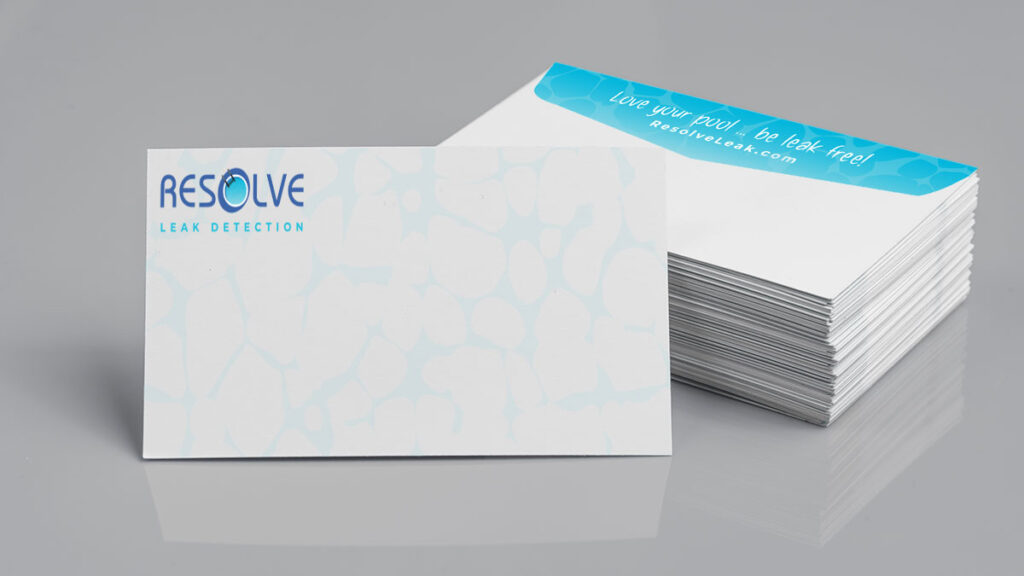 The Goal
Develop a Solid Brand Identity
As a new start-up, Resolve Leak Detection wanted to develop a strong brand identity that was easily recognizable and conveyed its company values. They needed a logo and other business collateral that represented the Resolve brand. They also wanted it to encompass their goals and visions for the future.
Download the Full Case Study
and see what we found, what we did, & how Resolve benefited!
Your team has been awesome to work with!

Thank you, Sarah! Your team has been awesome to work with! I look forward to working with you and the Cyberlicious® team again in the near future."

Tom Morris, Owner