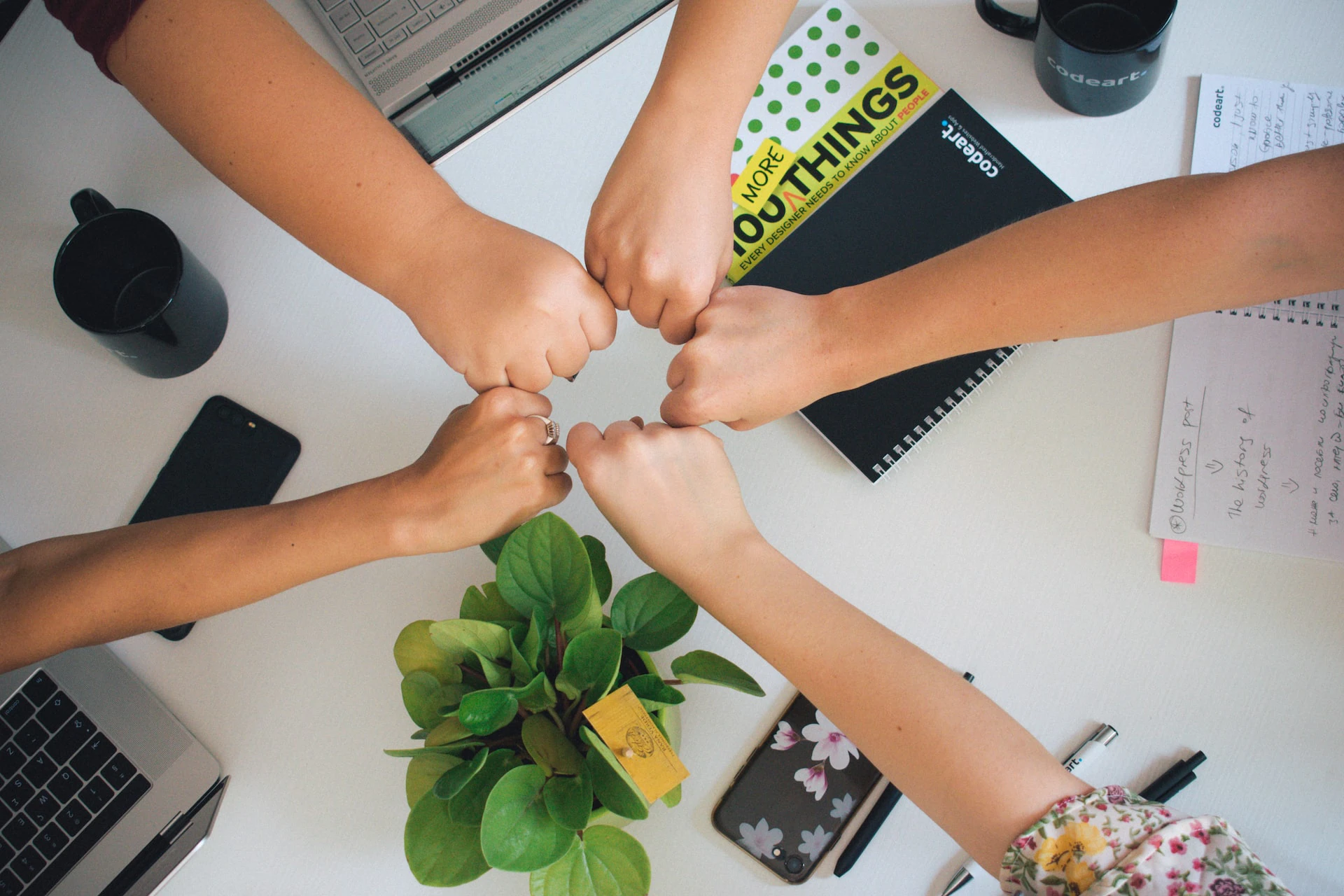 Clients We Have Worked With
Whatever strategy you need to grow your business, we've got it covered! Everything from Branding, Web Design, SEO, Advertising, and Social Media, to many other types of Marketing campaigns.
Recognize anyone?
Featured Work
Our clients have achieved sweet results with a variety of campaign types.
Review our work and download a case study (or two) to get an idea of the delicious results we deliver.
Take a glance at the many brands we have worked with and explore exactly how our clients thrive. Or don't and miss out, that's on you.
---