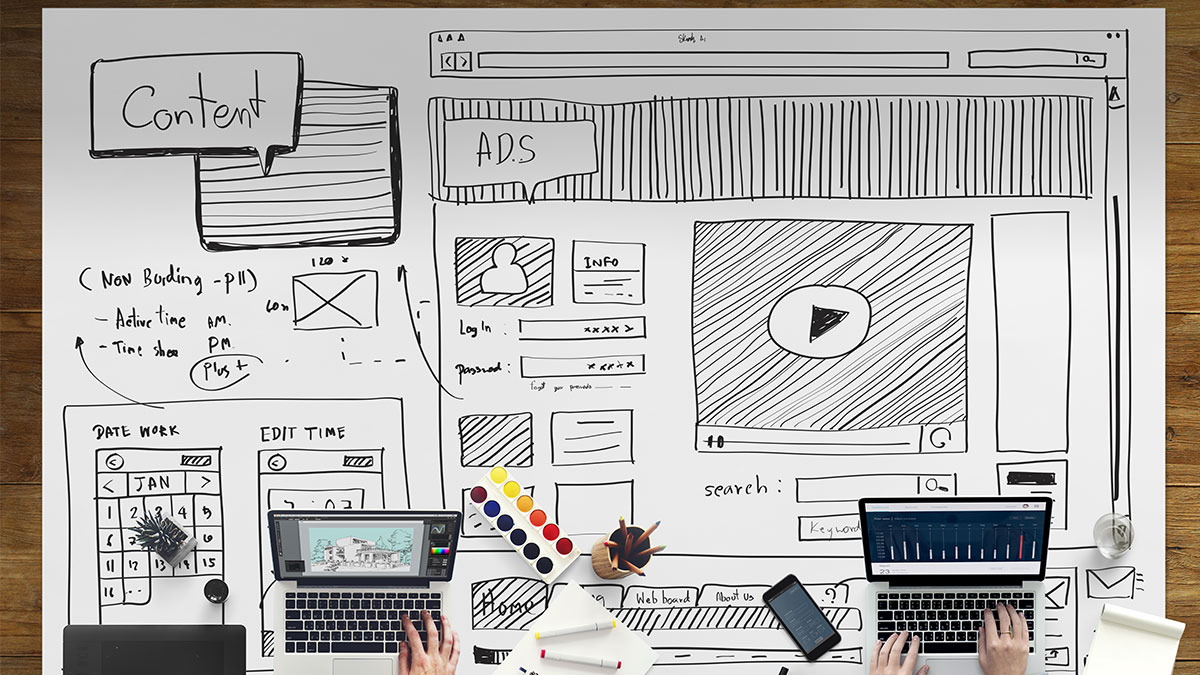 Content Marketing
At Cyberlicious® our top-notch content marketing strategies follow Search Engine Optimization and Social Media best practices. We believe that a successful strategy includes communicating the right message at the right time to your business's target audience.
Why Should You Call in the Experts?
We focus on content so you can focus on customers.
---
The demand for remarkable content is now higher than ever. No matter the content mix, whenever users visit a site, they should find something fresh, relevant, and exciting to greet them. A focus on content marketing ensures a brand educates and engages potential clients, while simultaneously earning trust and credibility.
Take the guesswork out of creating an effective strategy.
Our team has the knowledge and experience. We know what works, what your audience wants, and how to deliver it.
Create content faster & consistently.
We manage the content calendar, and we have multiple people who can build out and collaborate on the type of content you release.
Give more time back to your business.
Maintaining a proper content marketing strategy can be time consuming. Don't miss crucial moments in your business.
Take advantage of new perspectives.
Ever heard of the 'curse of knowledge'? You have it. New eyes mean the ability to see your brand, products, or services in a new light.
Attract. Engage. Convert.
Cyberlicious® can help create and promote content that provides an entertaining learning experience for your visitors. This keeps prospective buyers in touch with your company so that when they're ready to take action, they choose you. So, what are your content marketing ideas and goals for your brand?
Cyberlicious® Content Marketing Services
Content is king.
---
SEO COPY
WEBSITE CONTENT
BLOGGING
VIDEOGRAPHY
PHOTOGRAPHY
EMAIL MARKETING CONTENT
GRAPHIC DESIGN
INFOGRAPHICS
SOCIAL MEDIA CONTENT
PRESS RELEASES
WHITE PAPERS
CASE STUDIES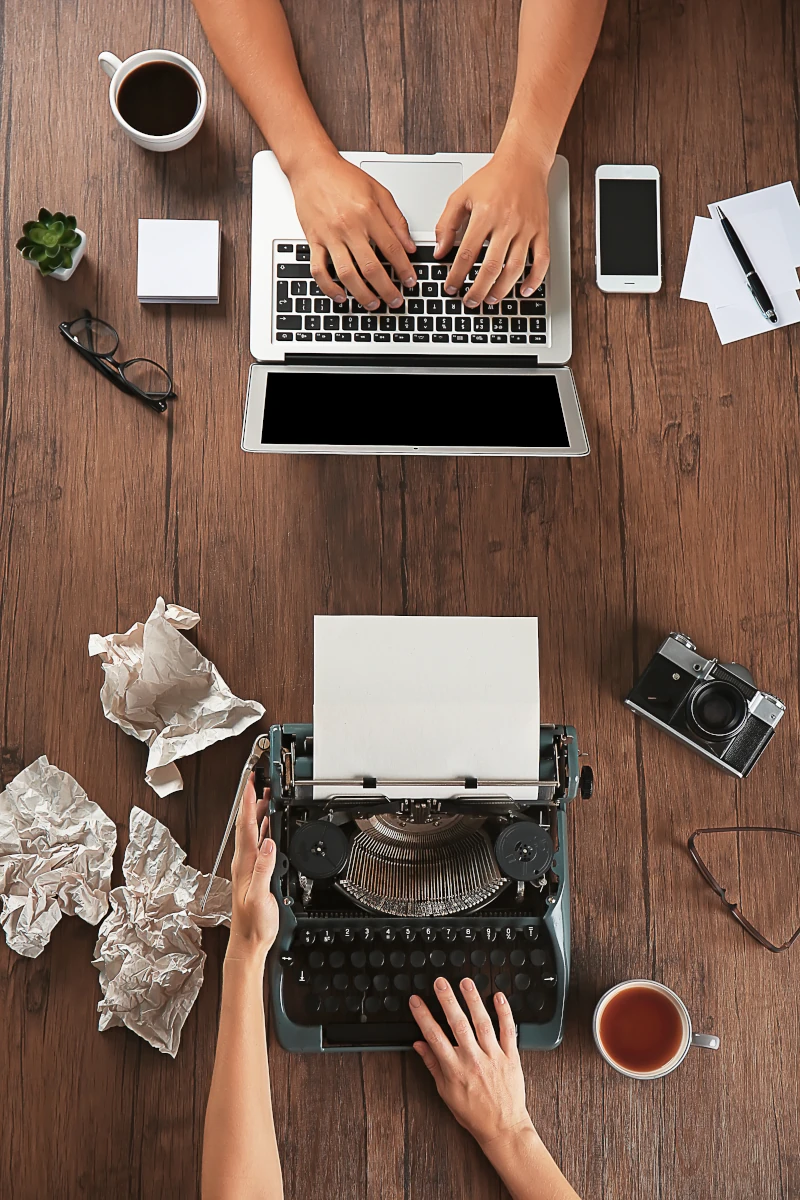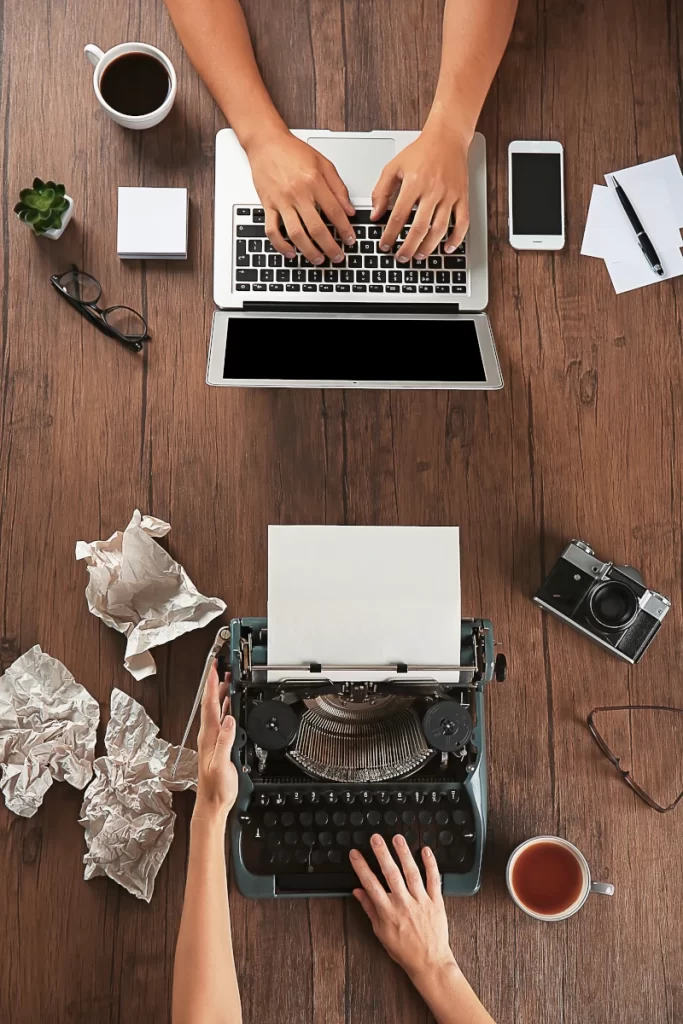 The Scoop On Content
What's new? What's changed? What's going on?
Lead generation is the process of attracting potential customers to your business, and nurturing them, with the goal of converting them into a paying customer. We consider lead generation to be a 5 stage cycle that continuously moves until all quality leads are converted. What strategies are you using to grow your lead list?
Continue Reading Lead Generation Strategies: Grow Your Audience and Close Leads
Is your brand using social media correctly? If you aren't focusing on engagement then the answer is no. If your followers and users aren't engaging with your content then what are you accomplishing exactly? Check out the Cyberlicious® guide to social media engagement including trends to watch out for and tips to get follower conversation flowing.
Continue Reading Social Media Engagement Strategy: Get Trendy & Engage
AI is all the rage and for good reason too. It is integrated into almost all places on the web and has inherently changed that way that marketing functions as a whole. Marketing companies should be jumping on this bandwagon and utilizing AI to bring the best outcomes for clients. Check out how Cyberlicious® has embraced it.
Continue Reading AI is Taking Over Marketing, and Yes, We Even Use It