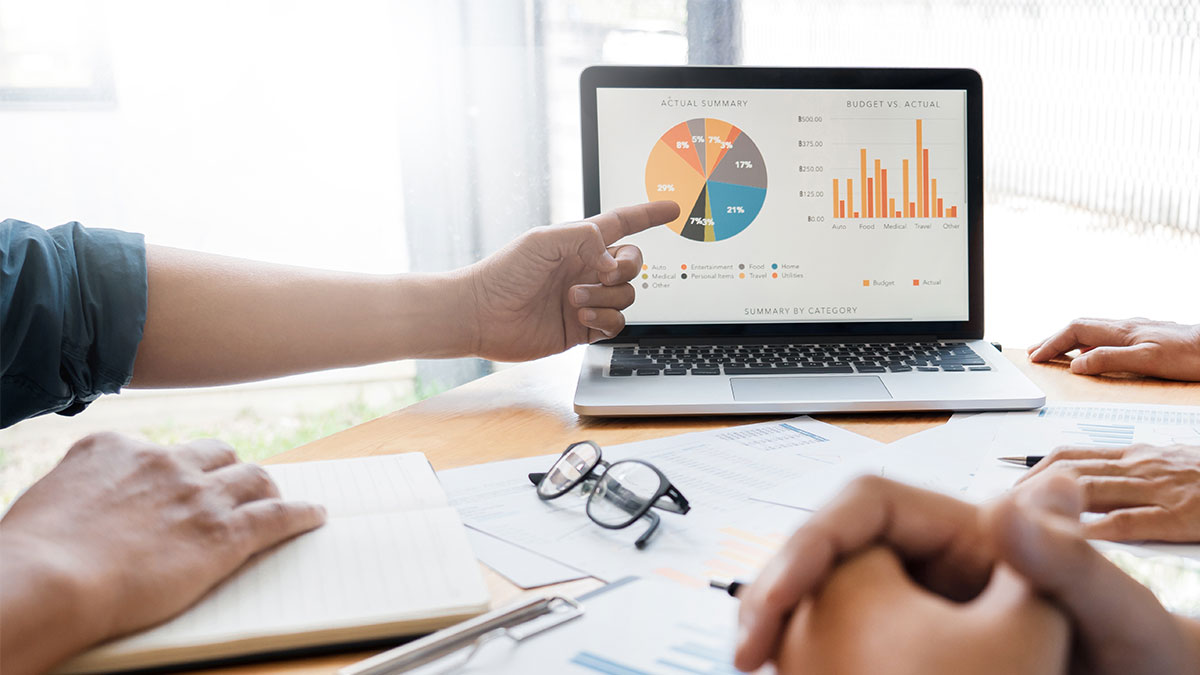 Law Firm Marketing Consultant
Utilizing a digital marketing consultant can give your law firm a complete breakdown of your online presence. On top of that, Cyberlicious® works with you to build a strategy that you are happy with when you are ready to upgrade your customers' online experience. It's time to take a closer look at what your data is telling you.
A Fresh Perspective on Your Current Marketing Strategy
With data & research for a thorough interrogation.
---
As a law firm marketing consultant company, Cyberlicious® provides direct interaction and recommendations based on an extensive analysis of your marketing efforts. When you partner with us, we get together, either bi-weekly or monthly, for strategy sessions to discuss ways to improve your firm's marketing. If you are an attorney who likes to DIY, or if you already have a marketing company working for you, our digital specialists execute an audit that includes structured advice to immediately improve your online presence.
Marketing & Advertising Audits
Make sure your firm's strategy is 'audit' it can be.
---
The way we conduct an audit is essentially the same way we monitor our current efforts for our clients. We not only pore over your web analytics, phone call metrics, and social media insights, but also your email open rates, and search engine performance. Hopefully, you have all this data centralized for easy access to your ROI reporting. If not, that will be our first recommendation.
Website Audit
A website audit includes many standard and technical assessments, including verification of compliance with key standards and protocols, such as:
SEO Audit
An SEO audit lets us break down and look at your site's Google-readiness and search-friendliness, featuring assessments such as:
Information Architecture
Content Development
Keyword Research
Hosting
Redirects
Error Pages
Use of JavaScript
Want a taste of what we do?
Join us at our next workshop and get in the know!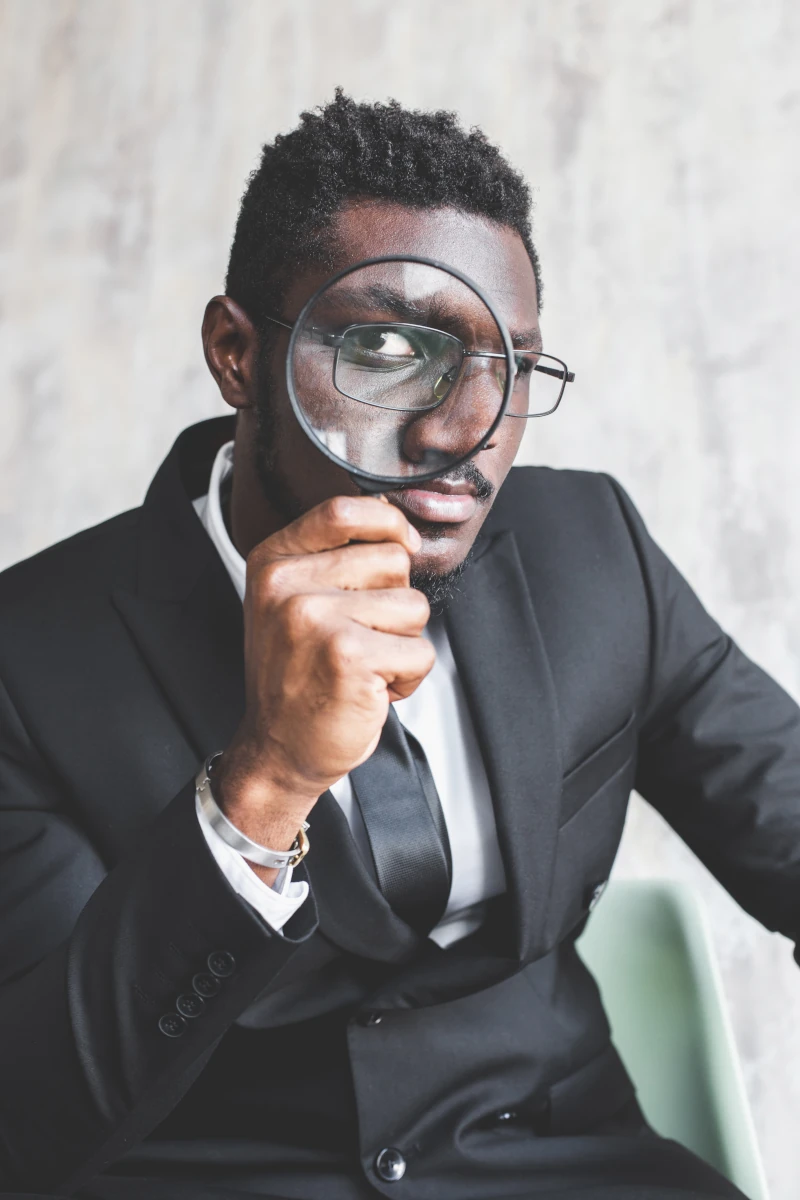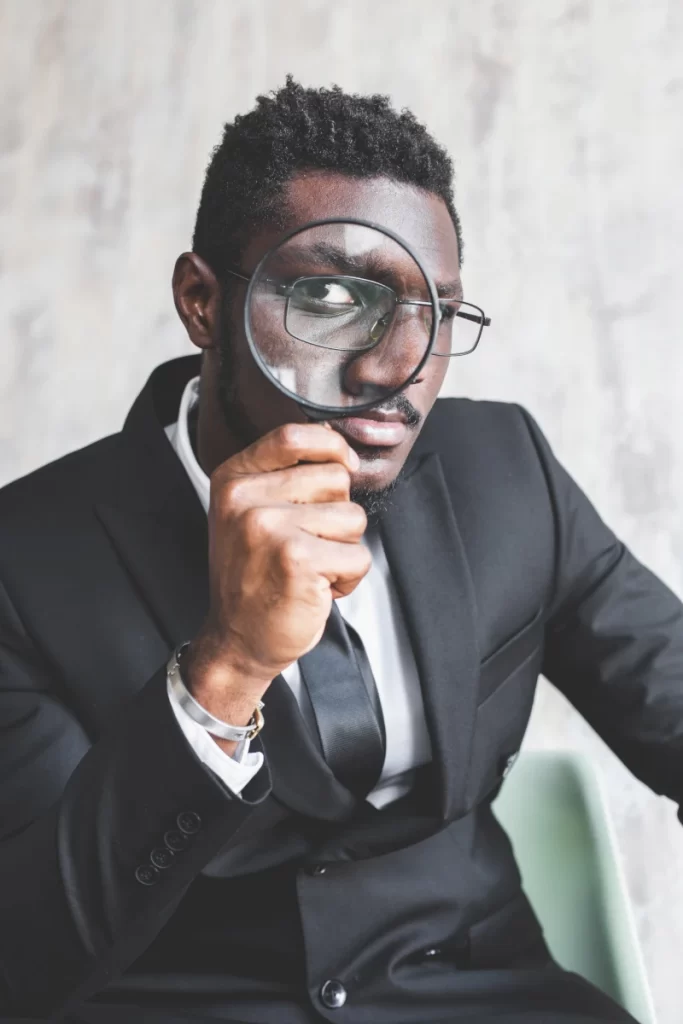 Social Media Audit
A social media audit reviews your presence across the social spectrum, including the following assessments:
Ensuring Complete & On-Brand Accounts
Evaluating Post Performance
Identifying Best Posts
Audience Familiarity
Centralize Channel Ownership
Pixel Integration
Advertising Audit
An advertising audit is dependent on the channel your firm is utilizing. We actually have an in-depth look at one of our Google Ads audits. Our recommendations saved our attorney partner more than $14,000. If you are running TV or radio commercials, we can help you ensure your branded searches have increased during their airtime.
Want to see our other legal services?
Browse through our menu and just click the link!