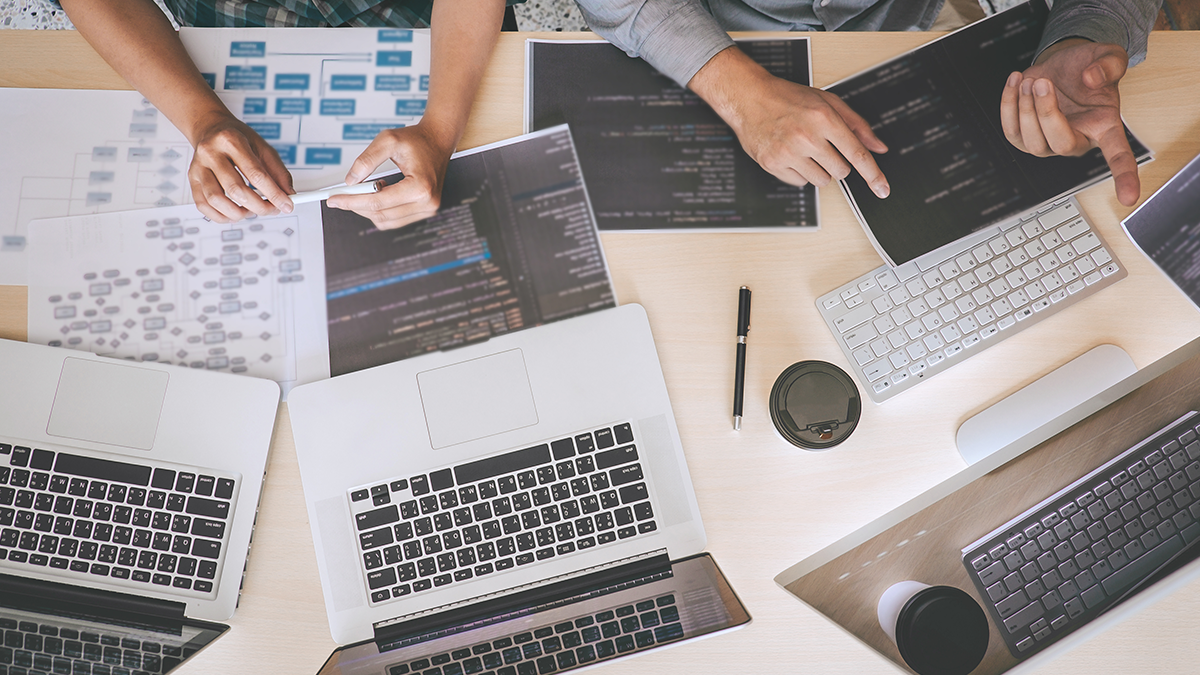 Law Firm Website Design & Development
Oftentimes, your firm's website is what gives customers their first impression, and first impressions matter. Your website should be an extension of your brand and what you can offer your potential clients. This, along with web standards, coding, and more, can make designing the perfect website daunting. That's why the experts are here though!
Give Clients an Unforgettable Experience
Highlight your brand and services.
---
If you think a website is an advertising billboard, you are missing the true value of your law firm's website design and development. Your law firm's website should be a fully functional, engaging conversion machine. Have you reached 100% conversion rate, meaning every visitor either calls or fills out the contact form? Probably not, which means we have some sweetening up to do. Let's focus on elevating your law firm's website design and development to give potential clients an experience they won't forget.
Your Law Firm's Website Needs to be Flawless
Don't get lost in the jungle that is web design.
Trust us, potential clients want to see exactly what you can offer them. So take advantage of everything a well designed website can do for your firm.
---
Law Firm Web Design Standards
All websites, regardless if they are for attorneys or not, follow certain web design standards. An organization like the W3C sets standards for web design and applications, web of devices, web architecture, semantic web, XML technology, web of services, and finally, browsers and authoring tools. Professional web designers utilize organizations such as the W3C to remain current with the latest technologies to improve user interfaces (UI) and experiences (UX).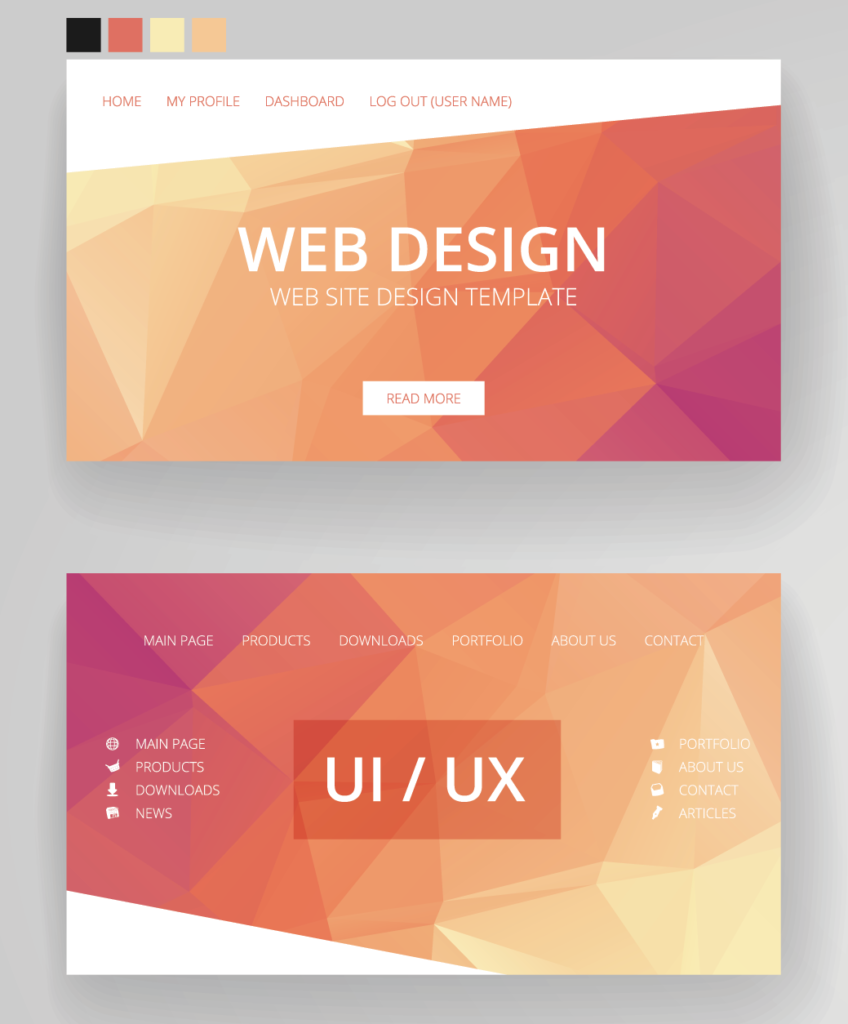 Talk Nerdy with Us
Does it seem like there are an awful lot of options? Cyberlicious® will help you decide what options work best for your business goals. It's a full toolbox, so use it to your advantage.
Attorney Website Design Compliance
First and foremost, the Florida Bar Advertising Rules have to be followed in order for a firm to remain compliant. Cyberlicious® has a checklist on the advertising rules for web design. Website accessibility is also a factor in order to remain compliant with laws such as the Americans with Disabilities Act (ADA).
Most organizations and laws require security, meaning every domain should have secure communication protocols such as Hypertext Transfer Protocol Secure (HTTPS) and Transport Layer Security (TLS). Finally, in order to stay compliant with search engines, their webmaster guidelines must be followed. Google has theirs along with Bing and Yahoo.
Conversion Rate Optimization
Since we are a full-service digital marketing company, we run experiments on many websites. From collecting quantitative and qualitative data to heuristic evaluation, we run multivariate tests on landing pages in an effort to drive conversion rates up.
Remember, you are not your prospective client. Therefore, we test fonts, images, colors, call-to-actions, navigation, and content above and below the fold. You name it, we test it. Whatever triggers your potential clients into taking action, we discover those patterns in our data analysis and then execute those discoveries into our web designs. If you think it will convert more prospective clients then you should probably test that!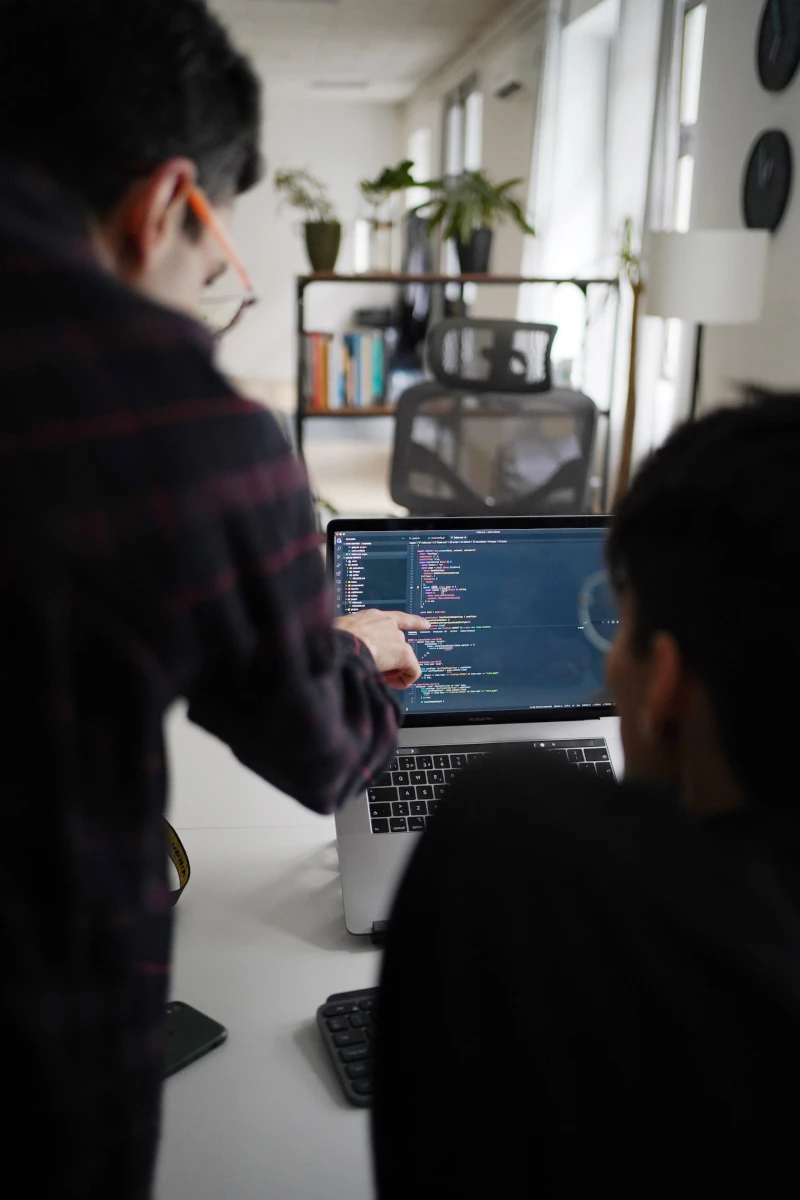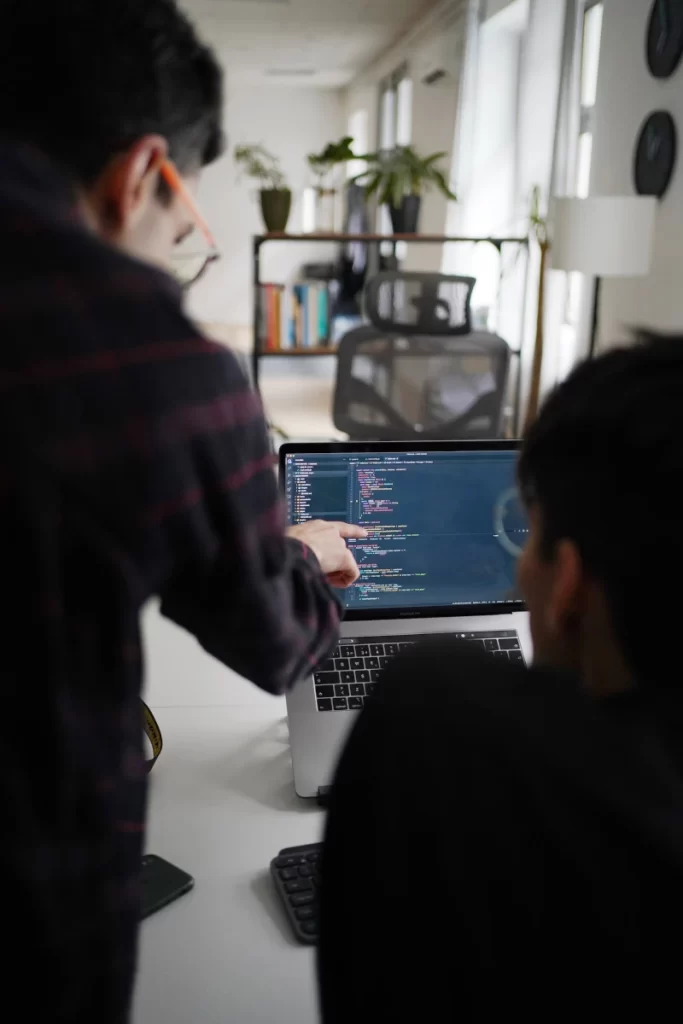 Law Firm Website Development
Website development for law firms is an extremely complex process. There are many factors to consider when developing a website, and Cyberlicious® recommends a few:
A serverless cloud environment with increased speed, security, and automated backups on AWS (Amazon Web Services). They are the leader in cloud services.
Experienced developers in serverless applications preferably Linux, Apache, Structured Query Language (SQL), Hypertext Preprocessor (PHP), Hypertext Markup Language (HTML), Cascading Style Sheets (CSS), JavaScript, and Python – for those data-mining and machine learning types.
Specific SEO for attorneys which includes structuring the data in JavaScript Object Notation for Linked Data (JSON-LD).
A user-friendly, open-source content management system (CMS). Preferably WordPress, or for larger firms, Salesforce with all their CRM and marketing cloud goodies.
An experienced integration specialist with knowledge of application programming interfaces (API).
Want to see our other legal services?
Browse through our menu and just click the link!