Shoppers are increasingly looking toward online and mobile experiences on their purchase journeys. In fact, on average, shoppers use 5 different channels before making their shopping decisions. This includes search, video, and different social media platforms. More importantly, people who use a higher number of channels are 2x more likely to purchase and spend more than those using less. This means that users are looking for visual and engaging omni-channel experiences. It is the future of shopping and Google gives your business a way to seamlessly connect with your shoppers. Whether you are in ecommerce or retail, these features can ensure business success. Let us see the Google Advertising Upgrades that were announced during Google Marketing Live 2022.
Deliver An Immersive, Visual, & Seamless Shopping Experience
It is time to meet shoppers where they are, and better yet, engage them with content they are looking for. Google has added, or is testing, new features that transform the way shoppers can engage with retailers on their shopping journey.
Online Window Shopping
This is a major change that Google has already rolled out and it gives users a highly visual experience when searching for products. How is it different exactly? First, the platform expanded shopping ads in both how they display and how potential customers can engage with them. Users can swipe through photos, details about products, and more, and all through the ad. Additionally, Google blends the shopping experience with the digital experience by integrating shopping ads with organic search results, images, and more. This makes for a more natural and appealing experience for users. Finally, Google announced that ads will "soon" have AR and 3D modeling available. This will create highly engaging ads that customers can use to "try-out" products from the comfort of anywhere.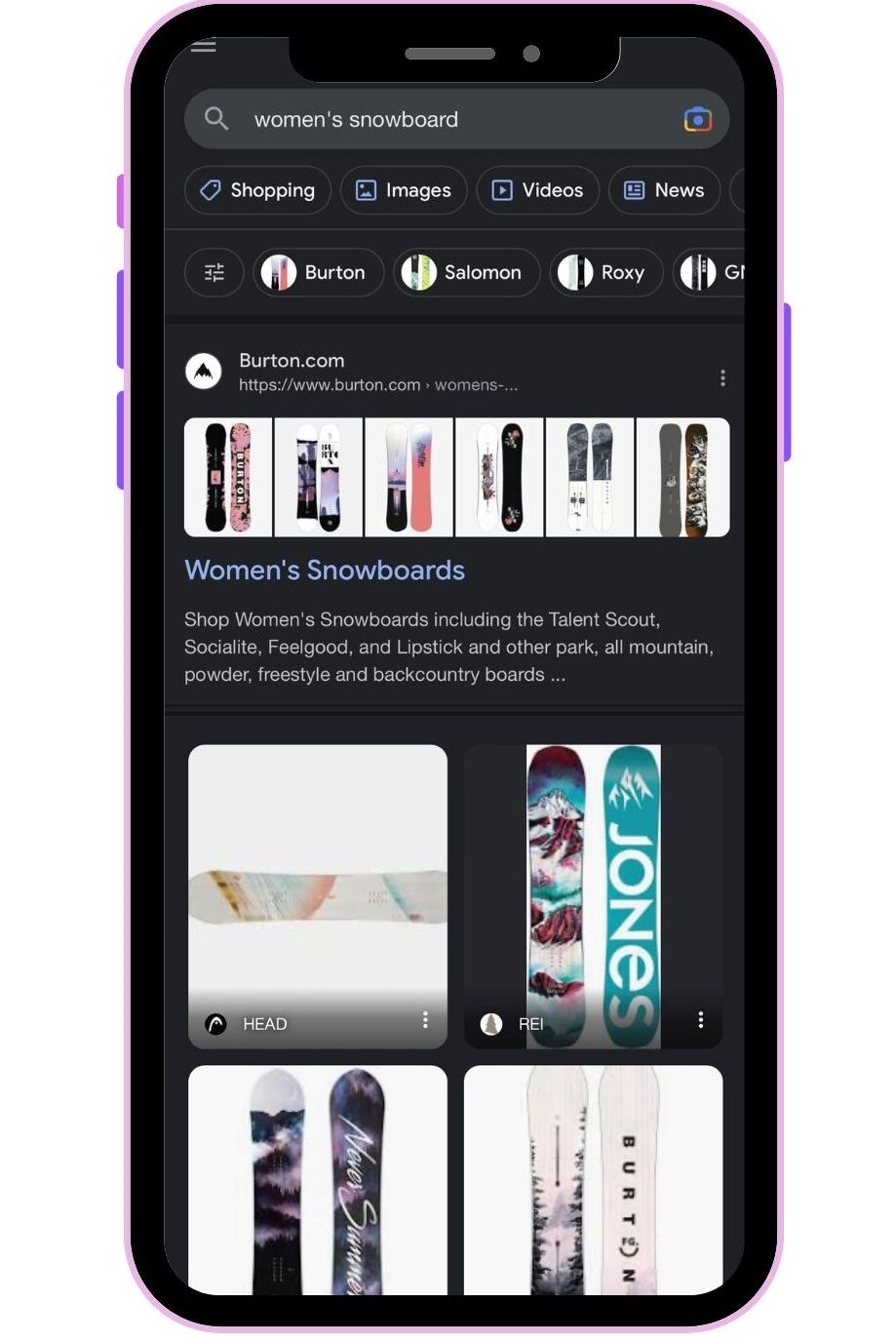 Google Lens
Shoppers now have the ability to use Google Lens to help them find products that match what they see in real-time. Google Lens is an AI-powered tool that provides mobile users with relevant and accurate results after they use their camera to take a picture of any object. This technology draws upon Google's vast online database, enabling users to explore similar objects found across the web. Whether it is a specific dress or piece of furniture, color, pattern, or aesthetic, Google Lens can help shoppers connect with retailers when it matters. However, businesses need to take steps to make sure their products are actually seen via SEO.
Web to App Connect
Give your customers a seamless experience by sending them to the right place. With web to app connect, when a potential customer clicks on your ad, Google is able to send them either to your app (if the customer has it downloaded) or straight to the website. People who have downloaded your app have already made the decision that they like your brand. By sending them directly to the app you increase your chances of conversions! Furthermore, with Google's ability to identify deep links, customers are sent specifically to the right page in the app that correlates with the product they were searching for.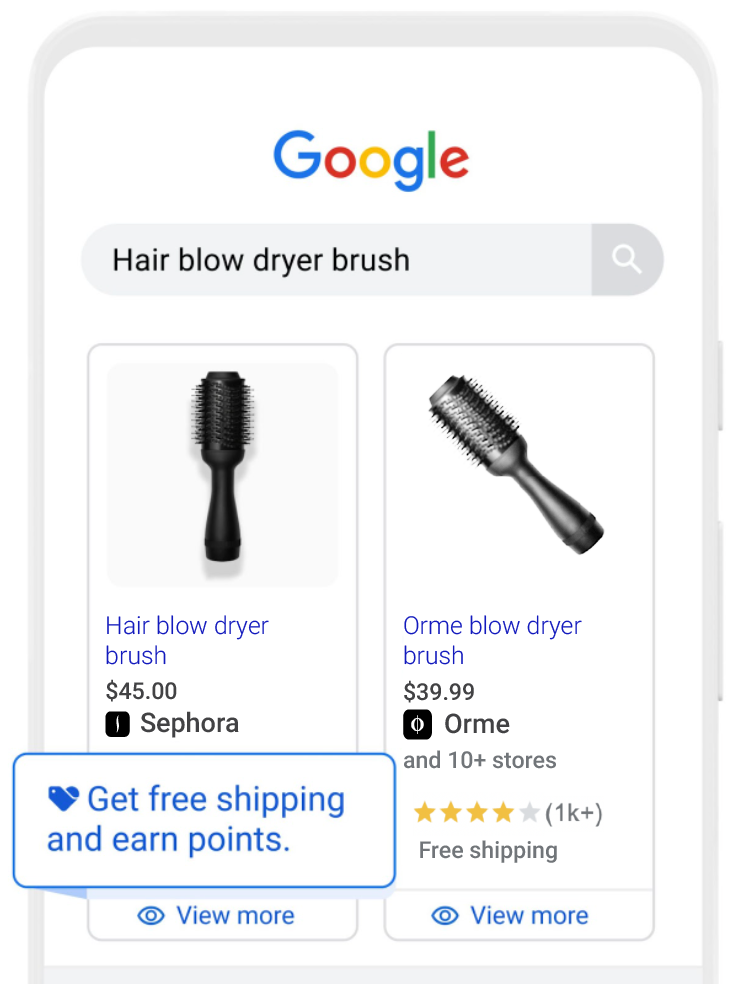 Loyalty Program

Integration

Google is expected to rollout a new experience for your customers and your business. Google announces that retailers will have the fantastic opportunity to showcase loyalty program perks, promotions, and pricing in ads. This will be done through Merchant Center integration. Moreover, Google states that businesses using Performance Max campaigns will be able to take advantage of Customer Match to present their loyalty program promotions to potential customers at the right moments. Businesses that choose to integrate their loyalty program into their ads can have an advantage over the competition. Why? Shoppers want both quality and value.
Keep Up-To-Date With The Latest Features
Our team at Cyberlicious® is dedicated to keeping in-the-know of all the latest features when it comes to digital marketing. With AI and machine learning, new advancements are often being made that help businesses hone in on their audience and cater to the needs of their customers. Follow along by joining our newsletter, hear about features you do not want to miss, and strategies that your business should think about implementing.